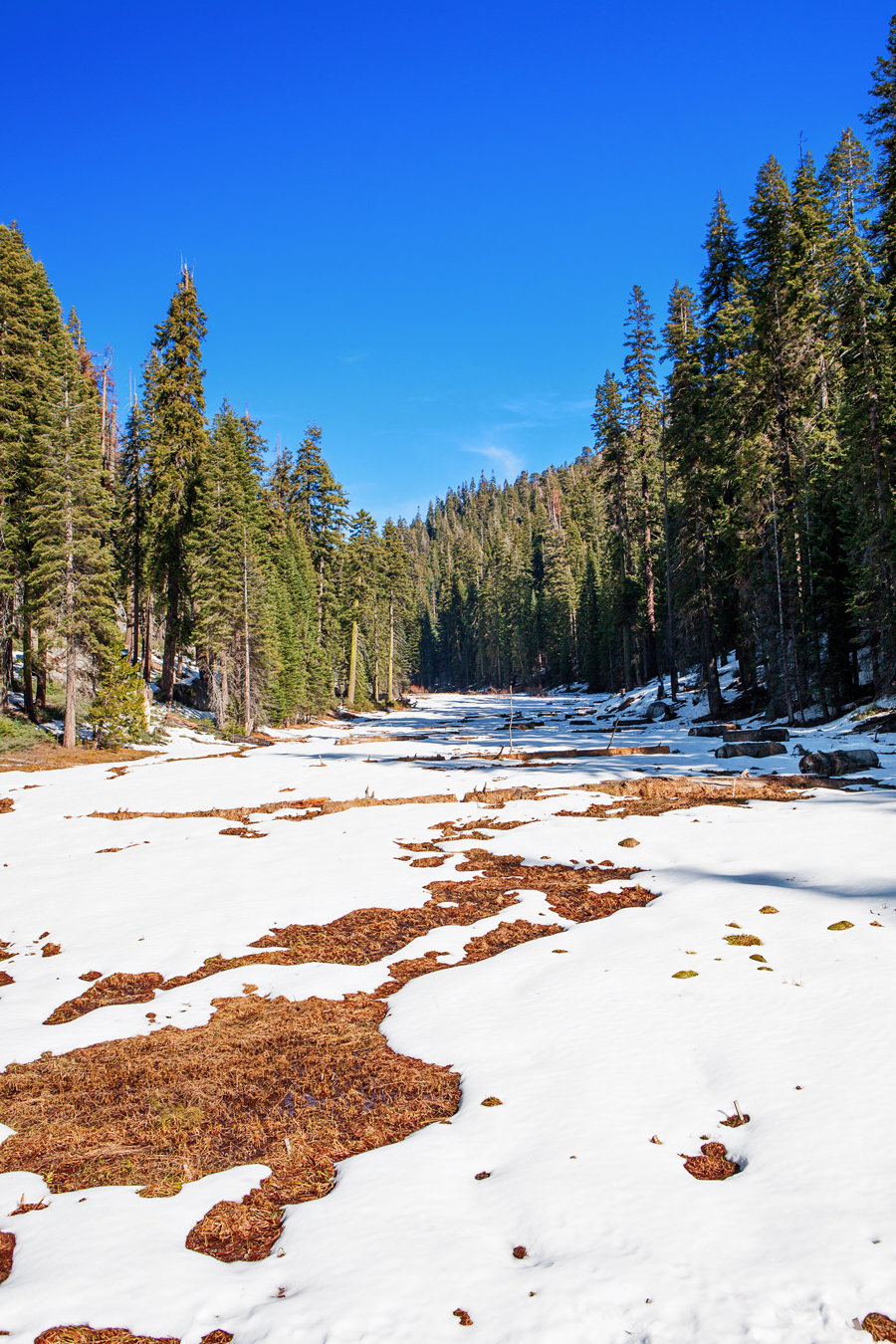 On our second day in Sequoia & Kings Canyon National Parks, we drove to Kings Canyon. If you missed the first day of our trip, catch it here!
We took our time driving, making sure to pull over if any views caught my eye. And boy, did they!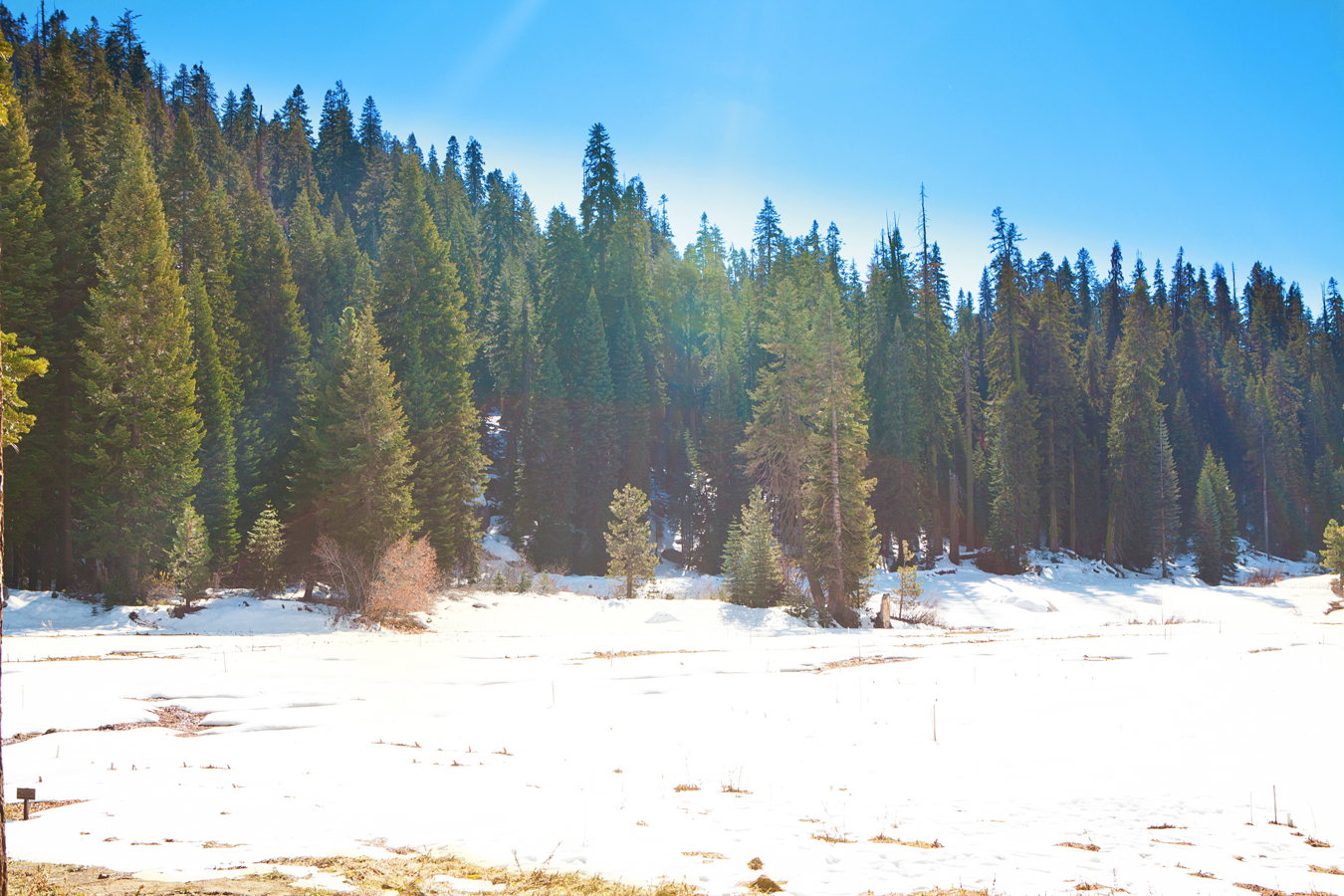 I spotted this area while driving over a bridge. I just love the brown patches peeking through.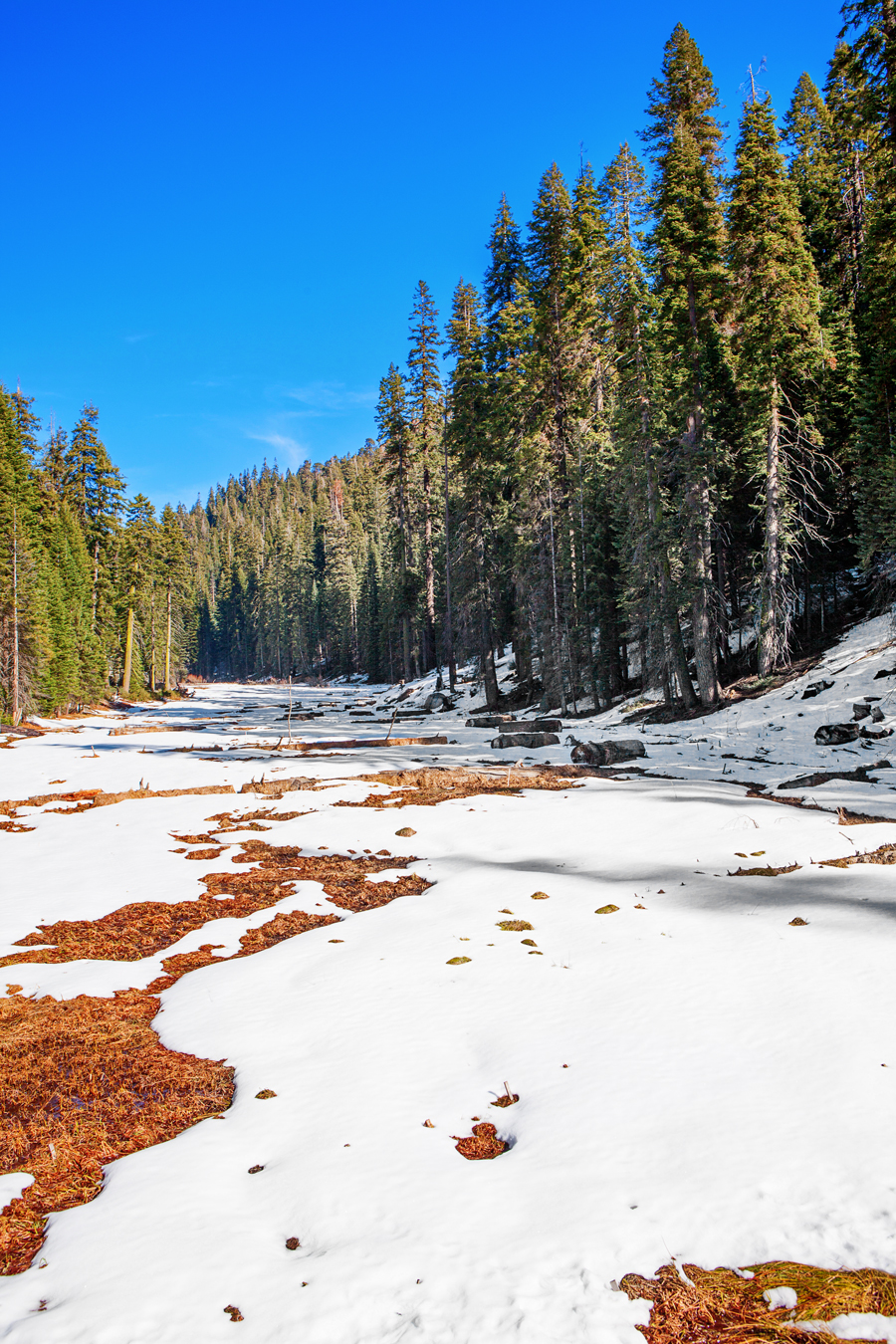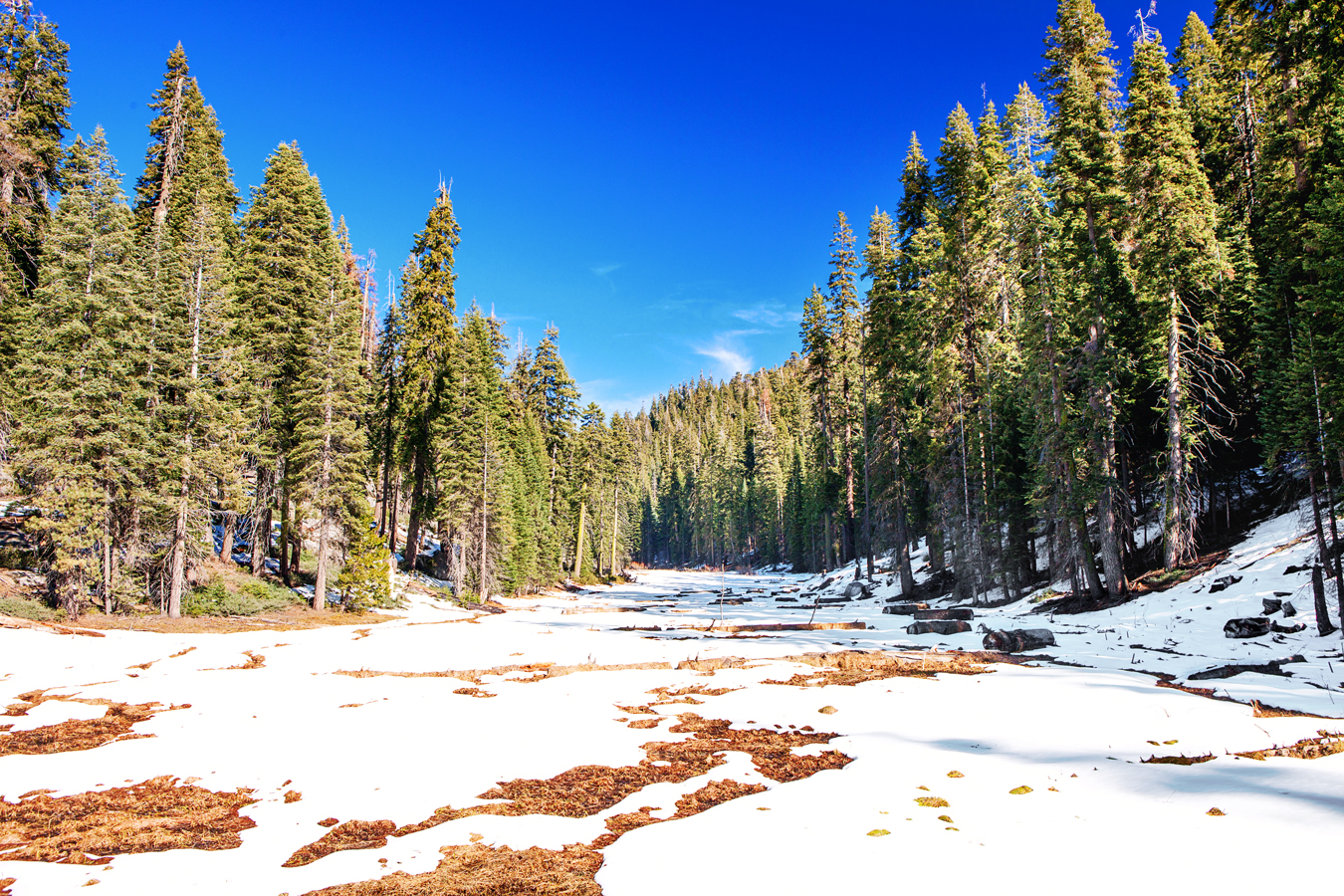 These mountains were spotted while driving through the winding roads. Incredible!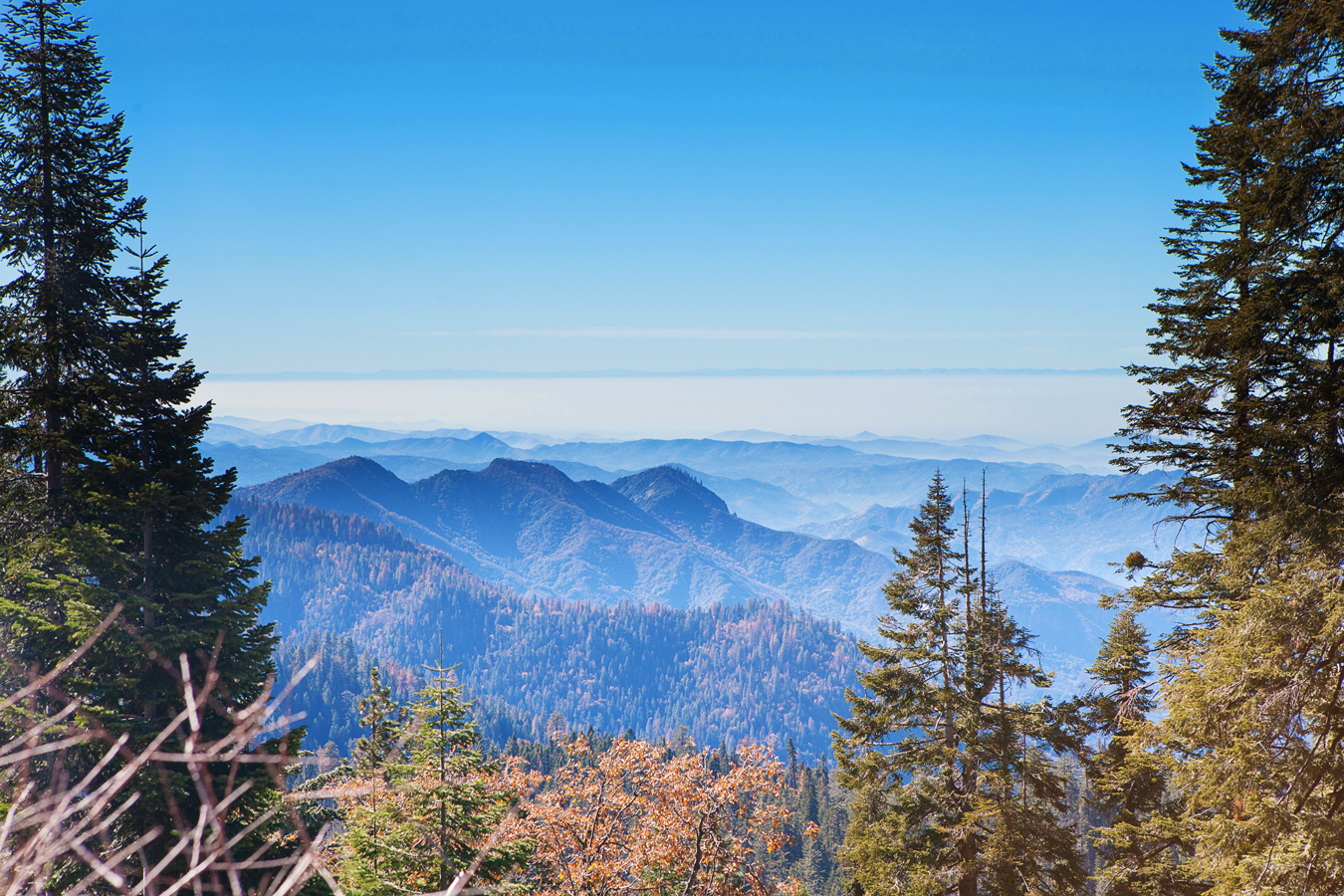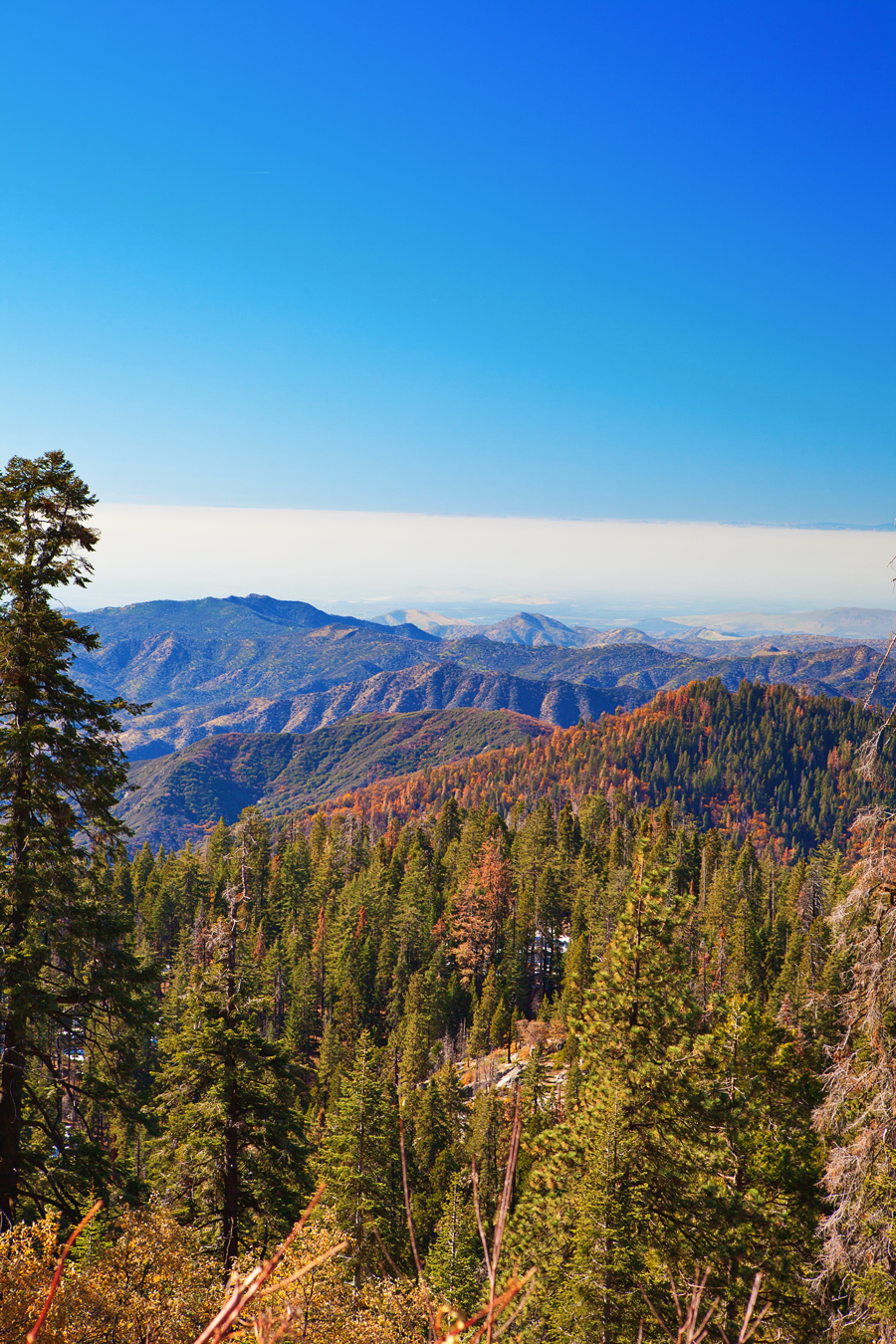 We pulled over at Kings Canyon Overlook because we just couldn't resist the fluffy snow and pink mountains!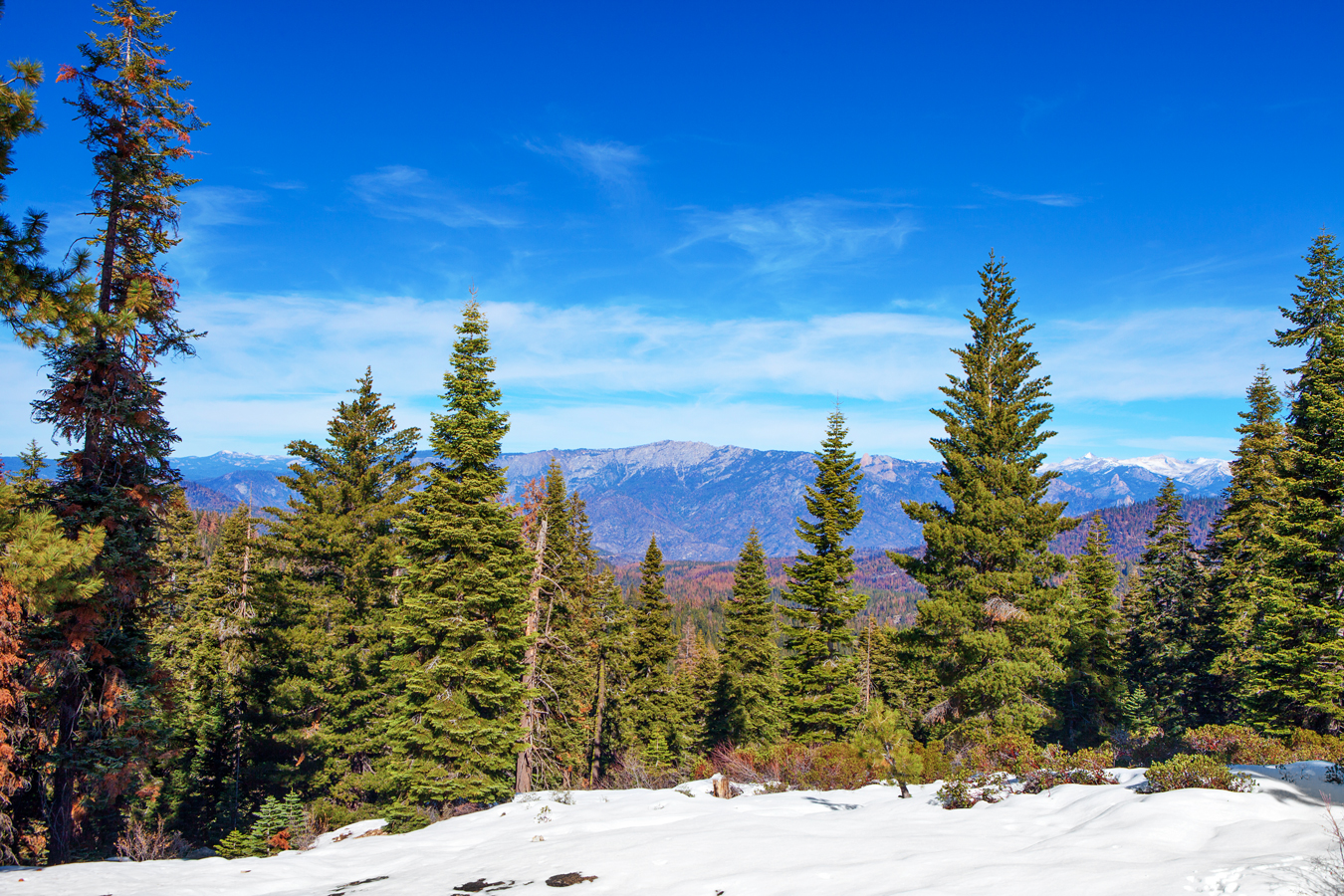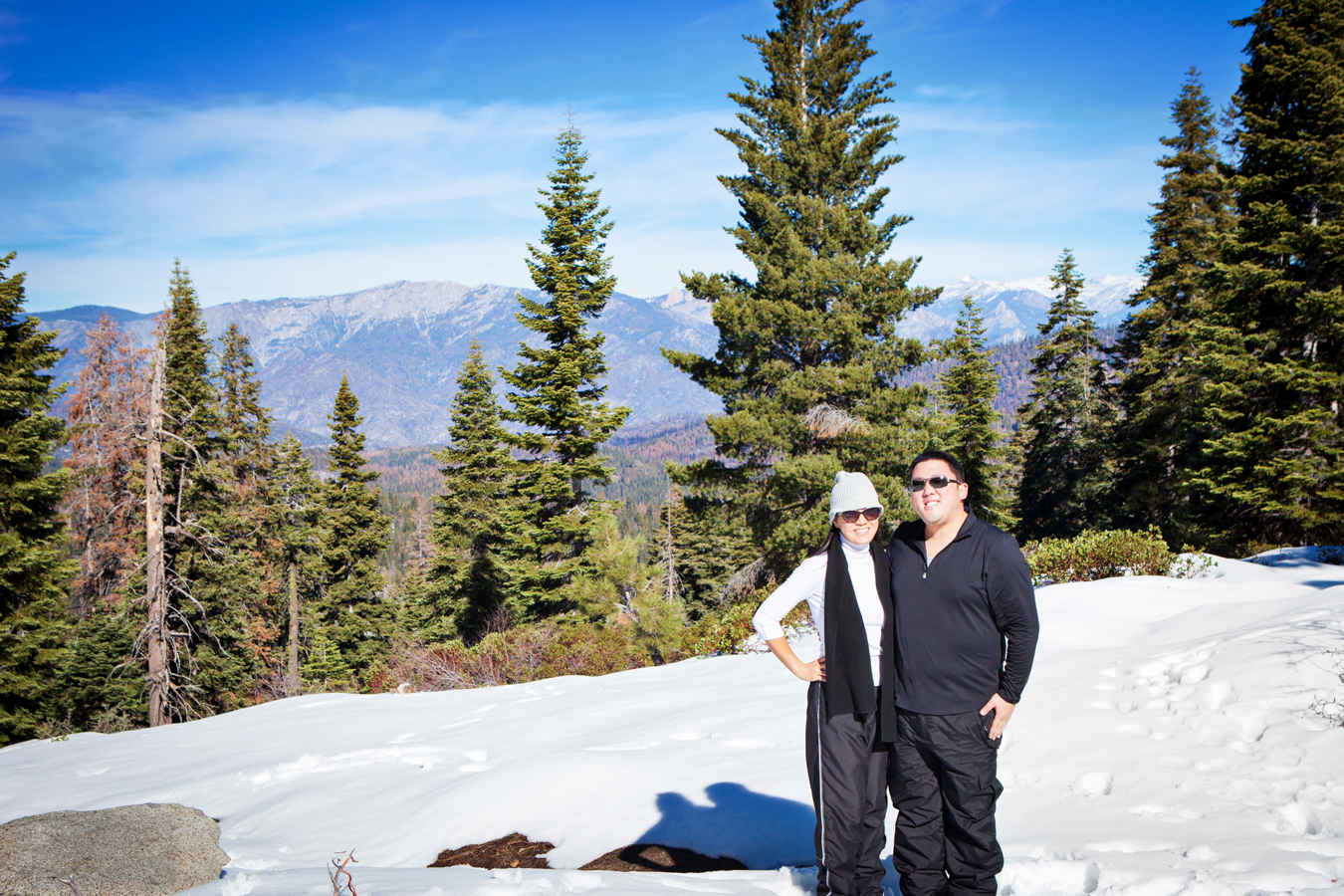 As we continued our drive to Grant Grove Village in Kings Canyon, we stopped by one last overlook before reaching our destination. I believe this was Redwood Mountain Overlook, but I'm not 100% positive.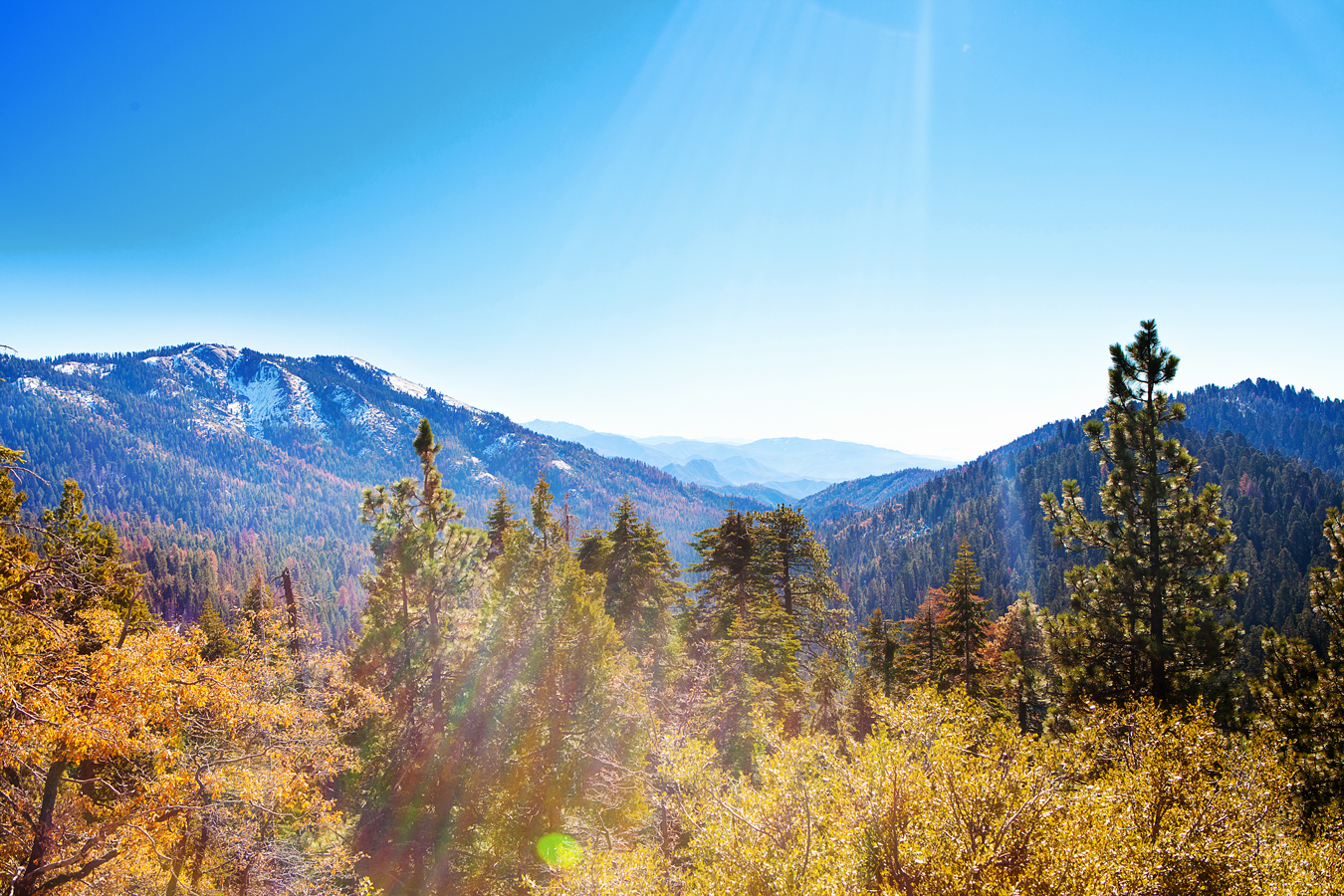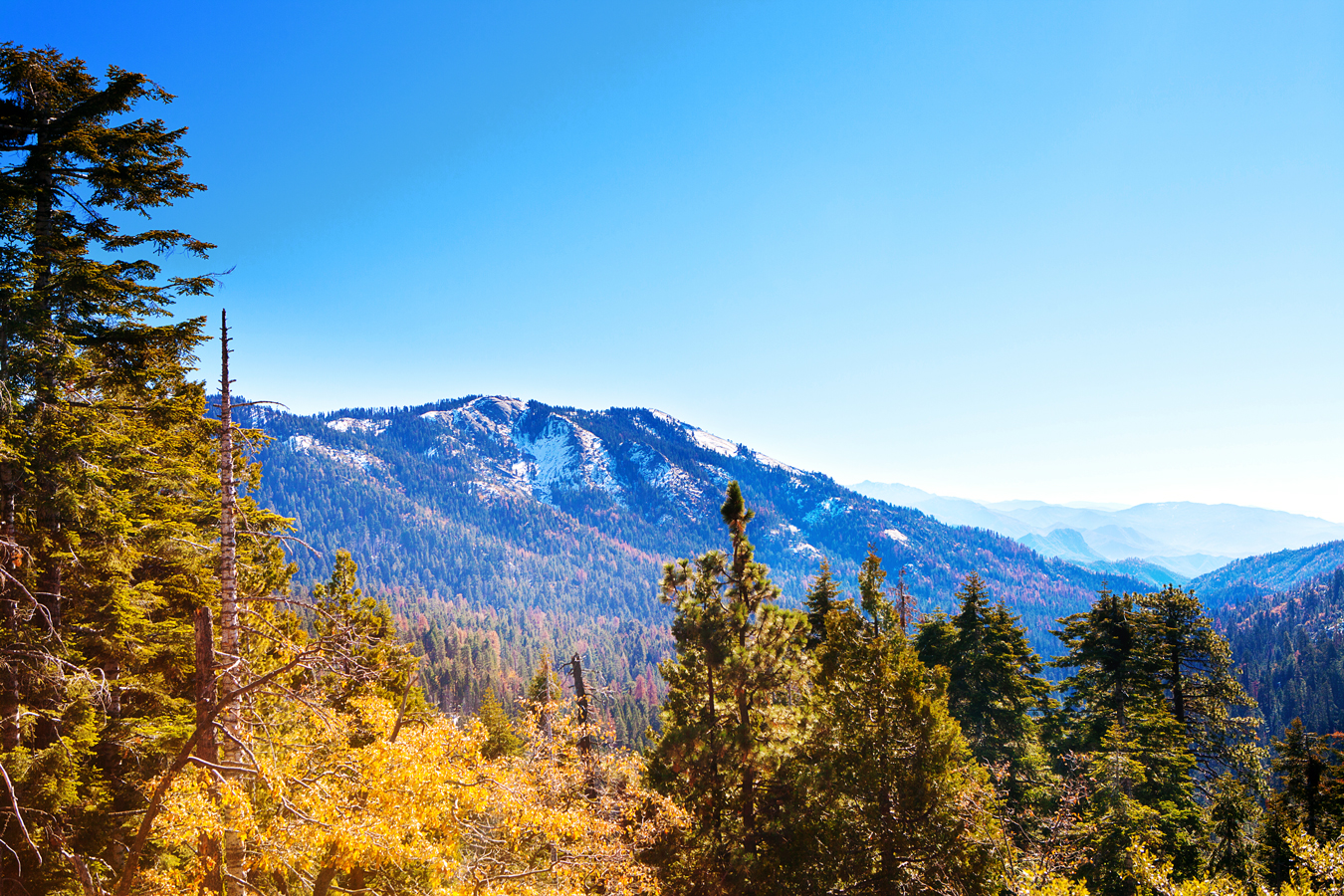 In Grant Grove Village, we hiked the General Grant Trail, where we got to walk inside The Fallen Monarch! Early settlers set-up camp in trees like this. How cool is that!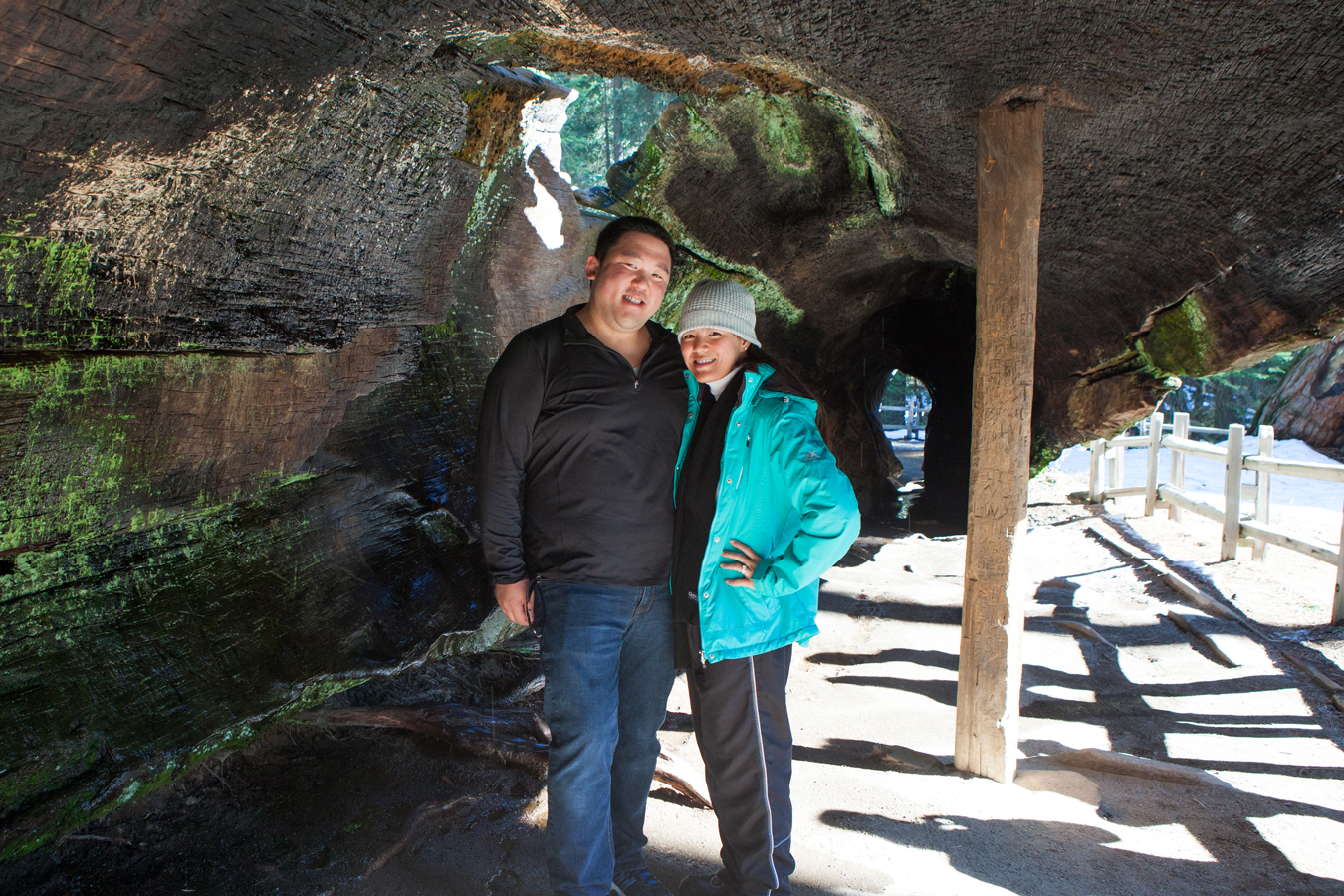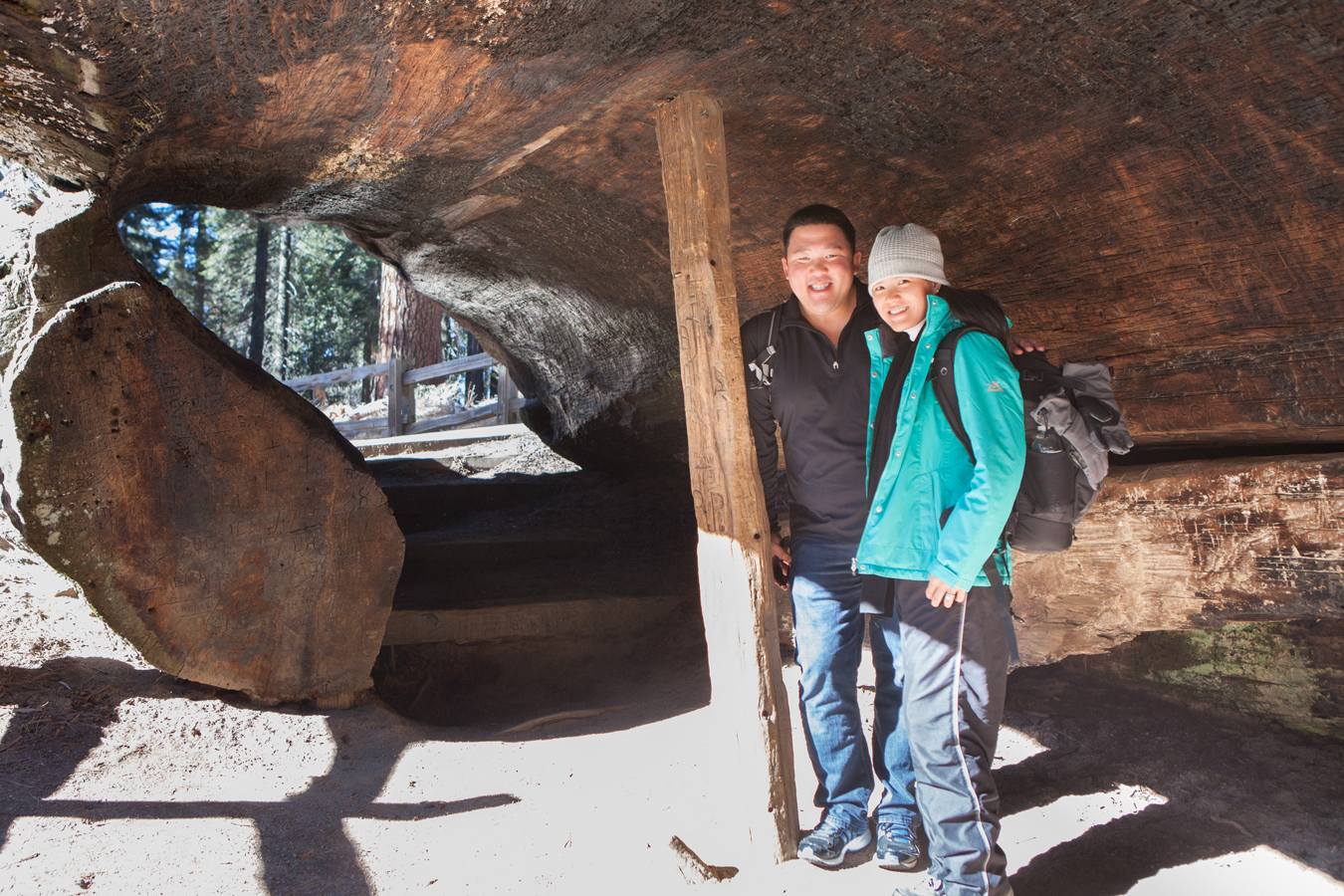 We reached The General Grant Tree, aka The Nation's Christmas Tree, and a national shrine in memory of men and women of the Armed Forces who have served and fought and died to keep this nation free…(Congress of the United States of America, 1956).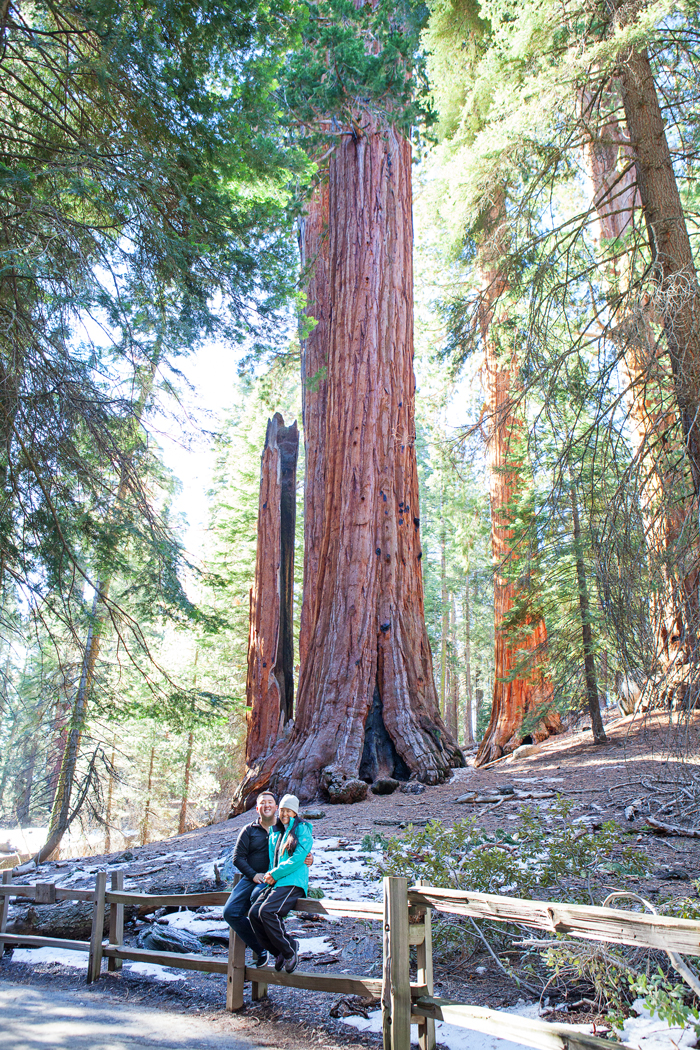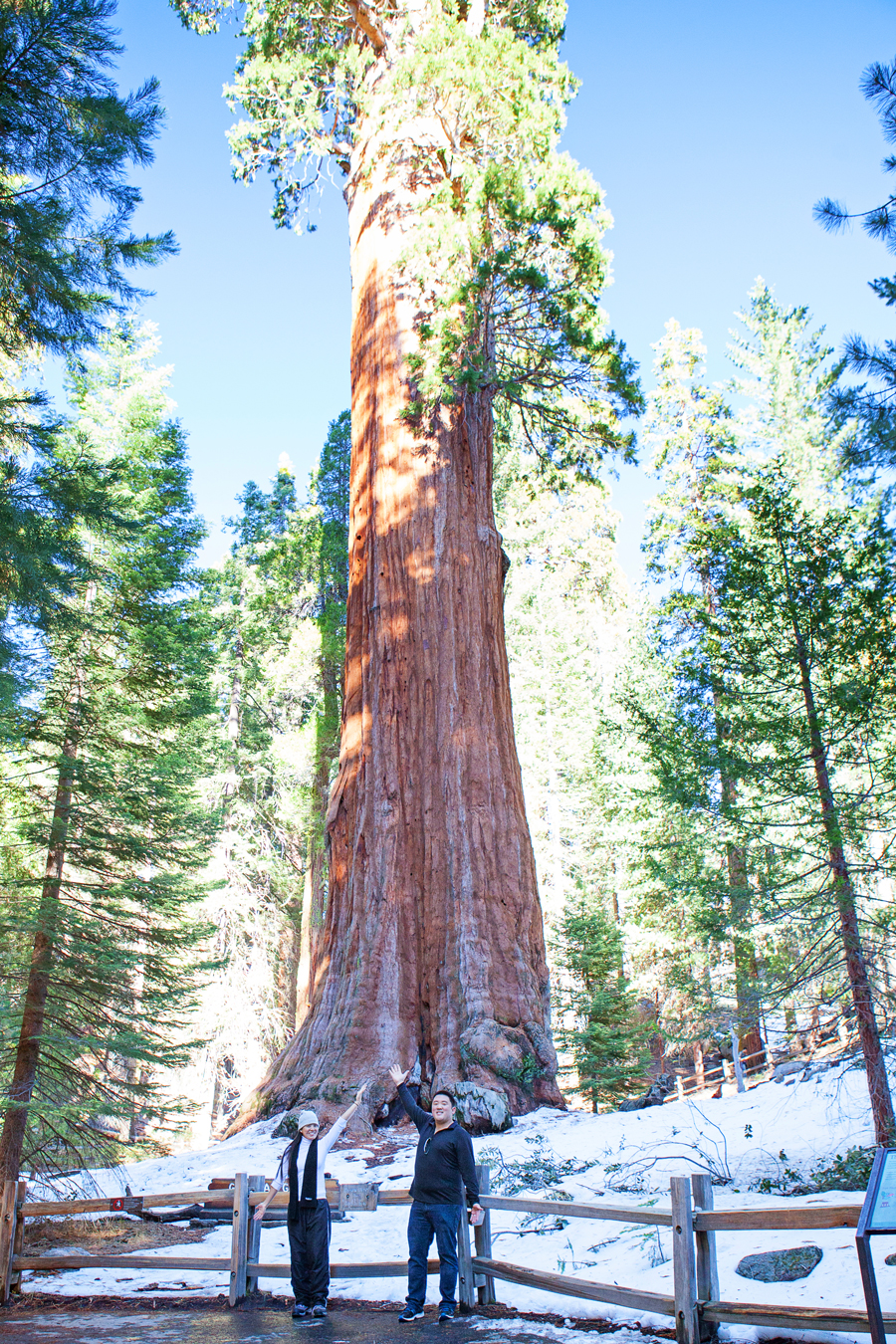 The last stop on our trip was Big Stump Trail, where we saw stumps left over from the logging days.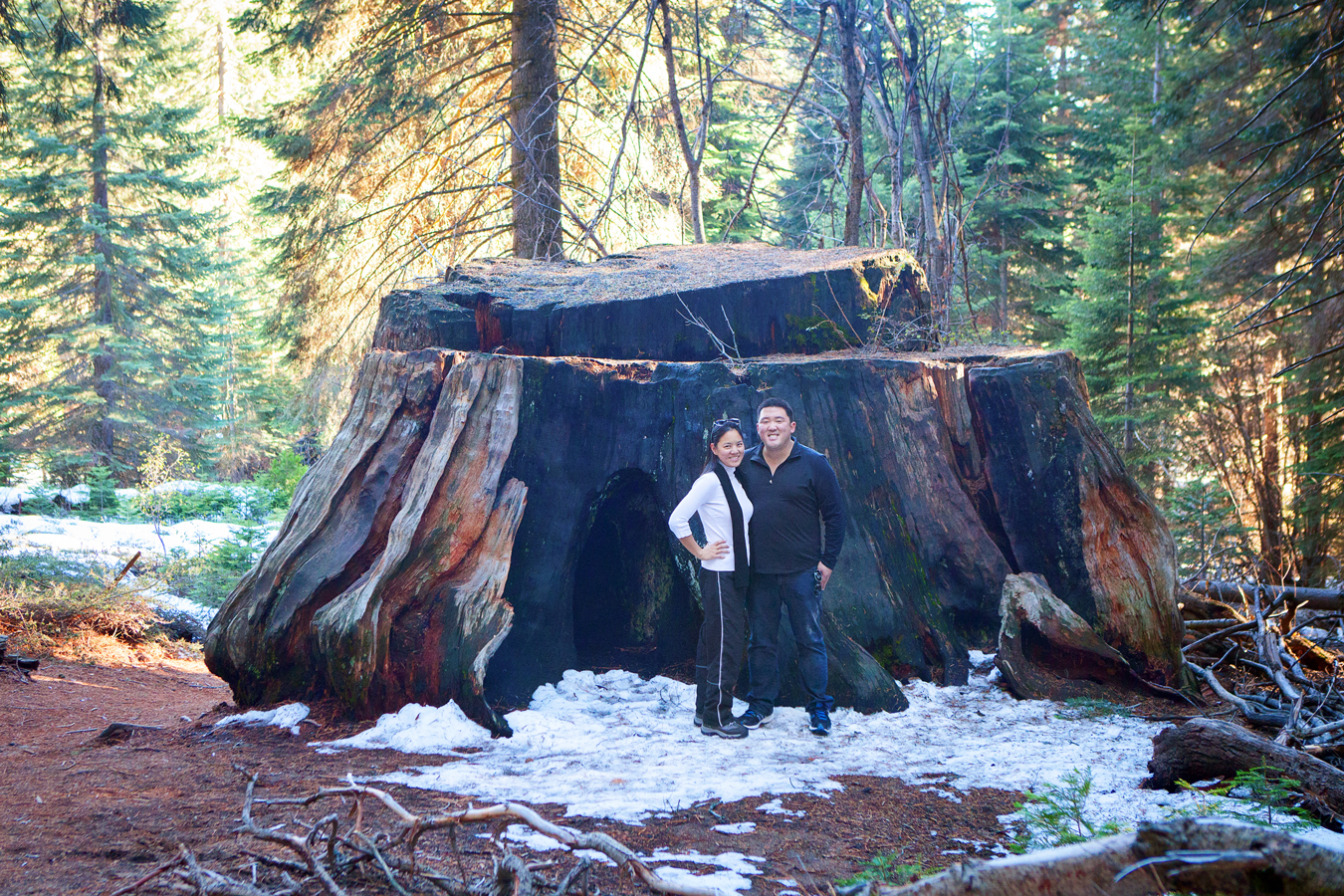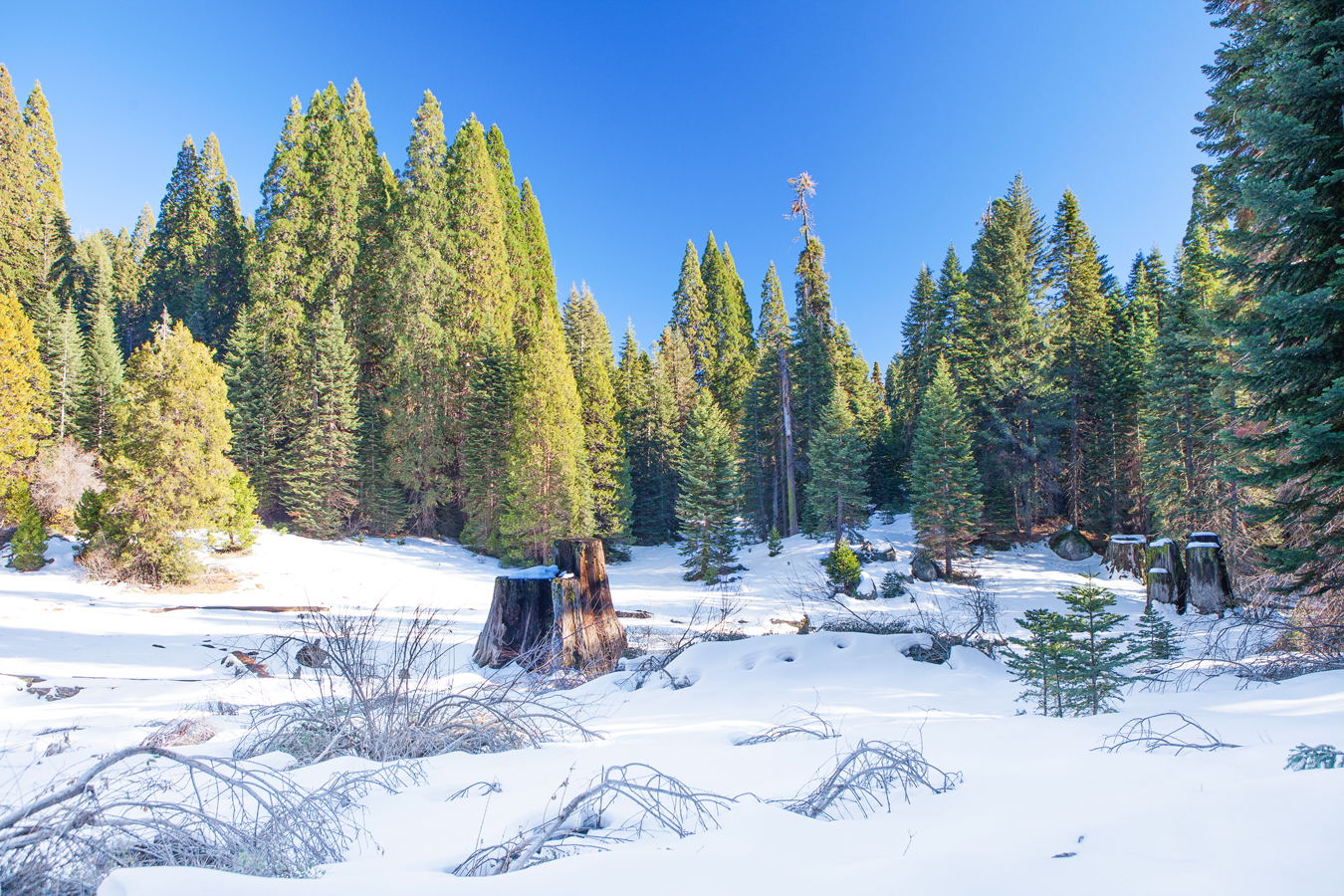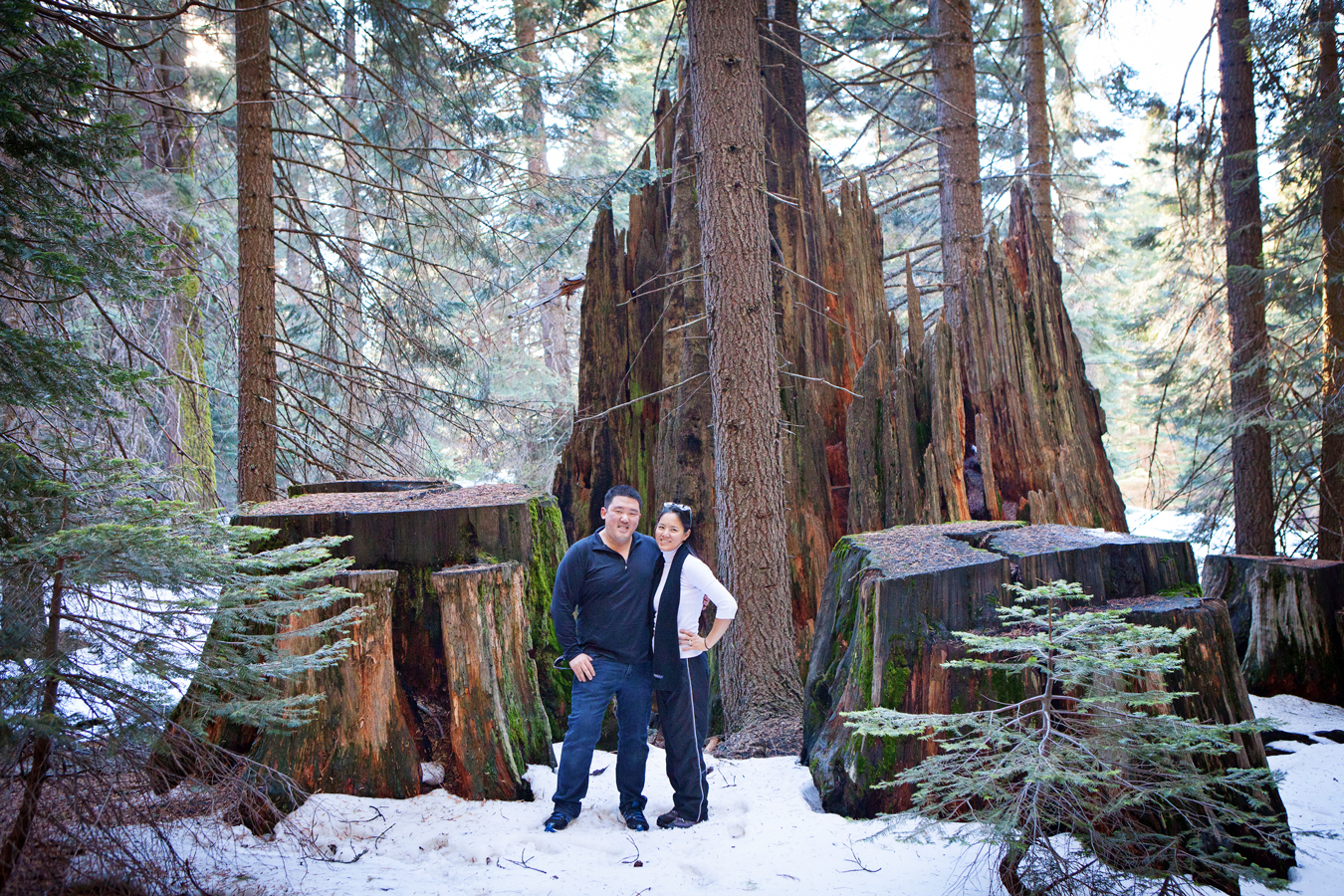 The trail was home to the Mark Twain Tree, which you can climb onto from a small ladder.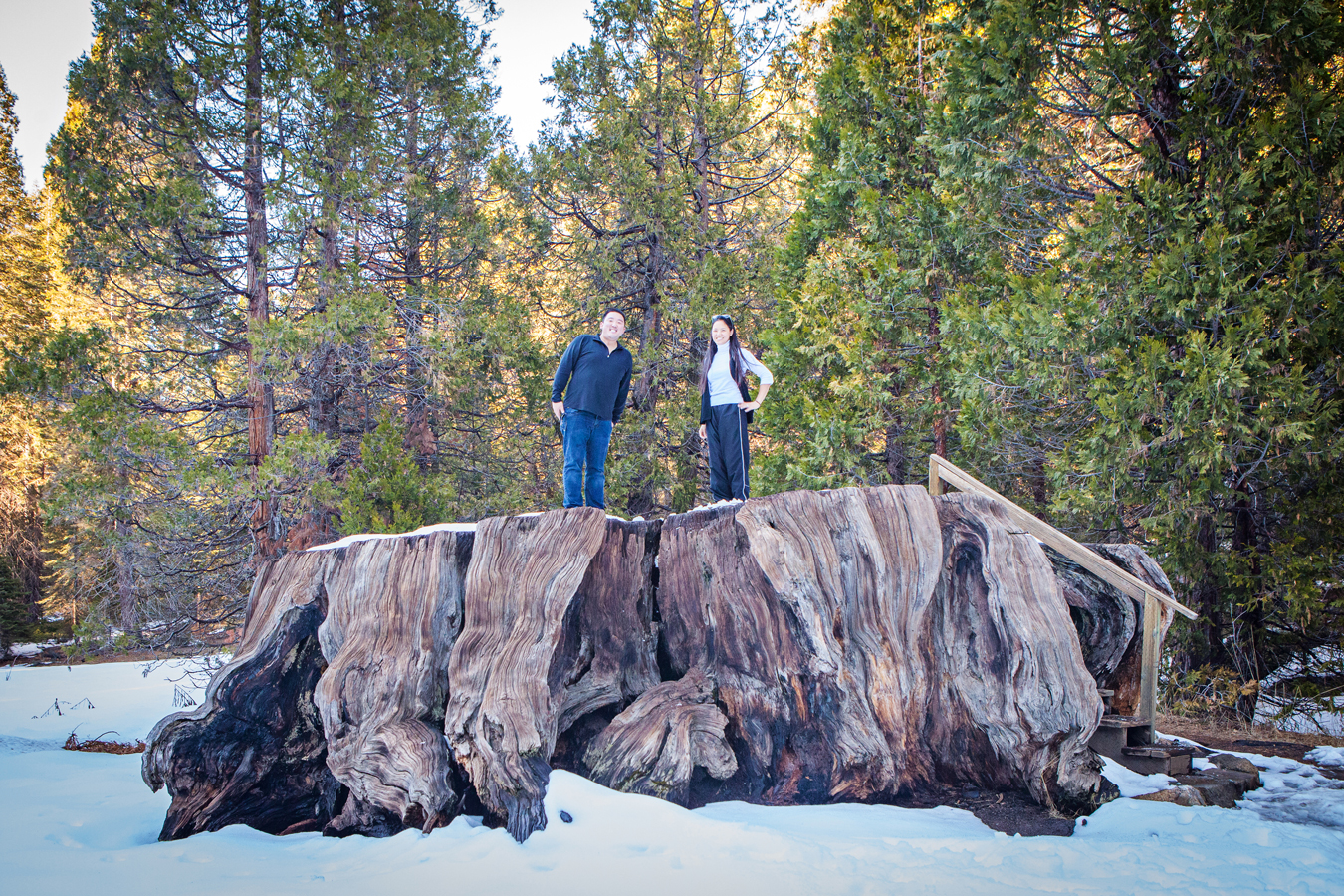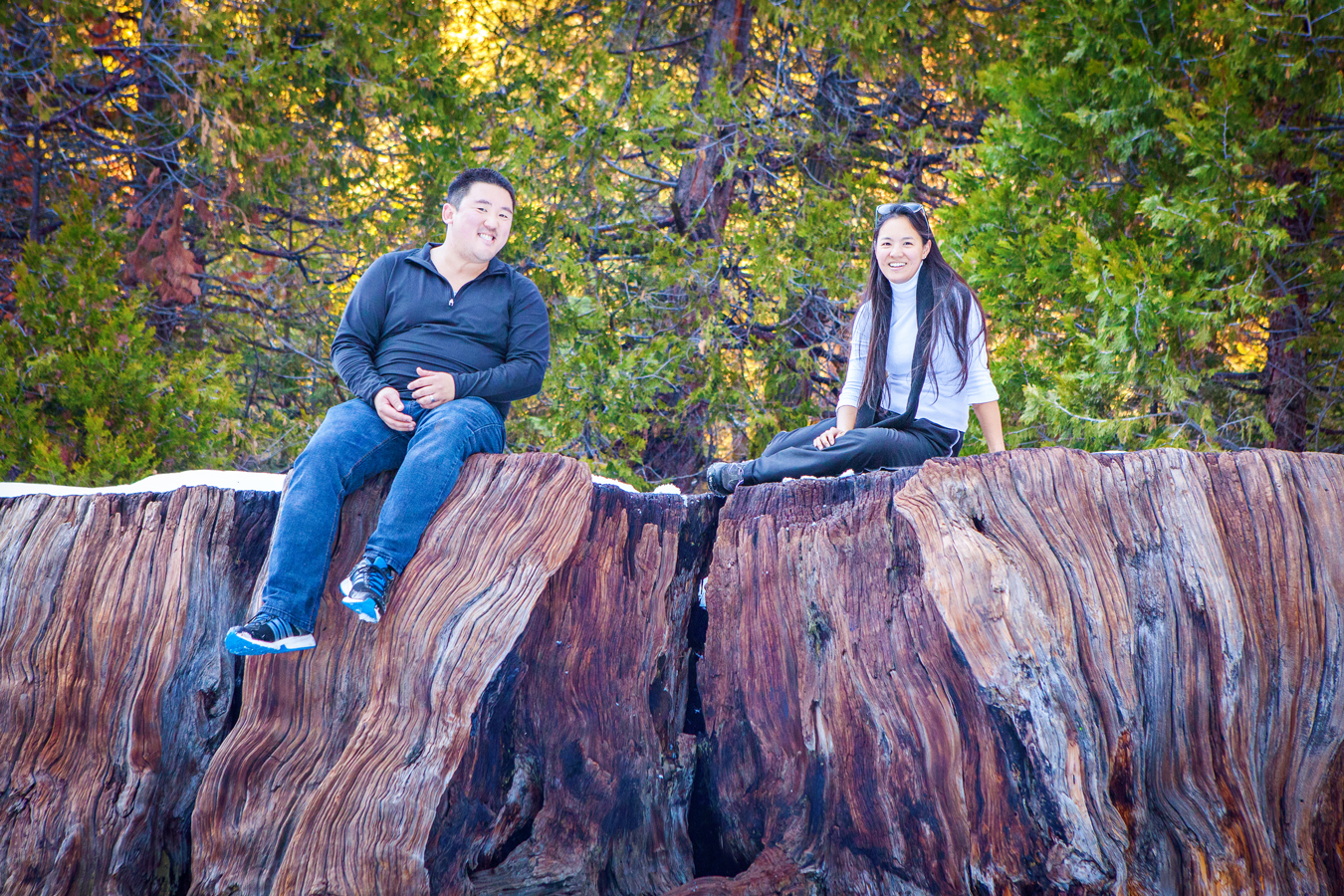 We had so much fun in Sequoia and are looking forward to a trip during warmer months to see what it looks like without the snow! I hope you enjoyed my recap from the trip and hope it will be helpful when you're planning your own trip!