Welcome back from the Christmas holiday. I hope you all had a wonderful and restful break. We spent the long weekend in Vegas, in true Asian fashion :) And now, I'm back, ready to tell you more about our trip to Laguna Beach.
A few weeks ago, I tagged along with Warren to a conference that was held at Montage Laguna Beach. I roamed the property, taking in all their Christmas decorations, and today I'm going to share my short-lived beachside living experience ;)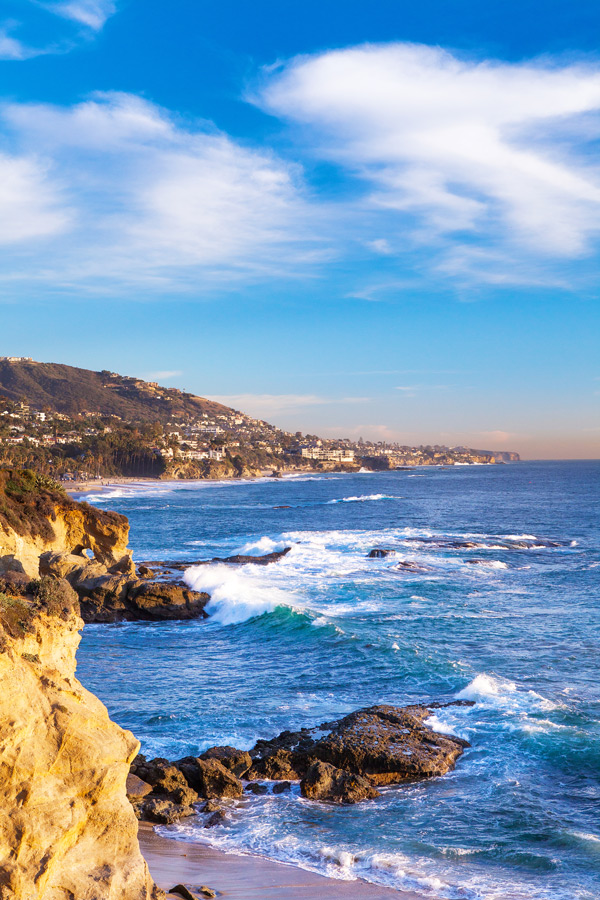 On the evening of our check-in, we arrived just in time to see the sun dip below the horizon. This was the view from our room. Isn't it gorgeous? I was so giddy and couldn't wait to see what it looked like in the morning.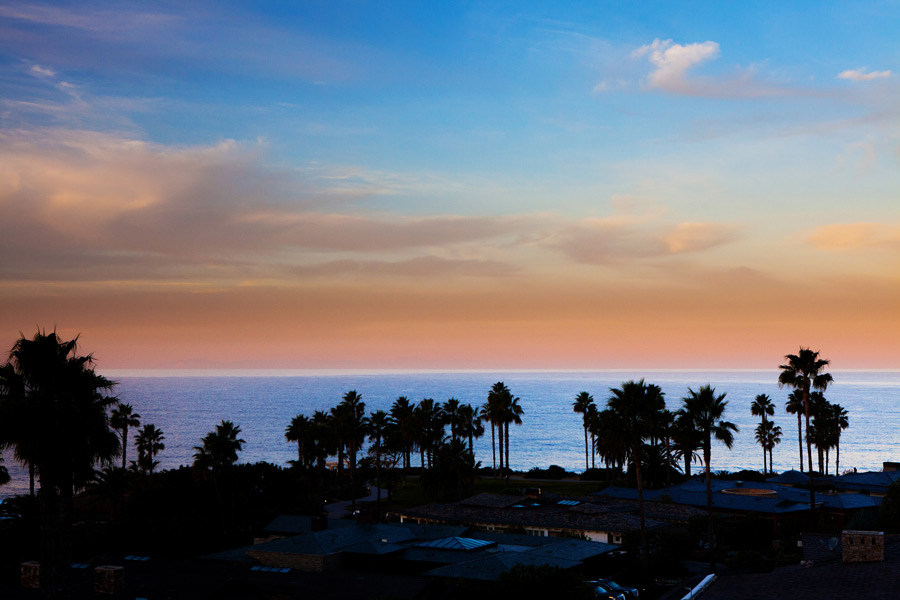 The next morning, the light shined beautifully through the sheer curtains and we couldn't wait to step out onto the balcony and check out the morning view.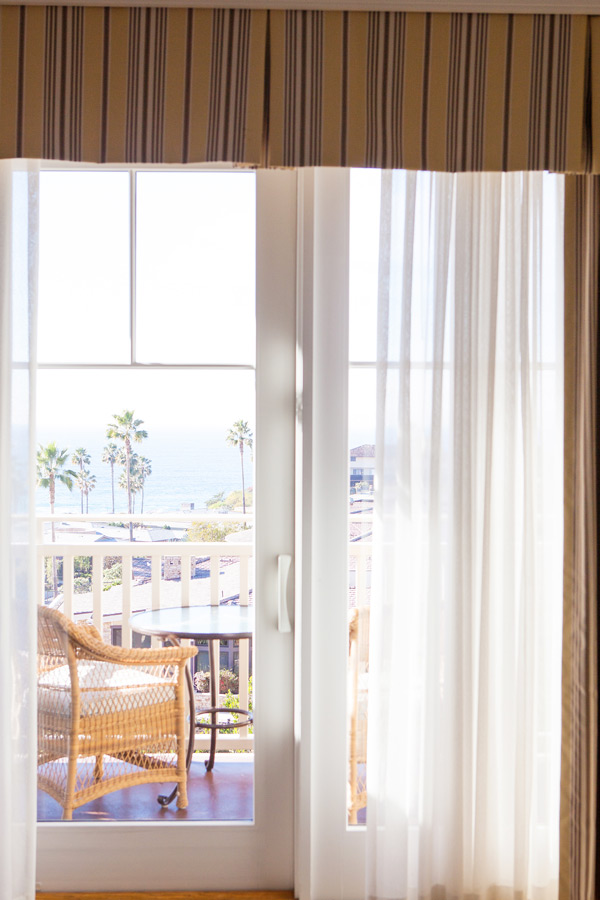 When we stepped out, this is what greeted us. Breathtaking.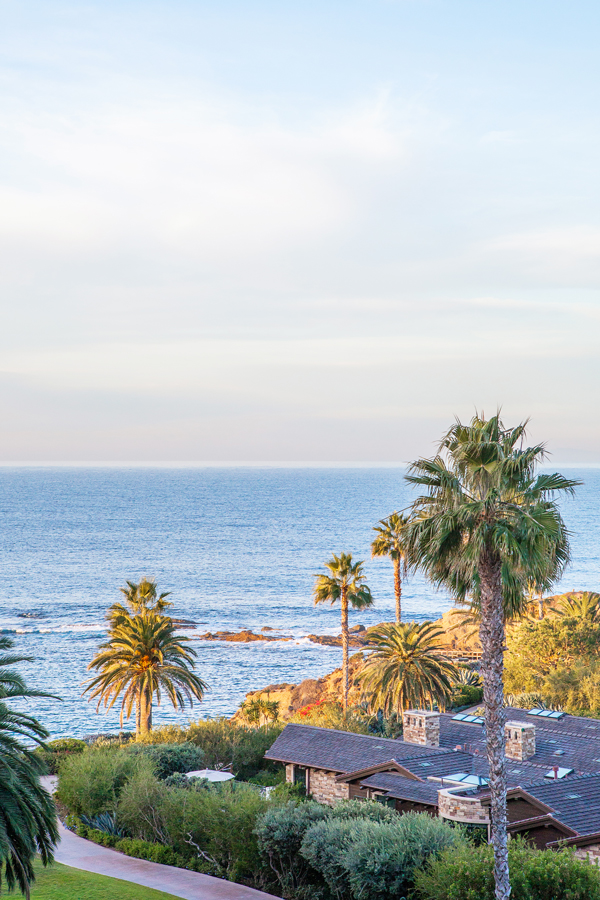 We can definitely get used to beachside living :)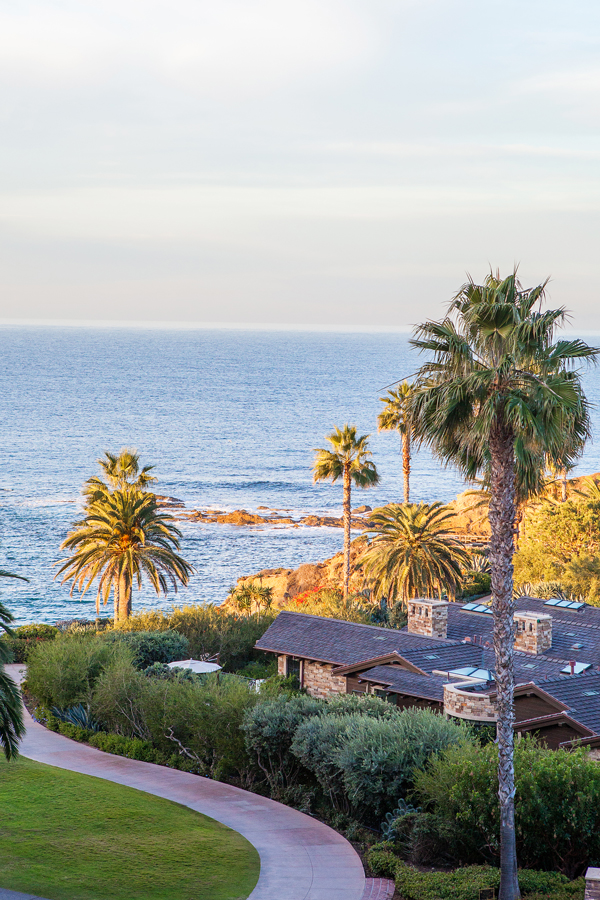 That evening, while Warren was still at the conference, I took a stroll on the beach to watch the sunset.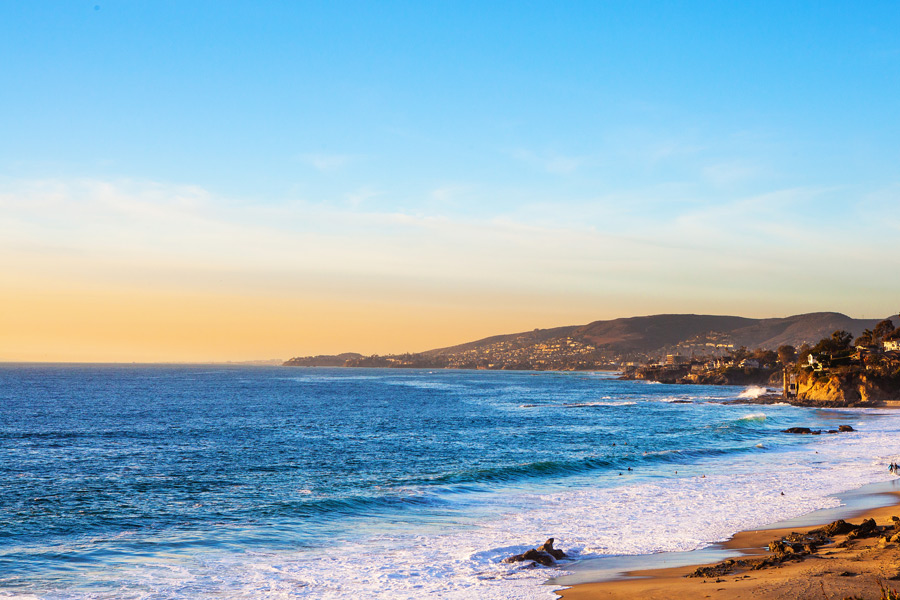 With just me and my camera, I strolled up and down the beach, completely awestricken.
A quiet beach is always the best place to reflect and quiet the mind. Really important, coming from a city girl like yours truly.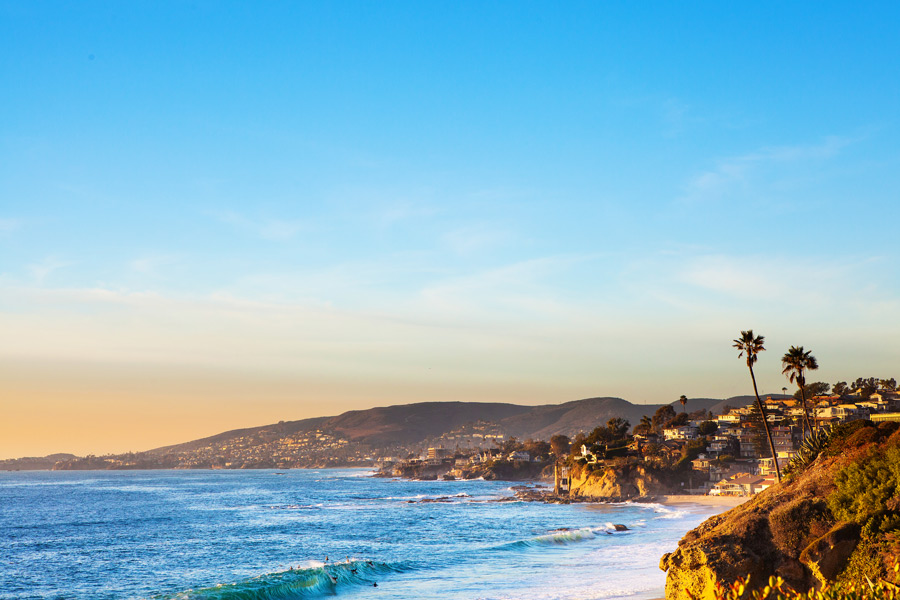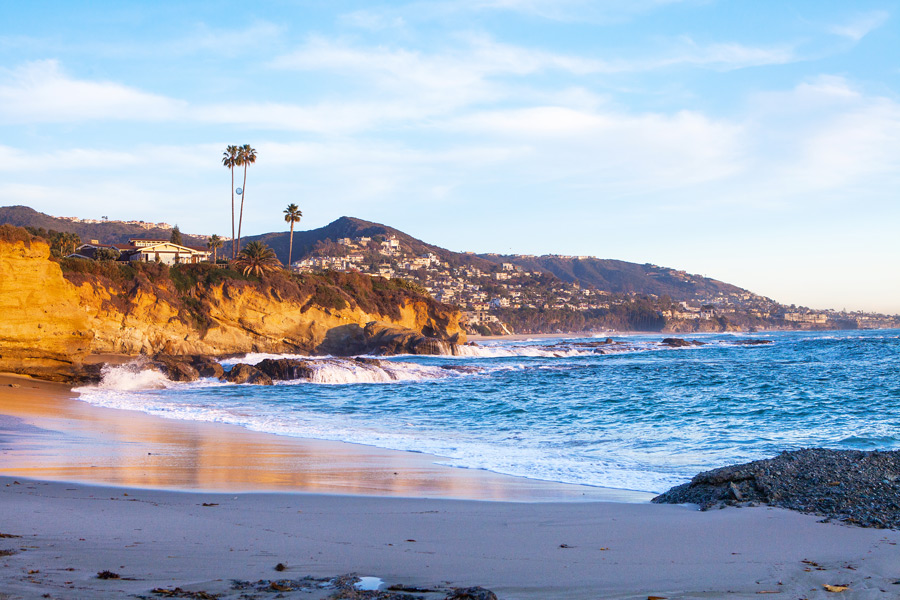 I loved the glow from the sun as it made it's way down.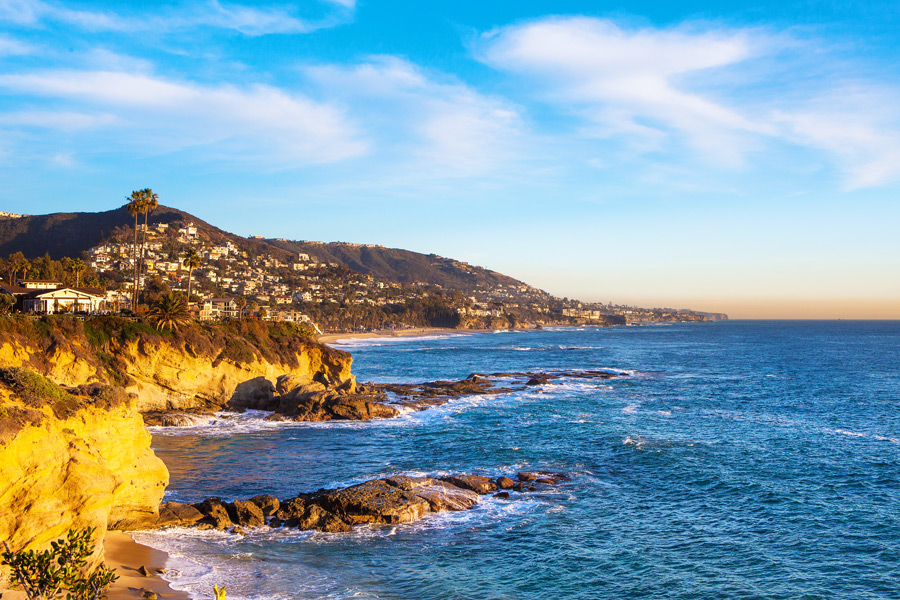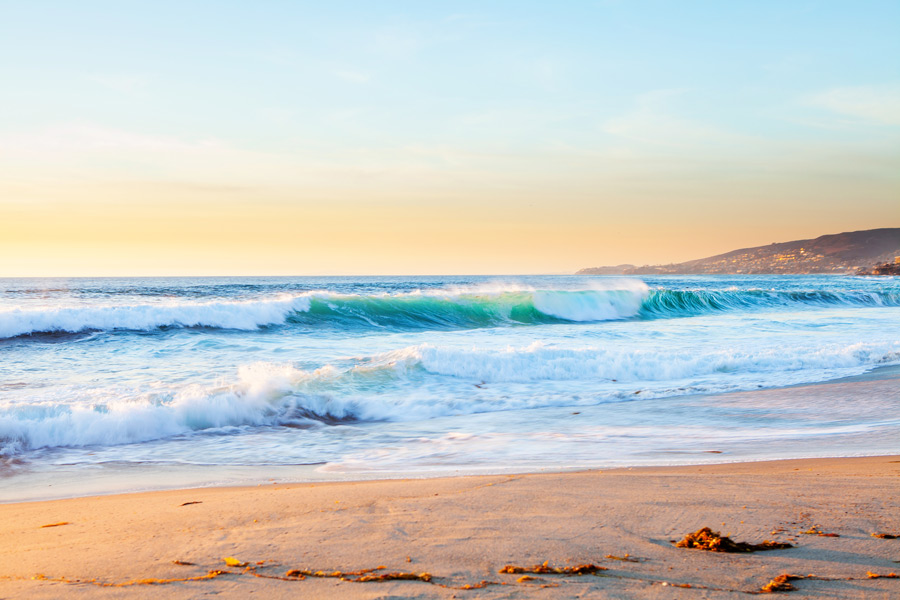 And then I found a nice spot to enjoy the sunset. Come, relive it with me!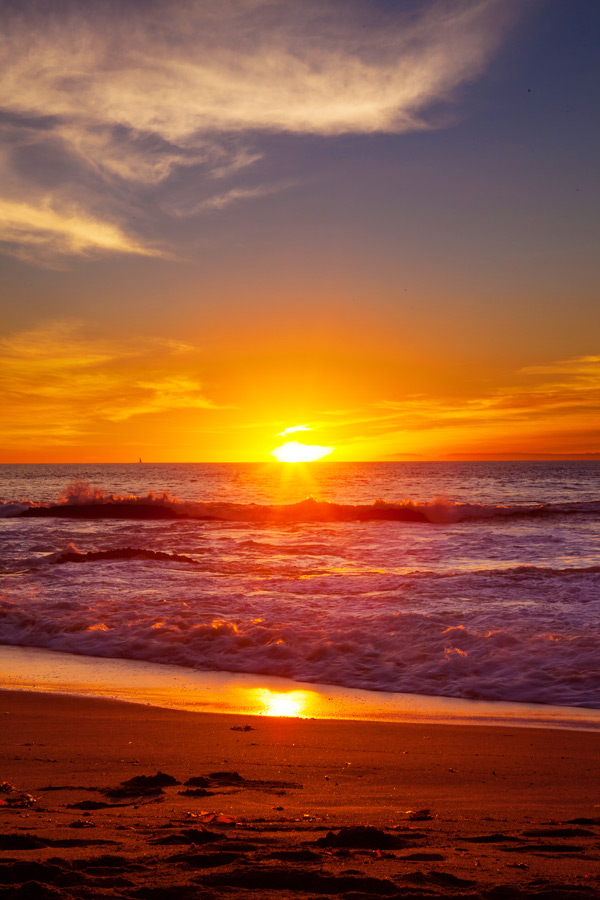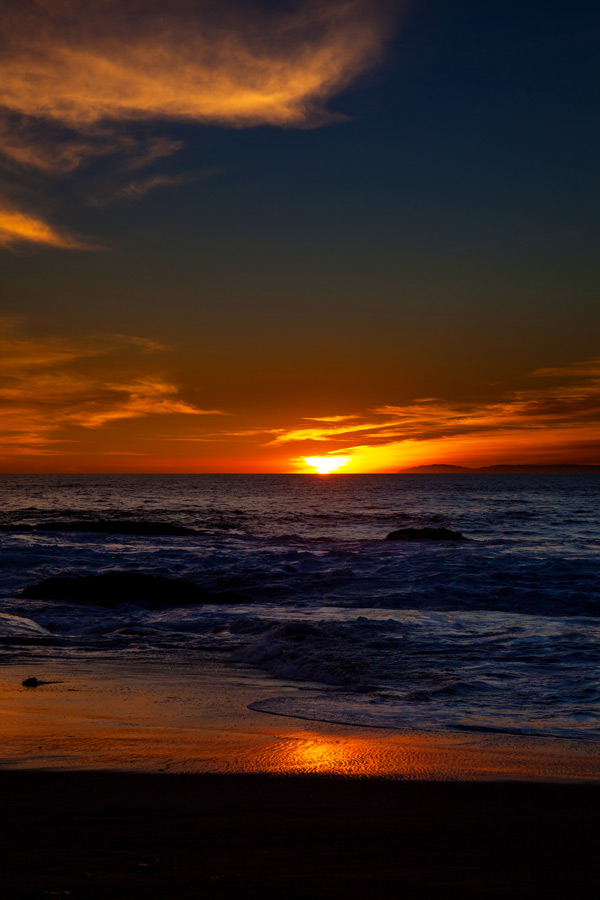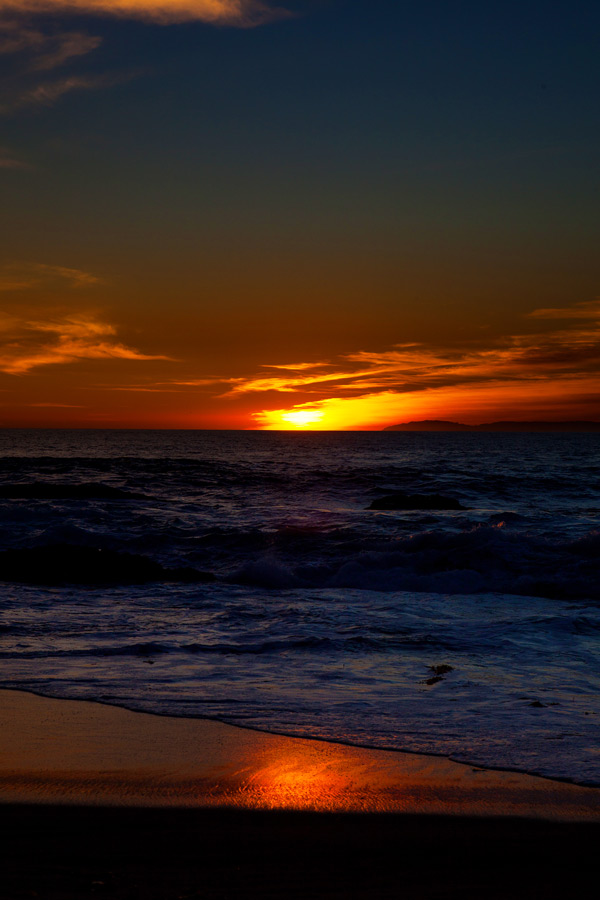 Make sure to come back later this week because I'll be sharing more coastal photos.