A glimpse into Chichén Itzá (Chichen Itza), an ancient Mayan town in Yucatán, Mexico.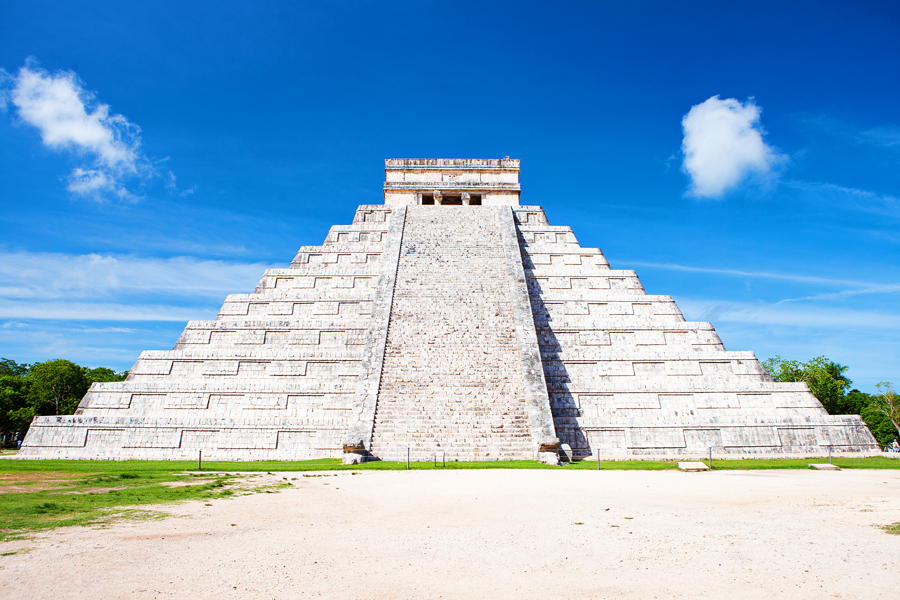 On our second day in Mexico, we went on a tour of Chichén Itzá (Chichen Itza). Chichén Itzá is an ancient Mayan town located in Yucatán, Mexico (about 2 ½ hours from Cancun) and is one of the New 7 Wonders of the World! Warren and I felt privileged to have been able to visit.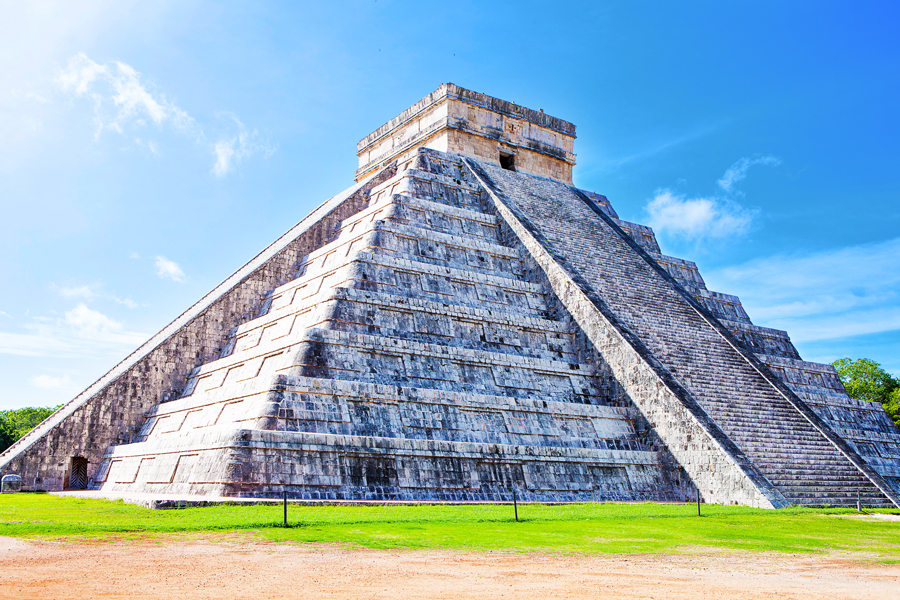 We booked a tour with Chichén Itzá Express Tour through Travelocity. The tour officially begins at 5 AM, but the shuttle didn't pick us up until 5:45 AM (last stop on the pick-up route). We arrived at the Mayan ruins at about 9 AM, were given a 2-hour guided tour, and an hour of free time. We were dropped off at our resort by 3:30 PM (since we were last to be picked-up, we were first to be dropped off!). We loved the early start to this tour because we got to enjoy the archaeological site while it was relatively cool AND beat all the crowds coming in later in the day.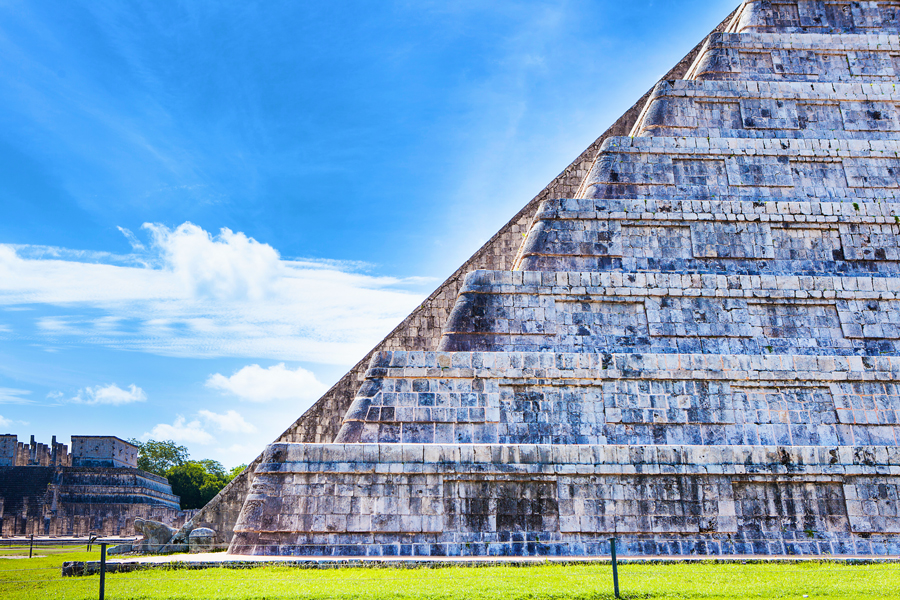 The tour guide walked us through the highlights of the site, beginning with the Kukulkan Pyramid or "El Castillo", the largest pyramid in Chichén Itzá (Chichen Itza).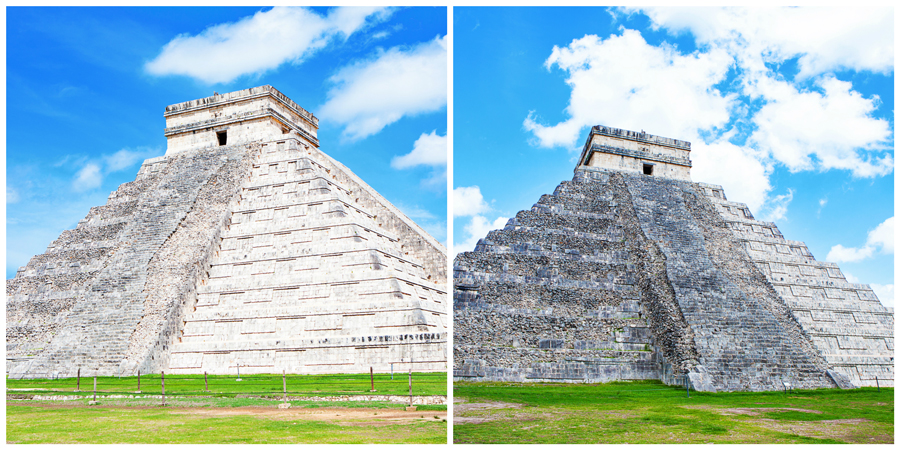 We then proceeded to the Great Ball Court, where the Mayans held their tournaments. The winning team's captain's reward was decapitation, which was considered an honor as it was deemed to be a direct route to heaven.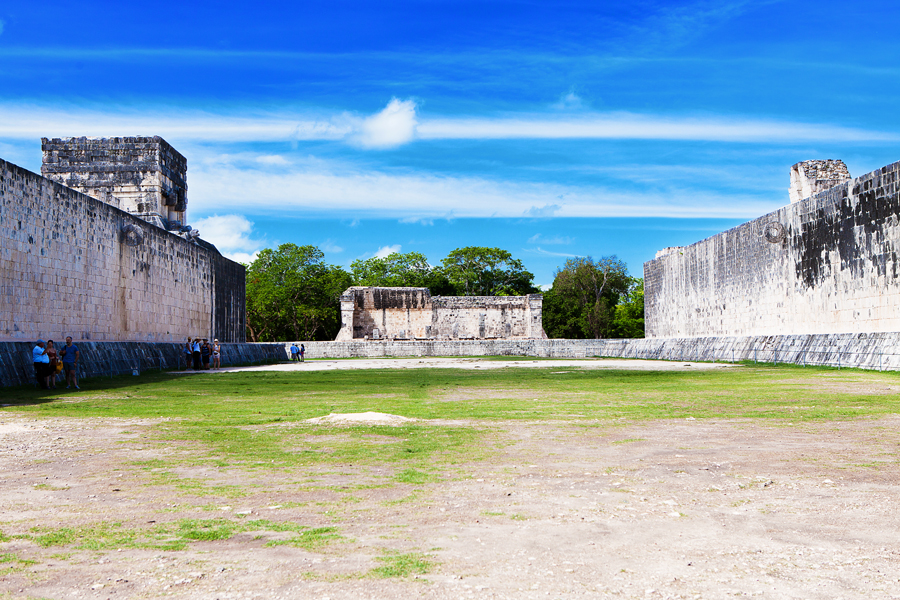 Our tour guide also went into great detail about the significance of some of the carvings.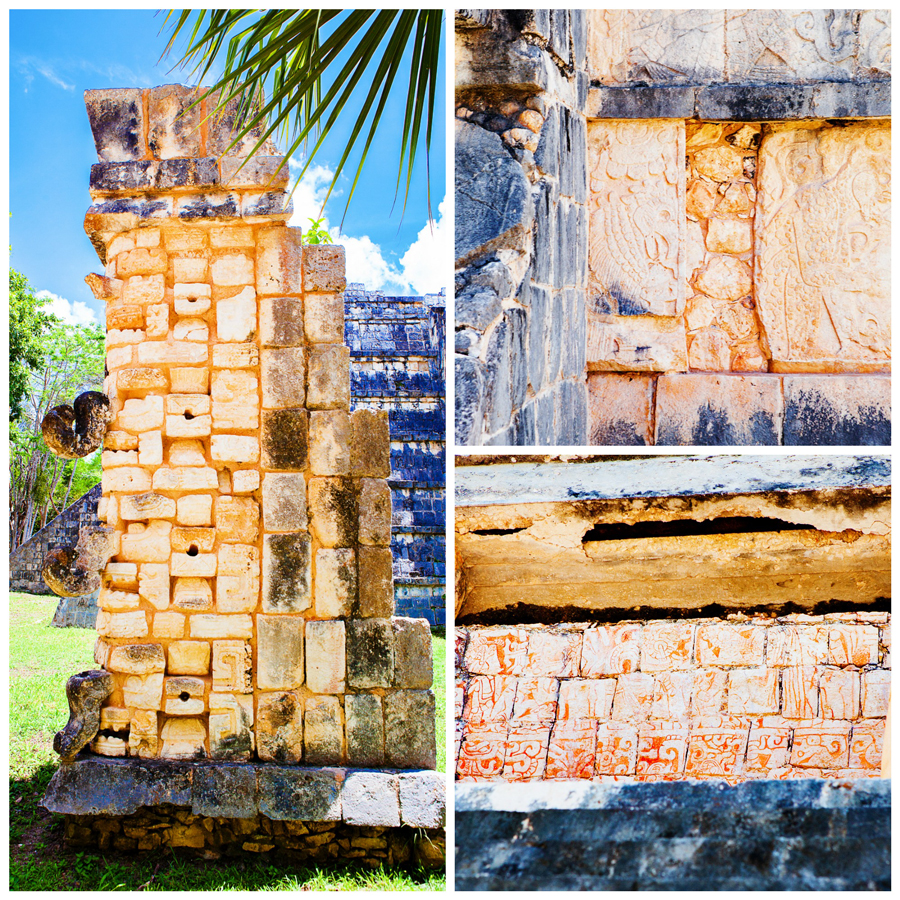 During our free time, we explored other ruins and appreciated their architecture.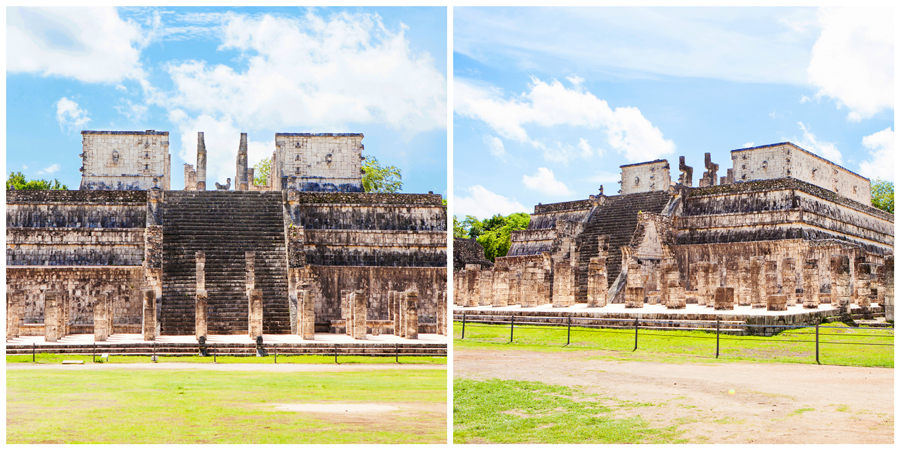 And, made sure to stop at the Cenote Sagrado (Sacred Cenote), a natural sinkhole measuring 60 meters in diameter. Cenote Sagrado was a place religious practice and was the water source for the city.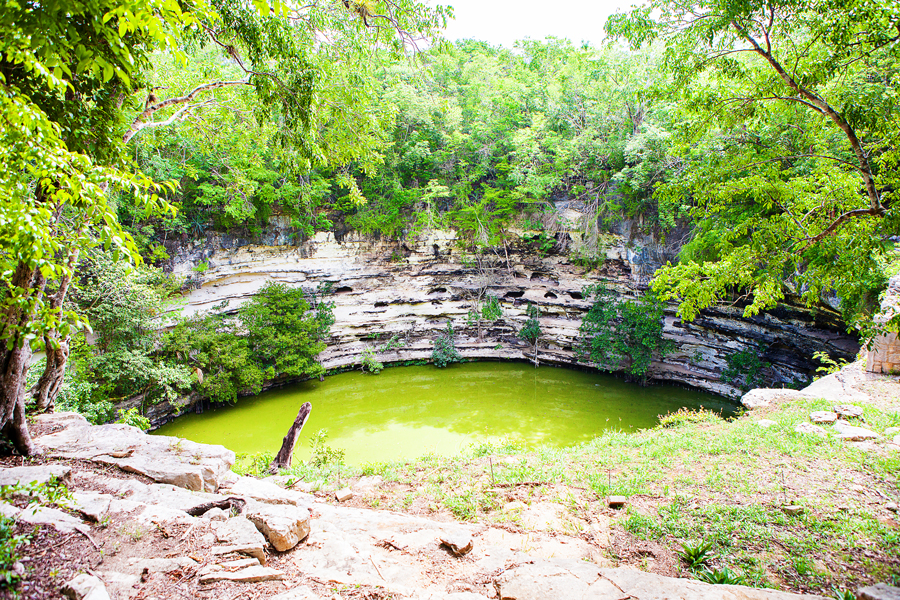 If you get the opportunity, do visit this remarkable site with a tour (there are longer tours available). There's so much to see and learn.