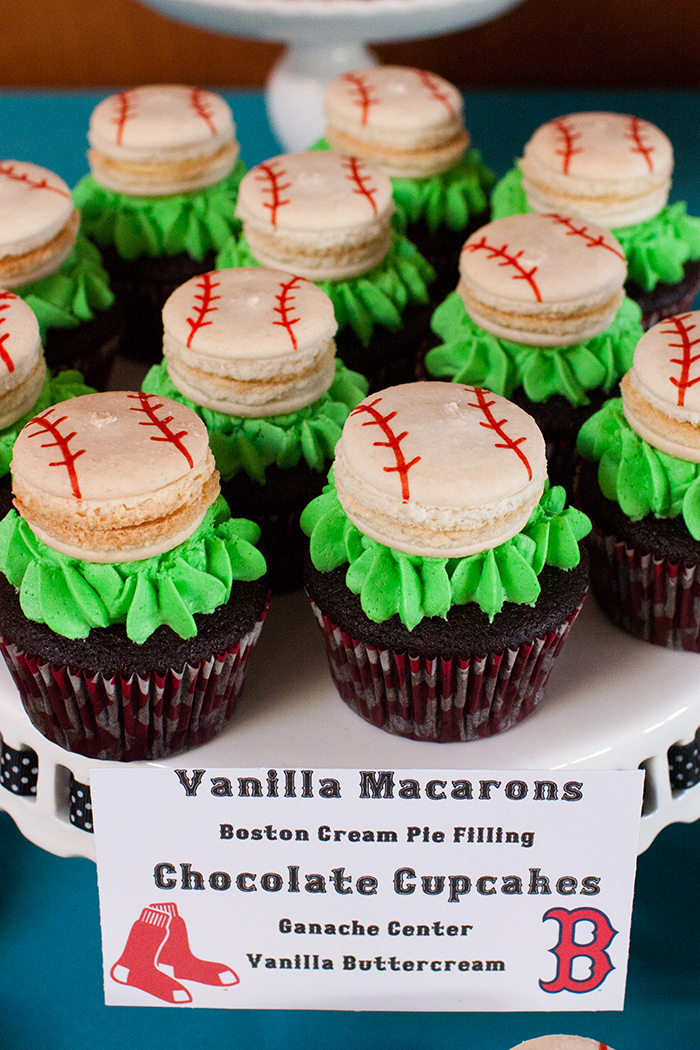 My friend Cee and her husband Harly are expecting a baby boy in February! I was thrilled when I heard the news a few months back. The baby boy is going to be incredibly loved and will have the best set of parents. Cee's close friends, Kit (who is also my cousin), Tina, and Becky, hosted a Boston Red Sox-themed baby shower and I was lucky enough to be in attendance.
The mommy-to-be was positively GLOWING! Isn't she beautiful?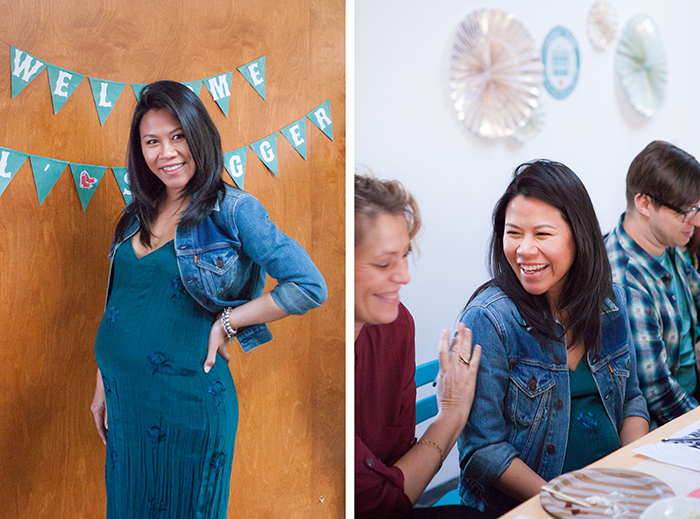 Becky, Tina, and Kit did such a wonderful job on the decorating for the shower. I especially loved the baseball at the bottom of the flower vase and the baseball lanterns hanging from the ceiling.

As a memento for the guests of honor to take home, there was a hand-painted tree for the guests to sign with their finger print.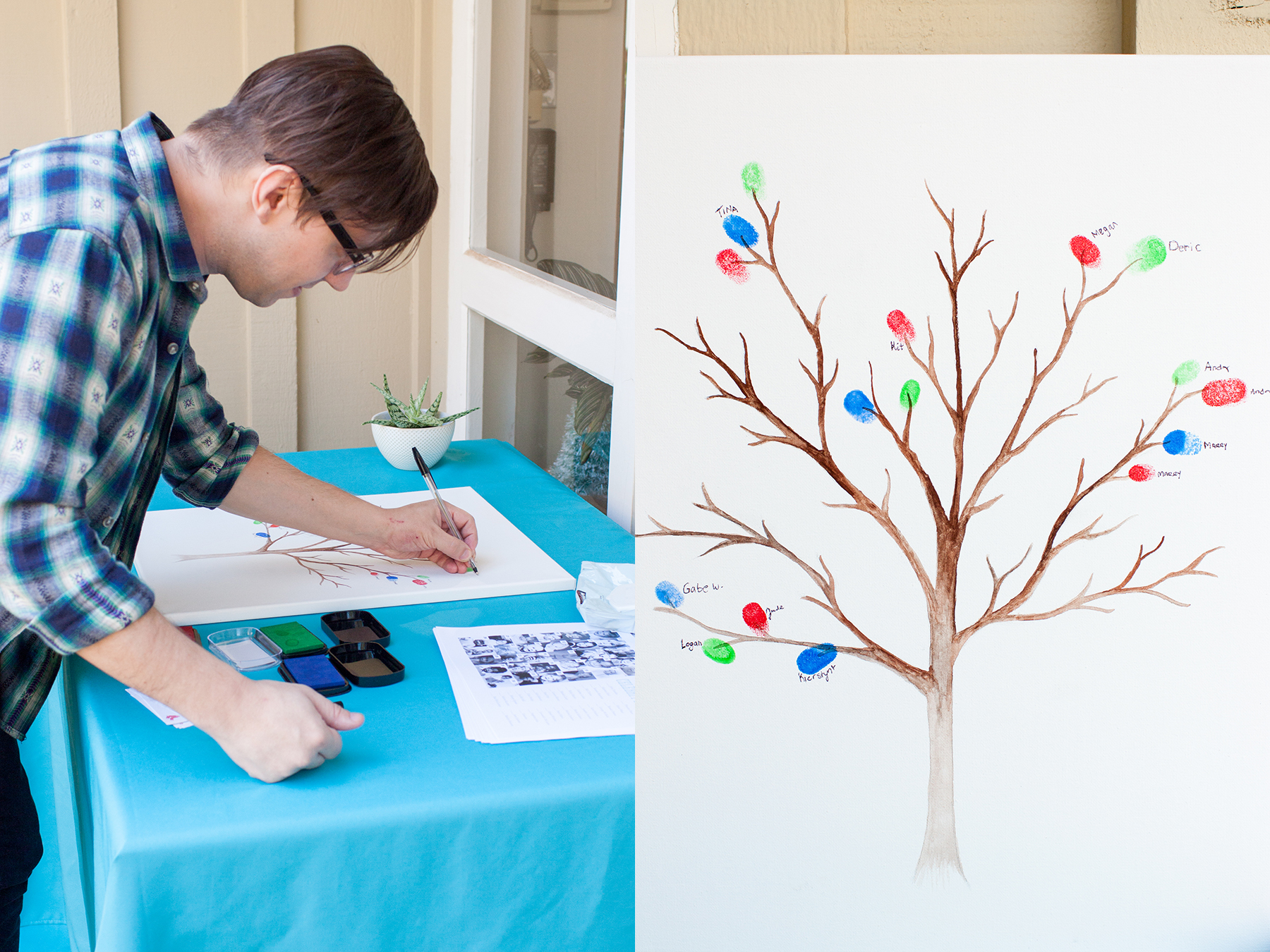 My favorite part of baby showers are the games! We played guess the celebrity baby and guess the size of the belly. So much fun!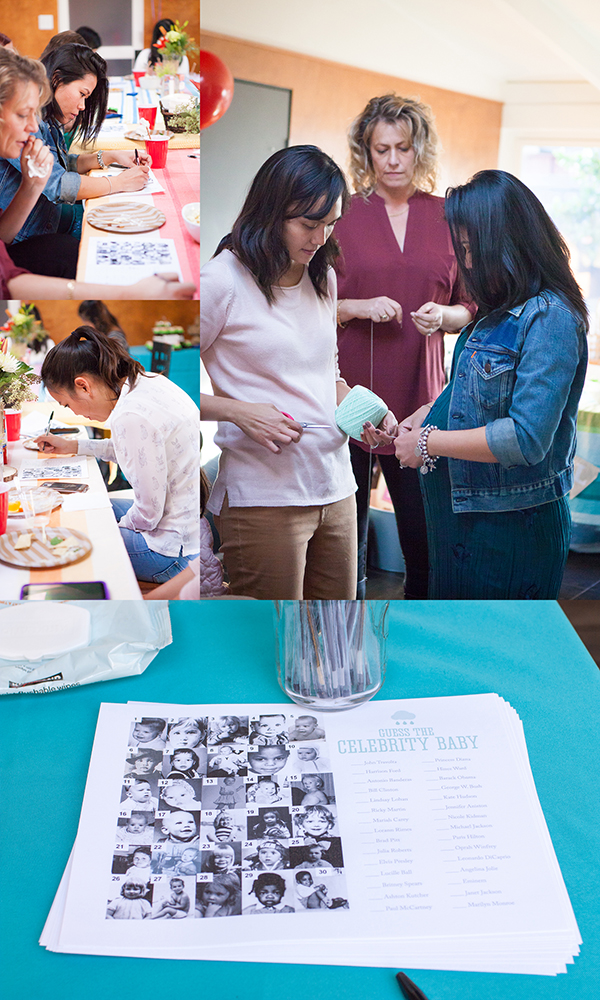 Some of the sweetest moments happened during the opening of the presents. So many adorable goodies!!!

Becky and Cee provided the appetizers and refreshments and asked me to cater the desserts. I was so excited and immediately said yes!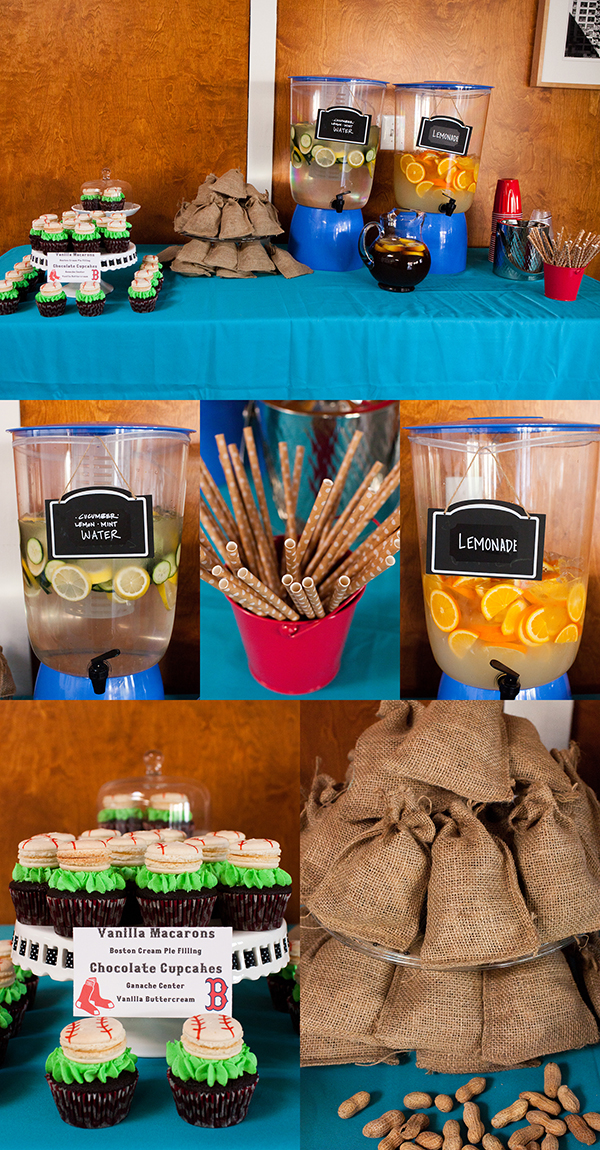 I wanted to create something that looked like a baseball on a field. For the ball, I toyed around with cake balls and cookies and finally decided on macarons. I filled the macarons with Boston cream pie filling because it was a Boston team after all. I used edible markers to draw the stitch lines on the macarons. Then, I baked a batch of dark chocolate cupcakes, piped on some green buttercream with a closed-star tip to resemble grass, and topped it off with the macarons. I was very happy with the results.

Thanks to my husband for helping with the design of the placard :)
At the end of the shower, I pulled Cee and Harly aside for a mini maternity photoshoot. I couldn't let the cute baby bump pass me by! Such a stunning couple, aren't they?

Can't wait to meet you, baby boy!