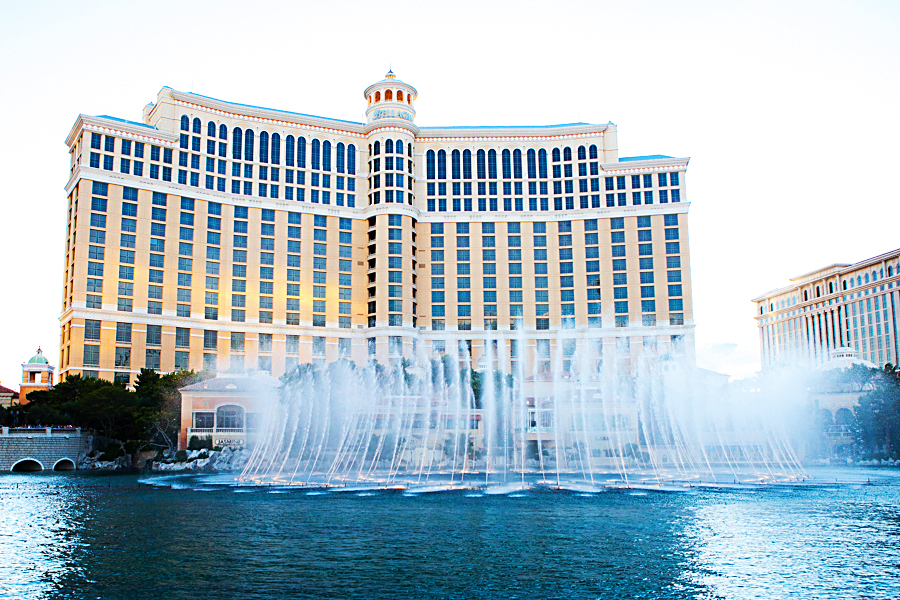 Warren and I spent the Fourth of July weekend and the week leading up to it in Las Vegas. This trip was the most time we've ever spent in Las Vegas at one time!
We are avid Las Vegas travelers and usually go with a large group of friends on three-day weekends. We're always in a rush on these trips because all of us try to do as much as we can in the little time we have, while making sure that everyone gets to do at least one thing on their list. Long weekend trips to Las Vegas usually begin with driving through traffic (a 4-hour trip turns into 6 or 7 hours), followed by a weekend at the casinos, buffet(s), the hotel pool (if weather permits), more time at the casino, and sitting through more traffic on the way home. They are always a whirlwind and loads of fun, but we were looking forward to spending an extended amount of time in Las Vegas just so we could take the time to enjoy Vegas.
Because we arrived at Vegas at the beginning of the week, our drive time took, get this, 4 hours (gasp!)! I can't remember the last time our drive there took 4 hours. Amazing. If you're planning on a trip to Vegas and have never been before, there are so many details on the strip to be taken in (think Disneyland, but for an adult!). Here's a mini tour of the strip, which I believe are the highlights and shouldn't be missed for your first time (or second or third time)! I think the sights are gorgeous and never get old, so I like to visit again and again :)
This is the water feature in front of The Mirage Hotel and Casino. It is so gorgeous and sparkling. The Mirage is home to a 20,000-gallon saltwater tank aquarium and Siegfried & Roy's Secret Garden and Dolphin Habitat, where you can visit bottlenose dolphins, white tigers, lions, and leopards.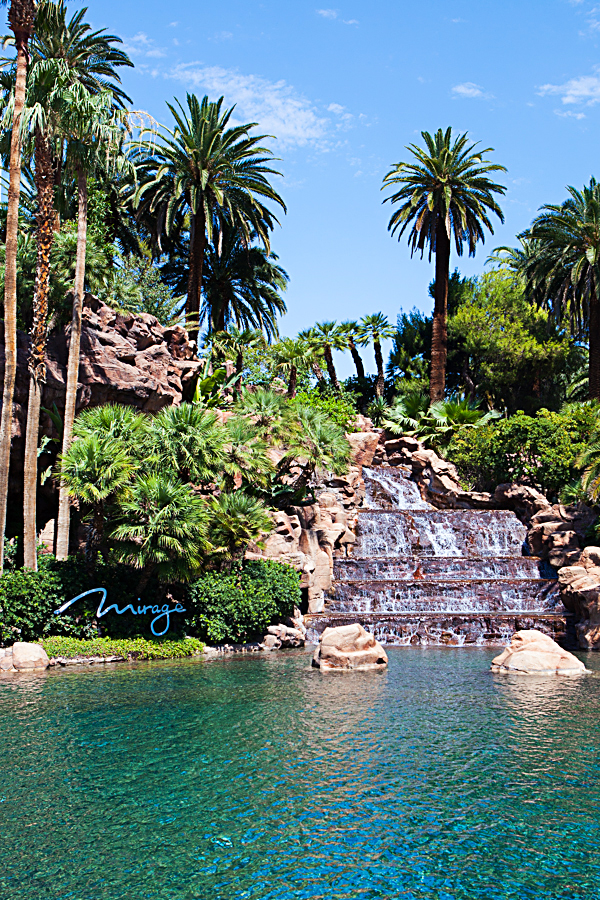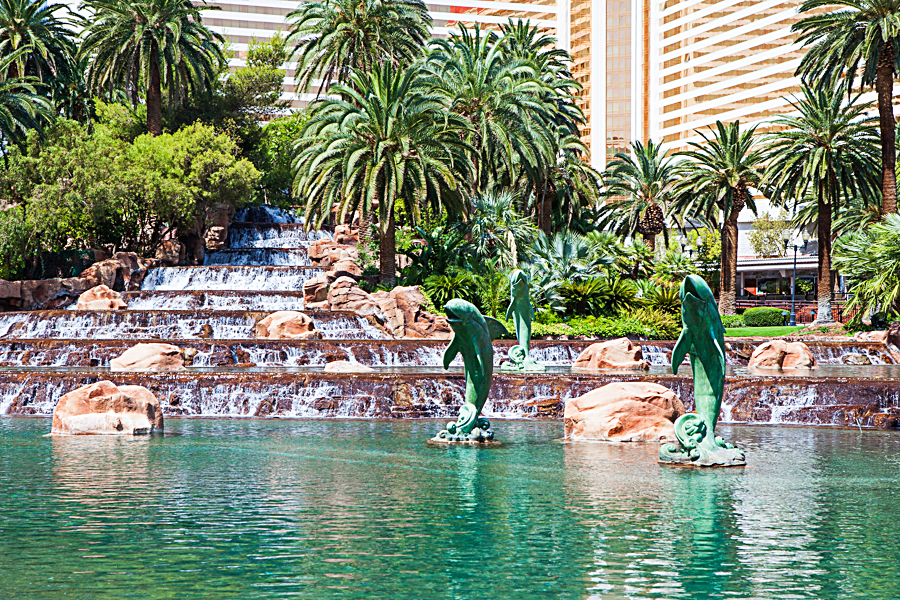 Here is a view of the Paris Las Vegas Hotel and Casino. The Eiffel Tower is a half scale replica of the real Eiffel Tower. The replica offers a 360 degree view of Las Vegas from the observation deck and houses the Eiffel Tower Restaurant, which is located on the 11th floor. We've never eaten at the Eiffel Tower Restaurant, but it is certainly on our bucket list. My favorite place to dine at this hotel is Mon Ami Gabi. Definitely one of the best meals I've ever had. If weather permits, ask to be seated outdoors, which is directly across from the Fountains of Bellagio (see below)!
The Fountains of Bellagio are a MUST if this is the first time you're visiting. The fountains in front of Bellagio dance to music, which was "Man! I Feel Like a Woman!" by Shania Twain when we were there :) It is so much fun and is stunning at night when it's all lit up (remember this scene from Ocean's Eleven?)! The fountains play throughout the day every 15 minutes or half hour, but check out the website to be sure.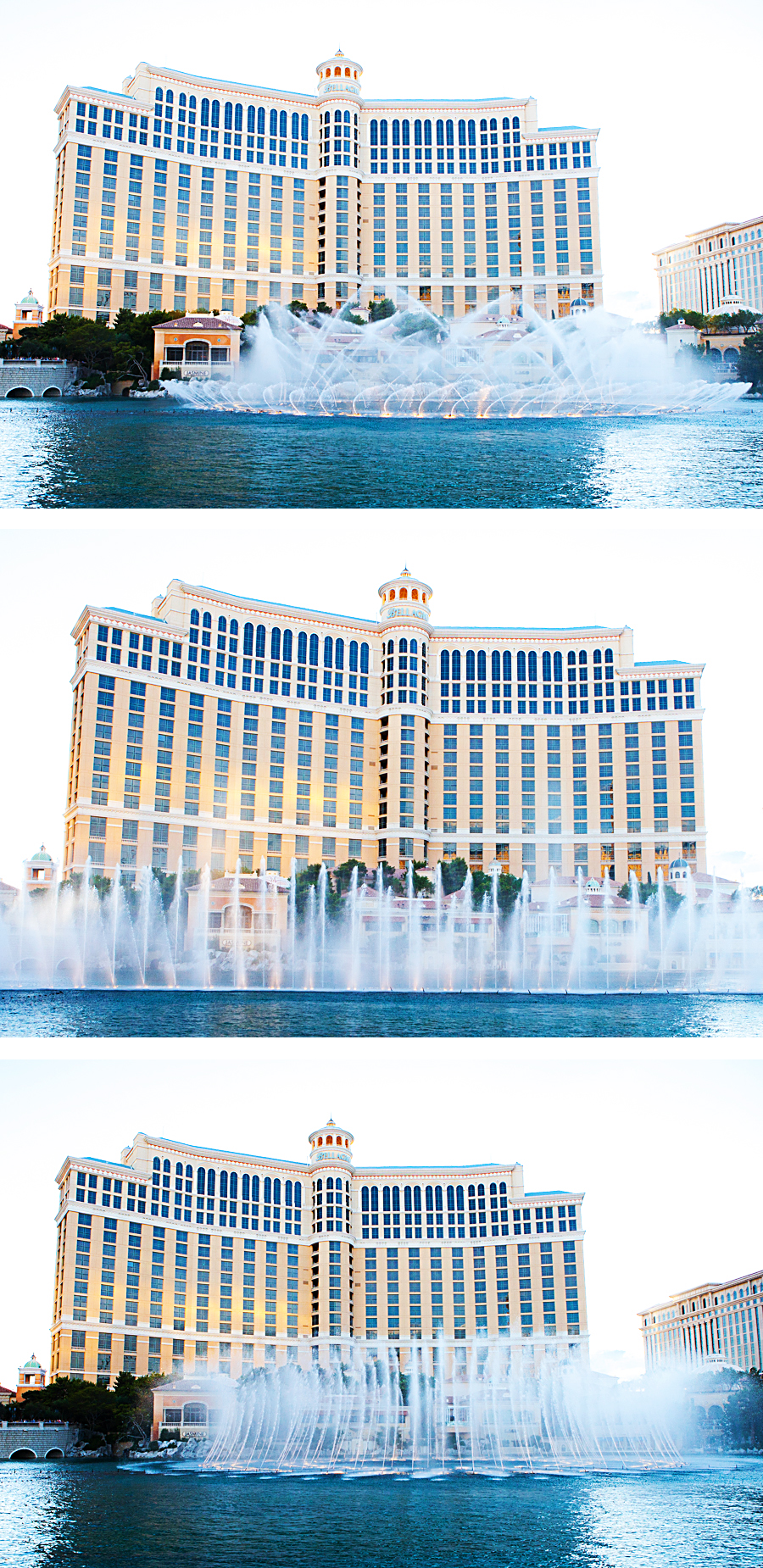 This is the iconic Welcome to Las Vegas sign. In all the years I've been coming to Vegas, which was since I was about 2 ft. tall, I have never come to this sign. I had to take advantage of this extended time in Vegas to visit this tourist spot! There is a free 12-car parking lot and a line leading up to the sign if you want a picture of yourself in front of it. If you don't care to have a picture of yourself in front of the sign, then don't bother getting in the line and just head to the side for a sign-only picture, which is what we did. The lag time between the last person leaving the sign and the next person headed towards it, is just enough time for you to snap a picture of the sign without anybody in front of it!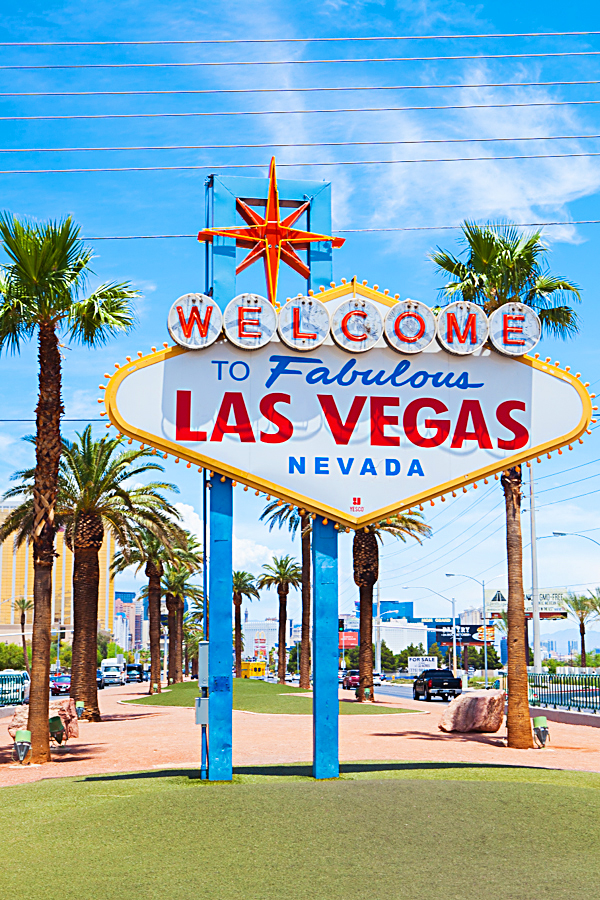 We headed to the fountains in front of Caesars Palace Las Vegas Hotel and Casino to scope out the area from where it would be best to view the fireworks show on the night of The Fourth.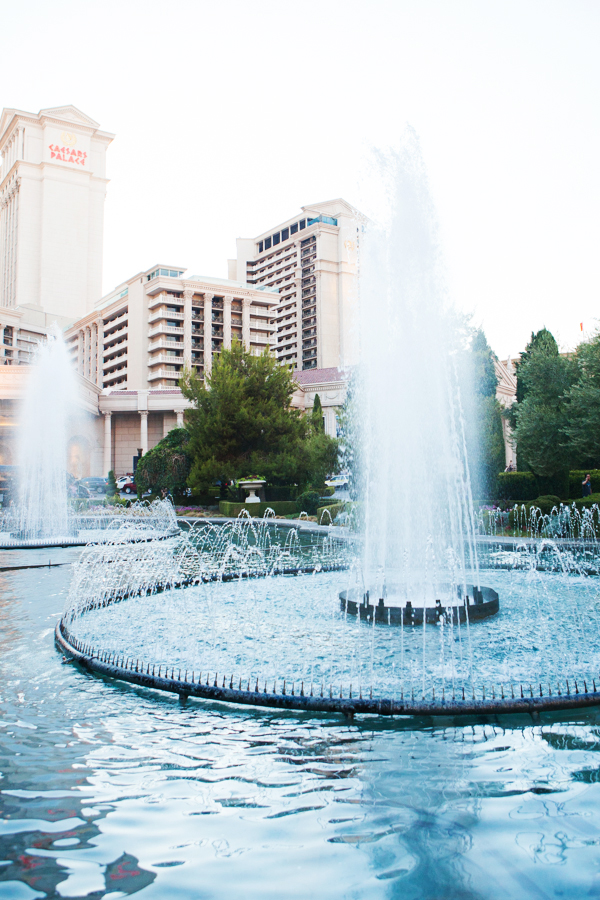 After touring the strip, we were starving, so we stopped in at Serendipity 3, which is just off the side from the water fountains. I ordered the Ahi Tuna Salad and Warren had The One & Only Las Vegas Strip Steak Sandwich. Both were delicious and I would definitely order my salad again. We didn't save room for dessert, but came back the night of the fireworks show to have the Frrrozen hot Chocolate.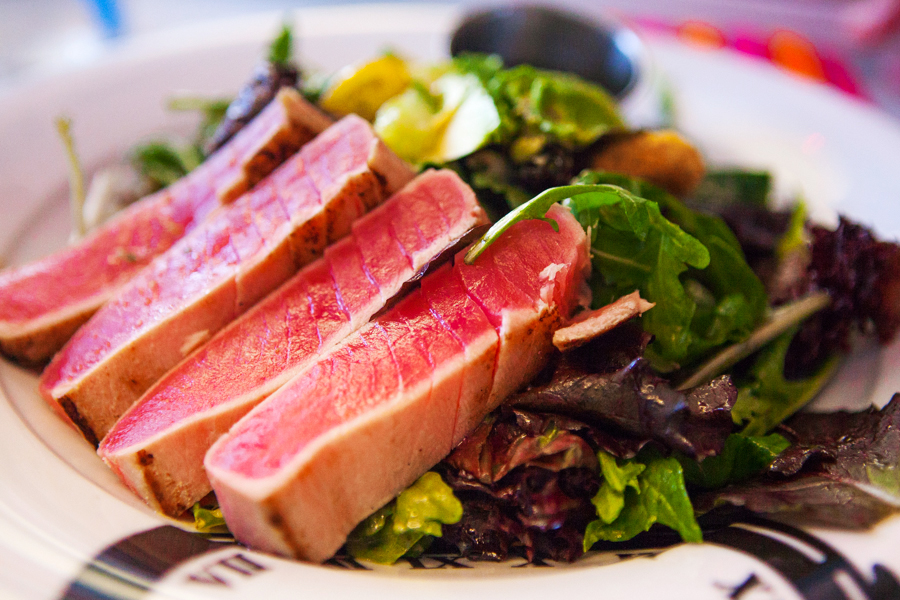 Have a wonderful rest of the week!