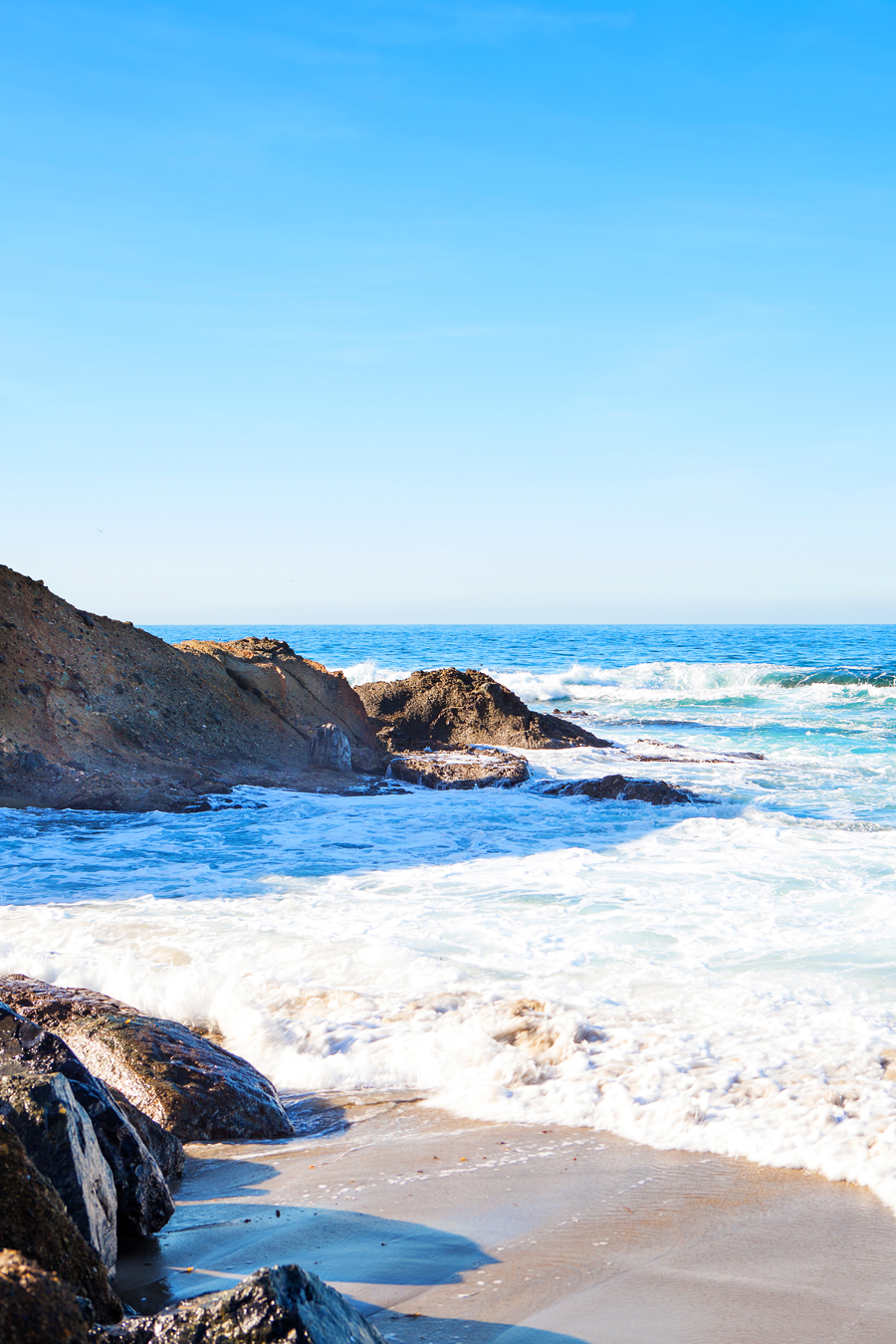 Happy New Year's Eve! Do you all have plans tonight? Here in LA, it's colder than NYC, so I'm partial to staying in, but let's see what ends up happening :) Excuse me while I imagine I'm back at sunny Laguna Beach.
On our last day at Montage Laguna Beach, we woke up early to enjoy every last drop of the hotel and the coast. If you missed the first two posts, catch them here and here.
I just loved how the light flooded the halls of the hotel :) Surely, I'm not the only one who notices these things.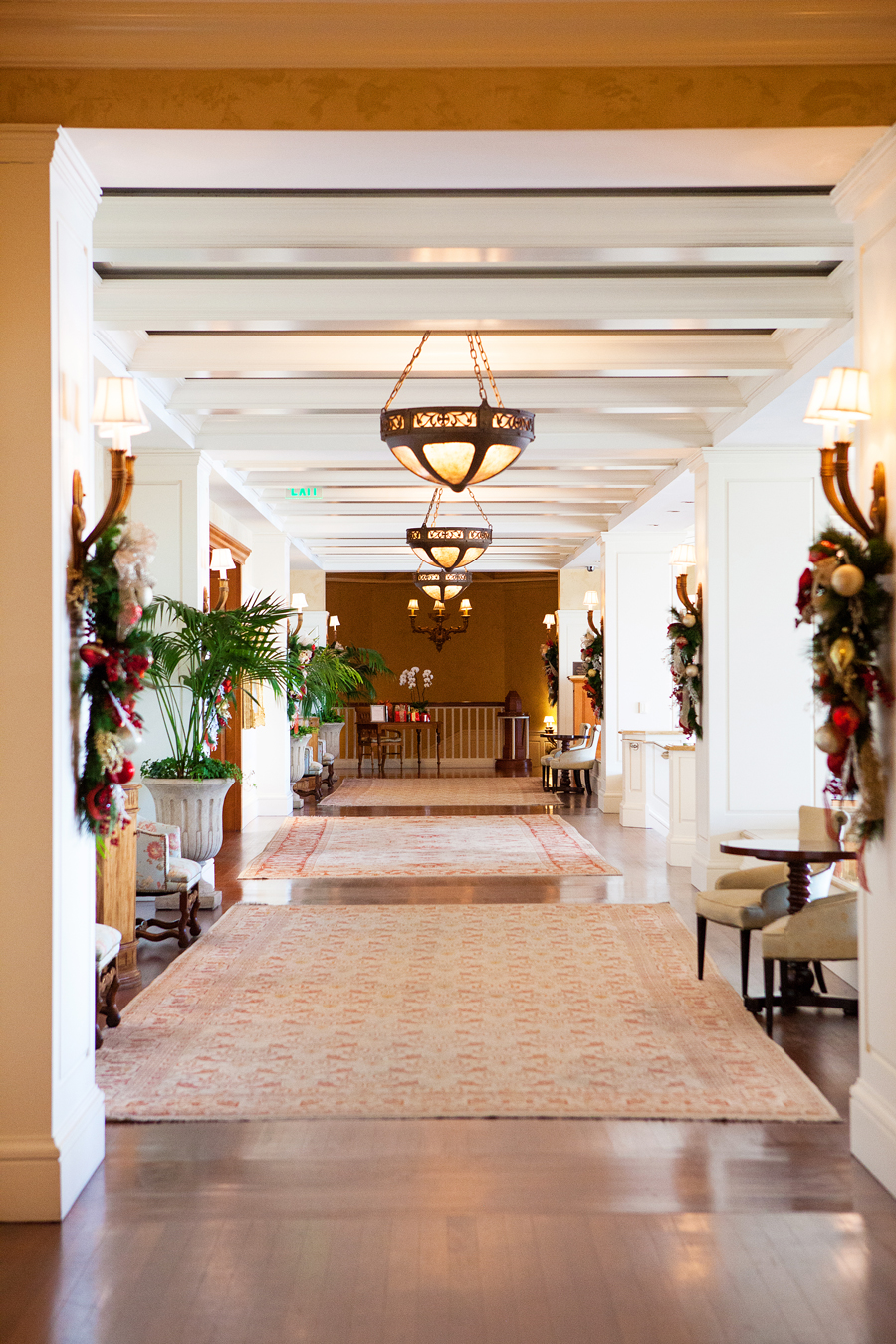 Remember the view from the lounge's balcony at night? Well, here it is during the day…I KNOW!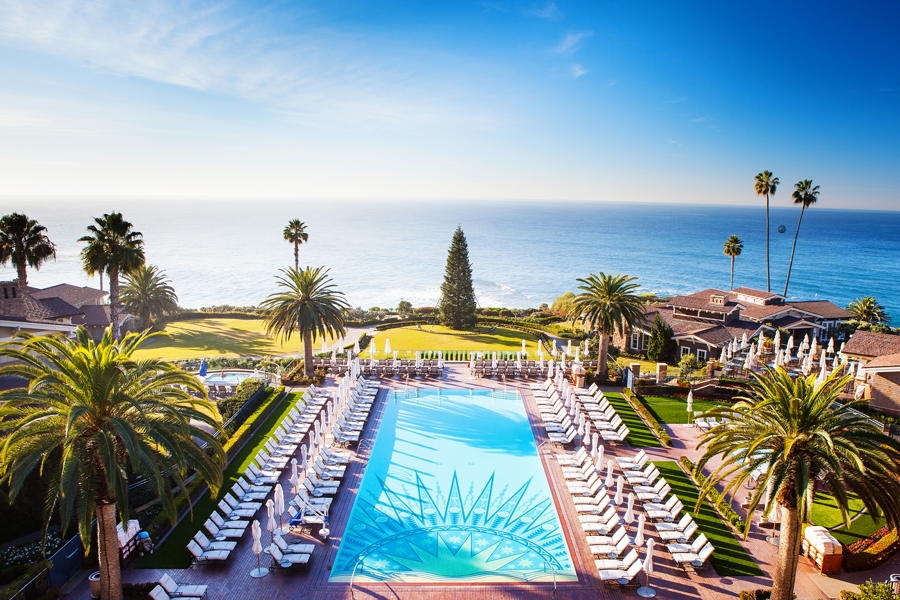 I just had to go down and visit the pool. Apparently, I wasn't the only one who wanted to visit.
Unfortunately, I didn't bring my suit, so I couldn't take a dip, but I did enjoy watching the seagulls come in for a landing.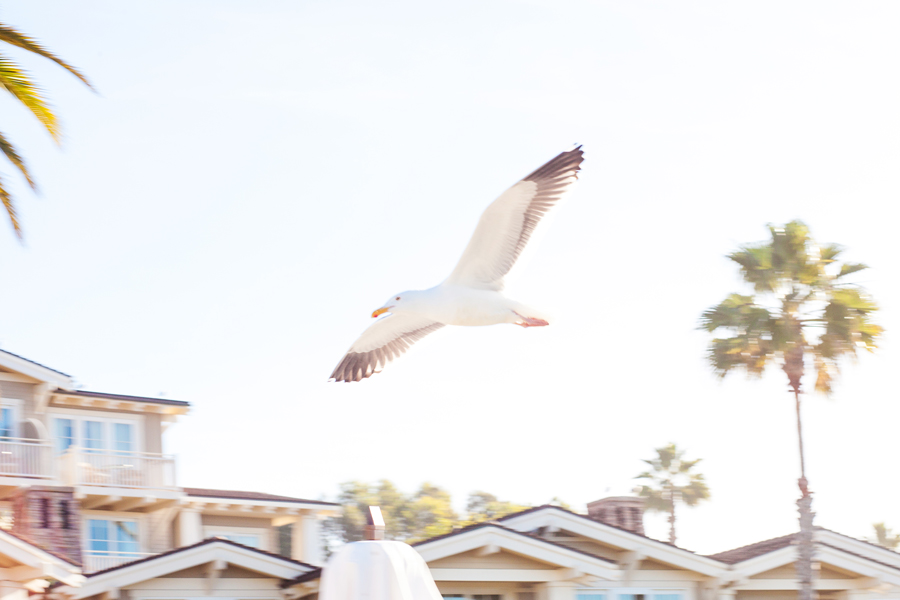 From the pool you can access the beach, so off I went!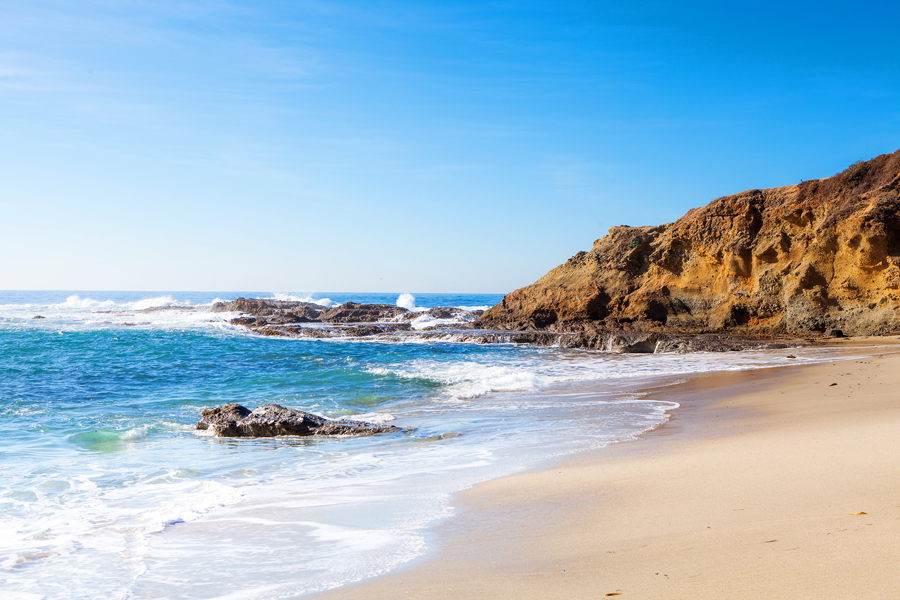 I was so lucky that it was a clear day.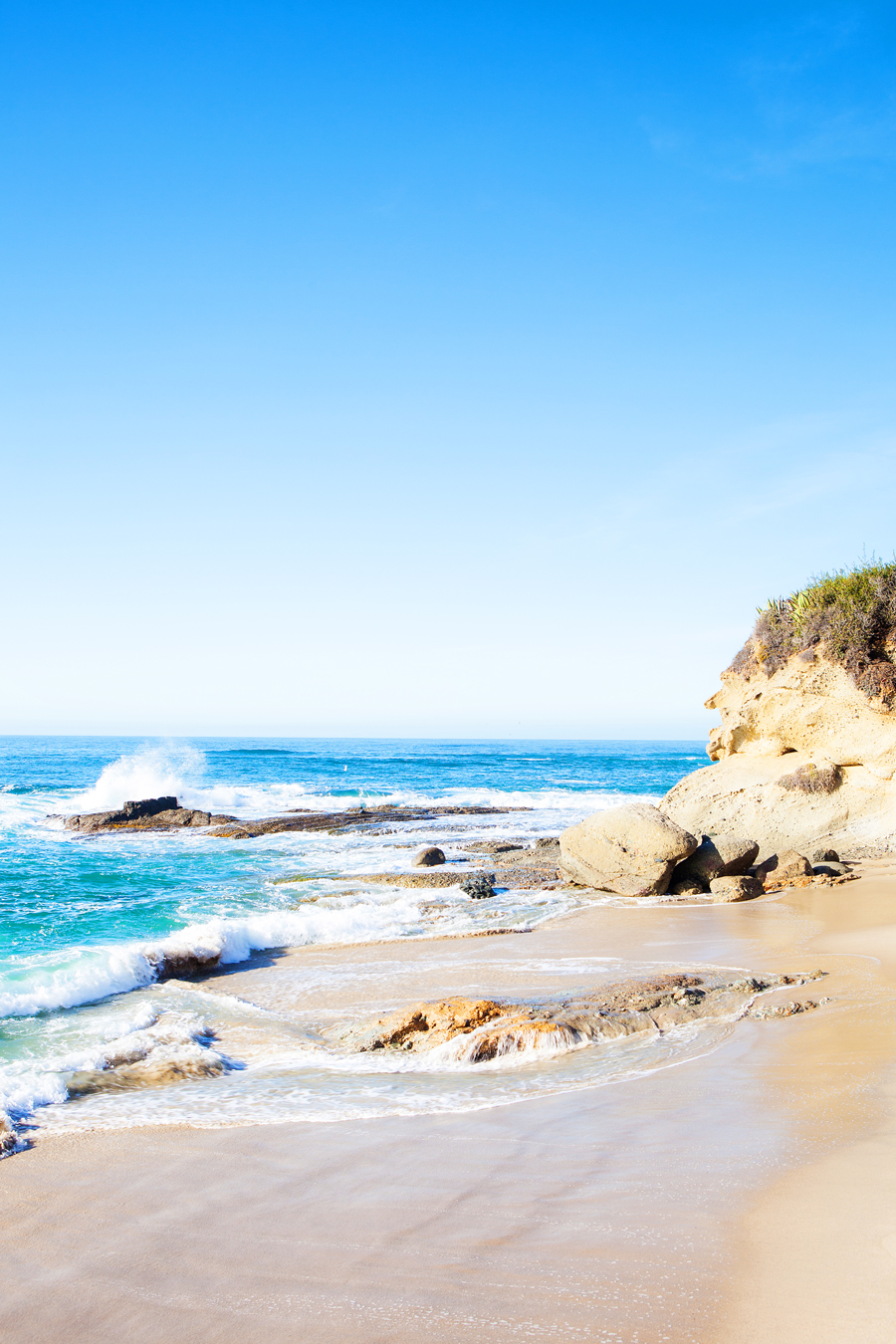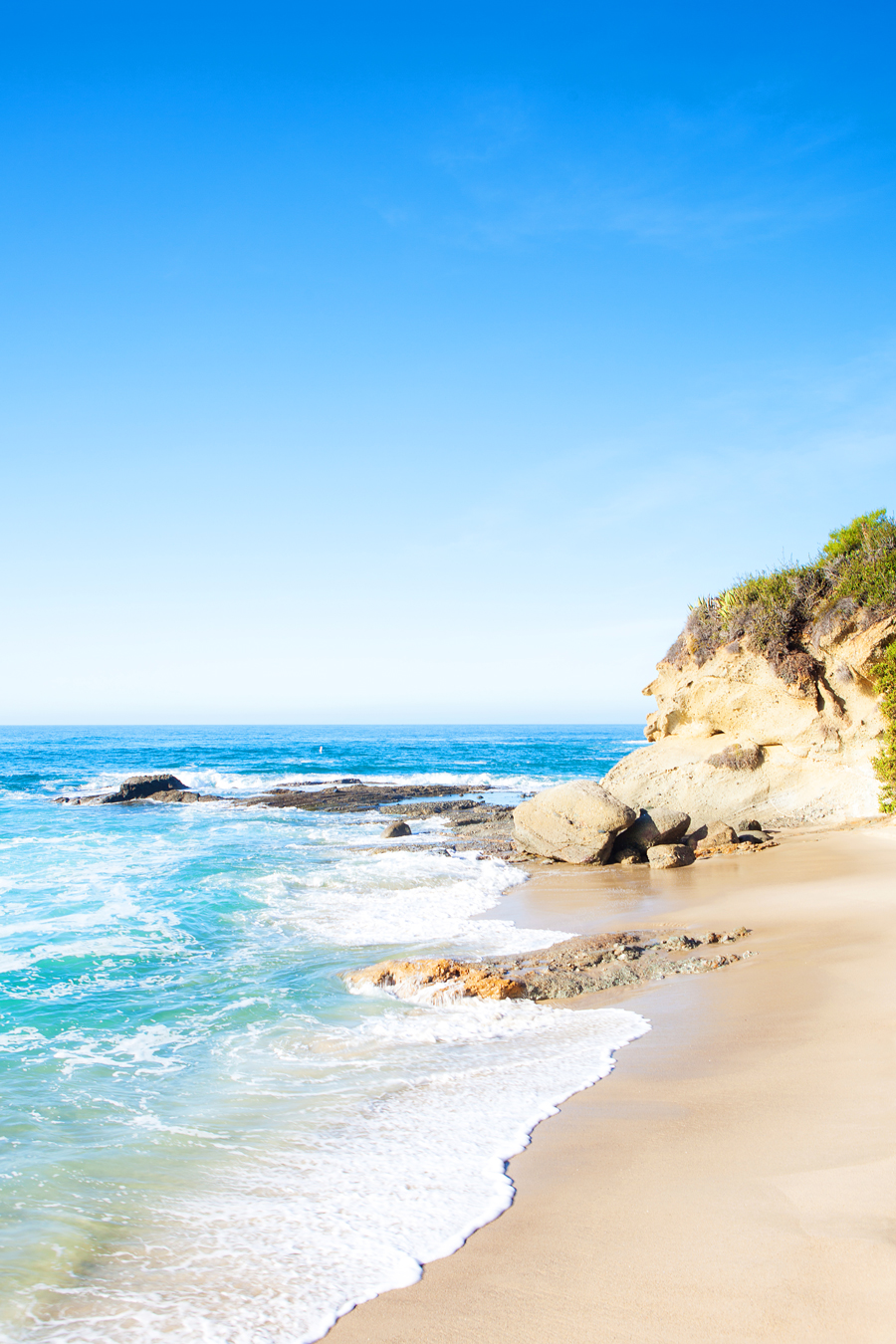 I balanced myself on some flat rocks and just enjoyed the view and the sounds of the crashing waves.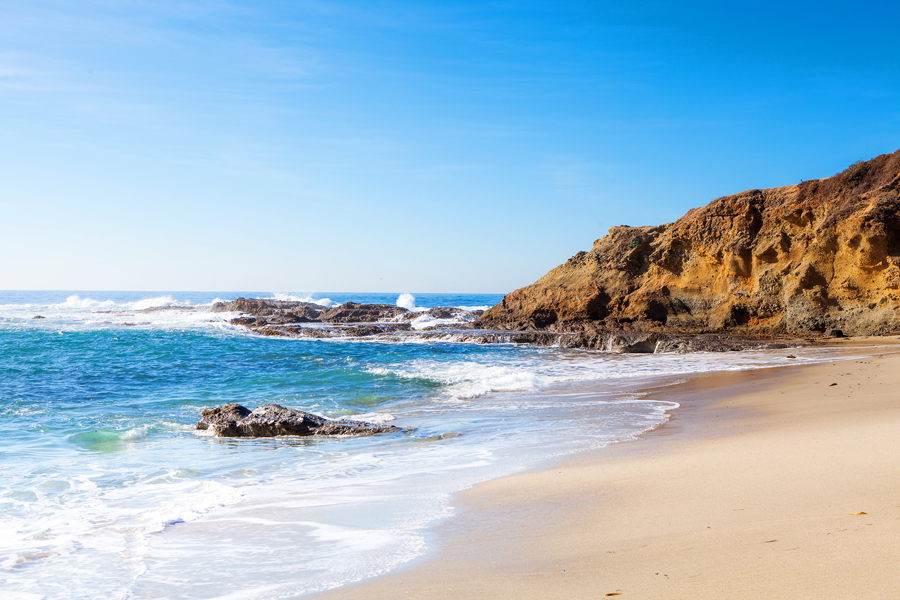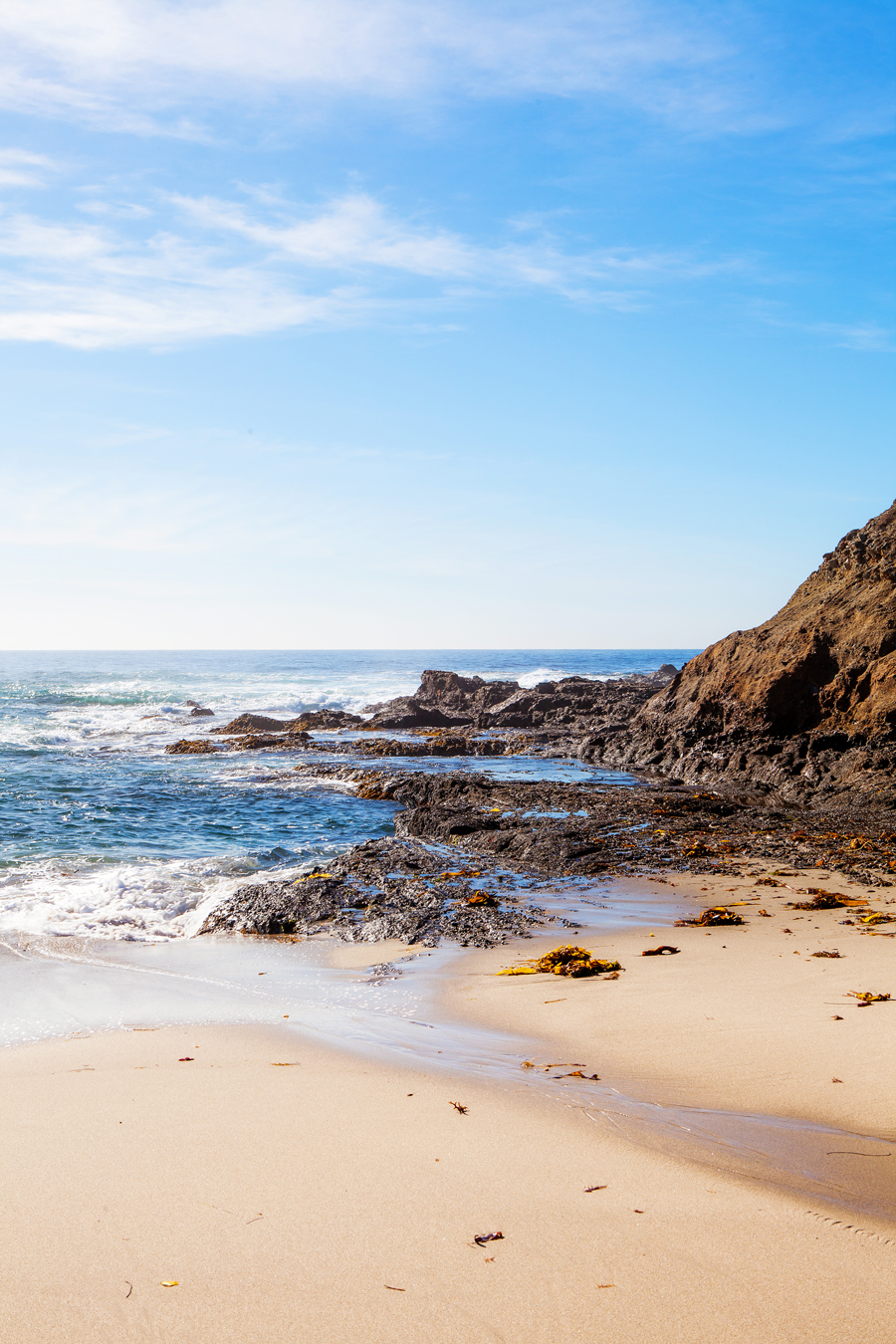 At times there were high tides and I had to make a run for it!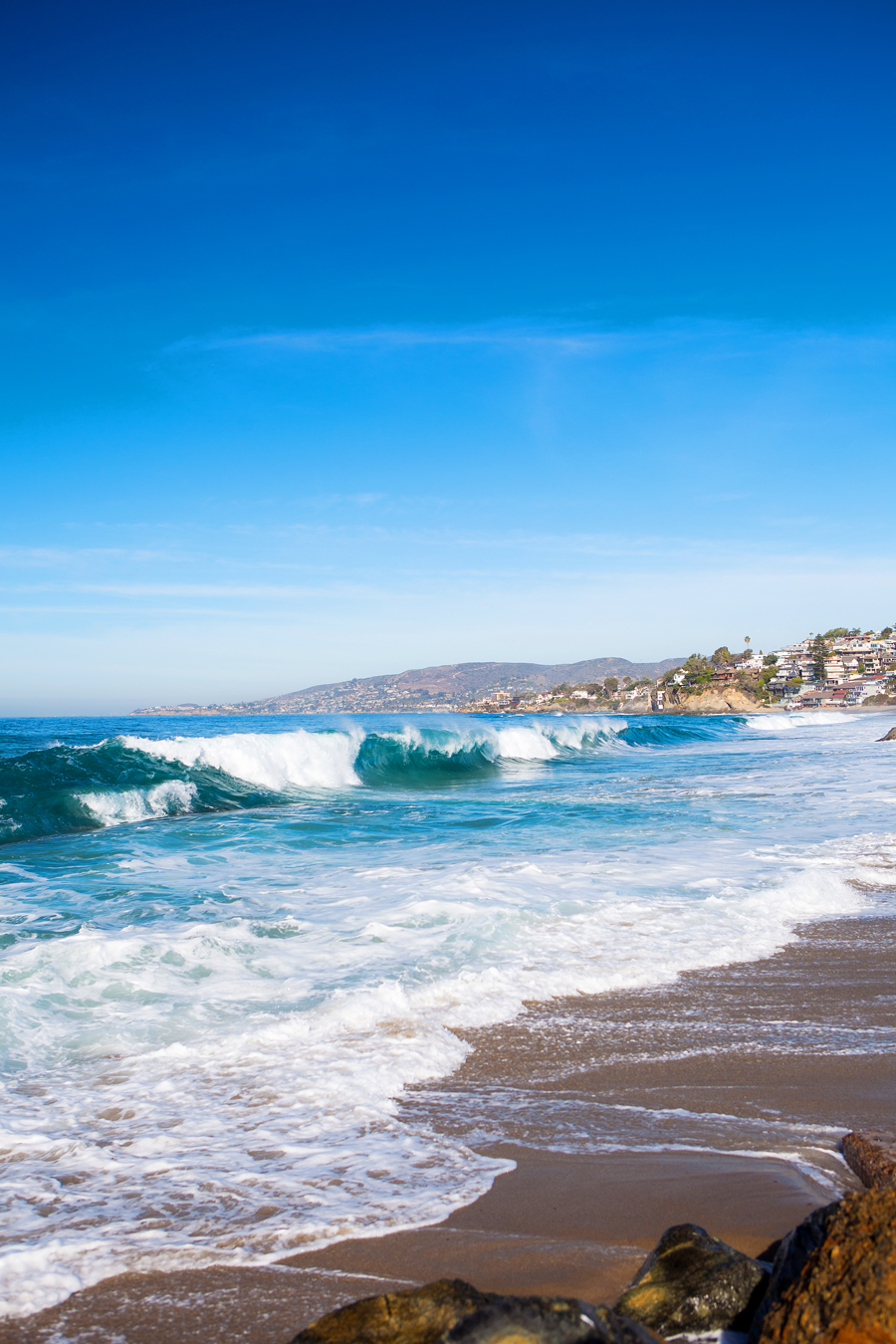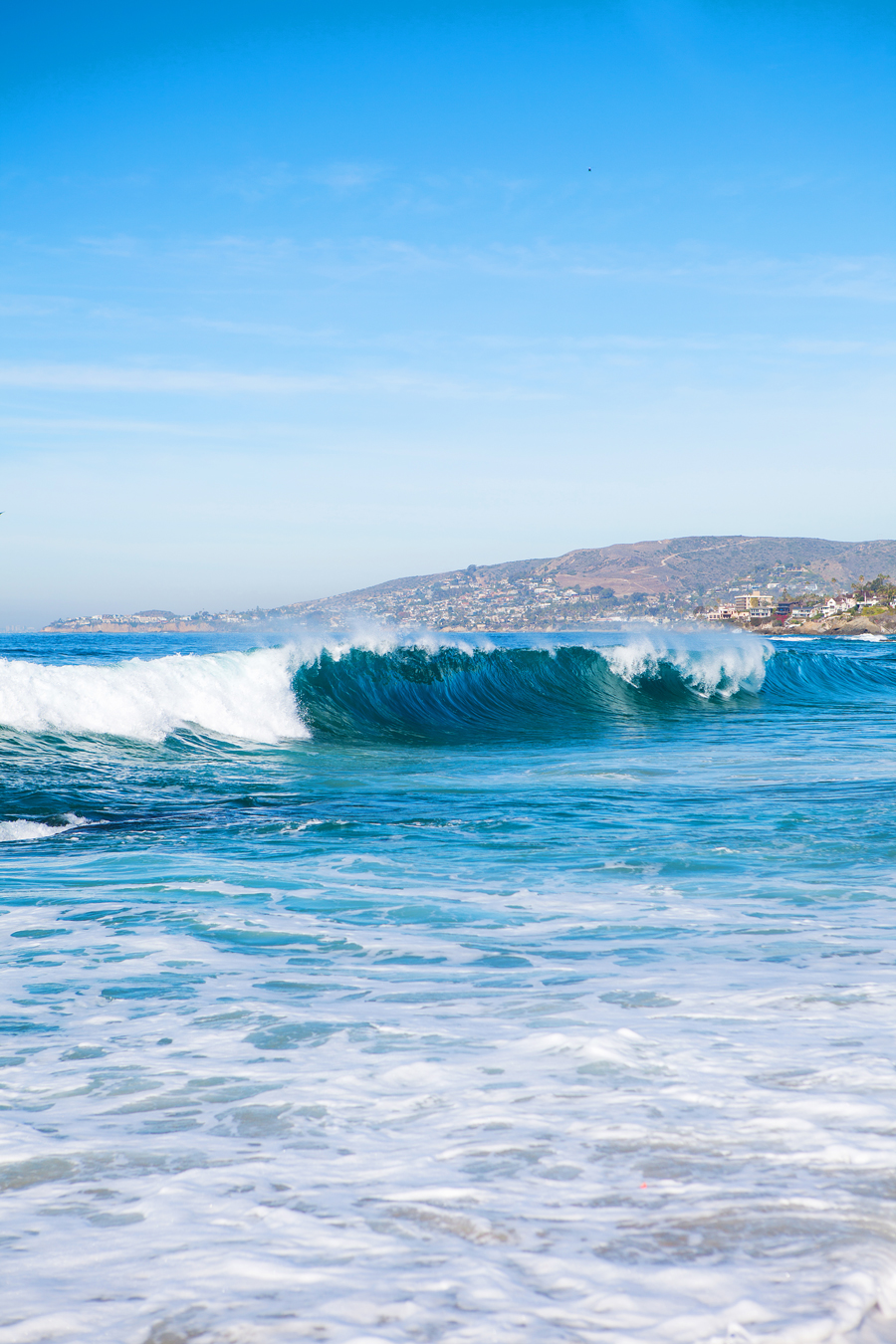 I even spotted some yogis!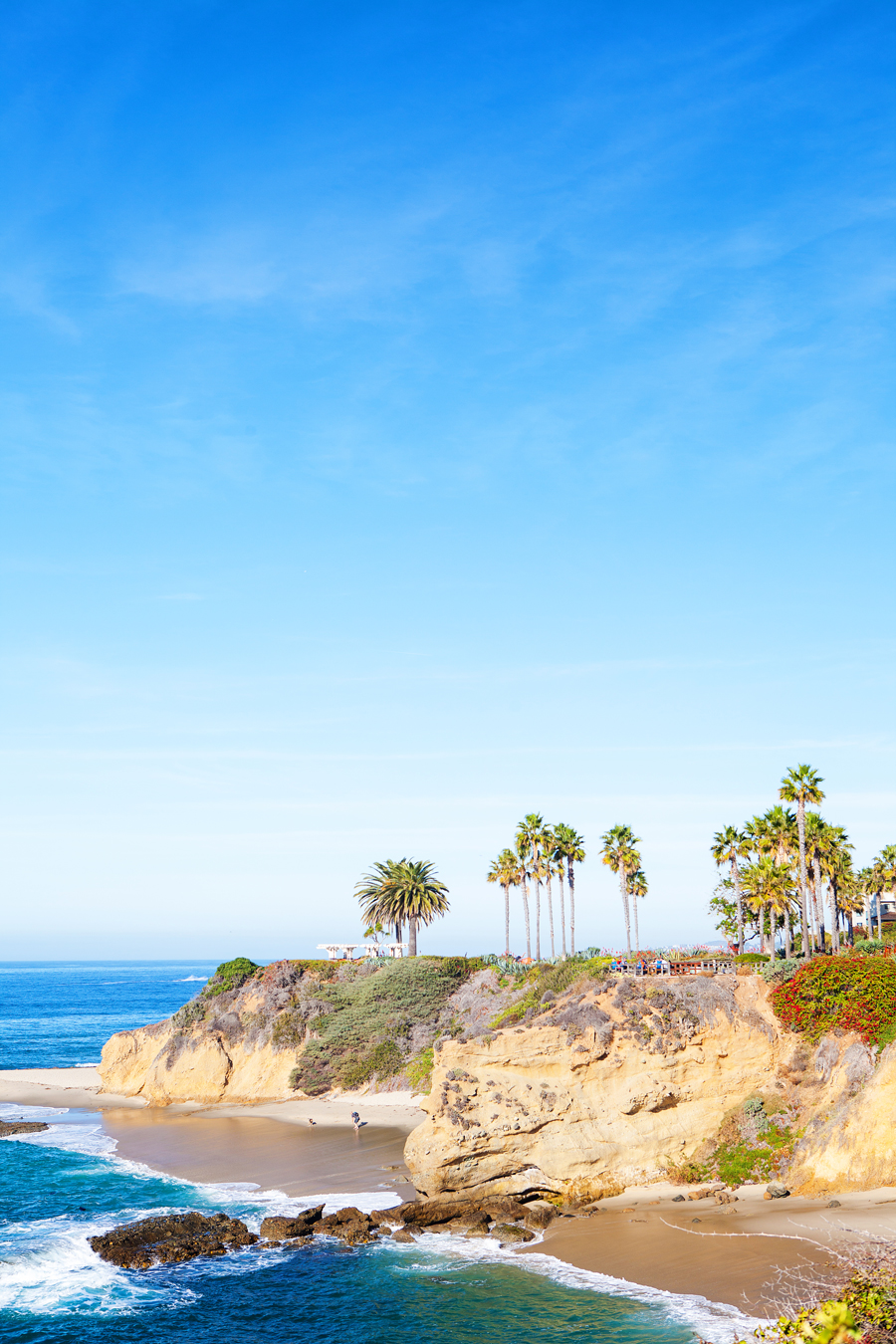 These plants had the right idea, growing along the coast. What a view they get to see every day!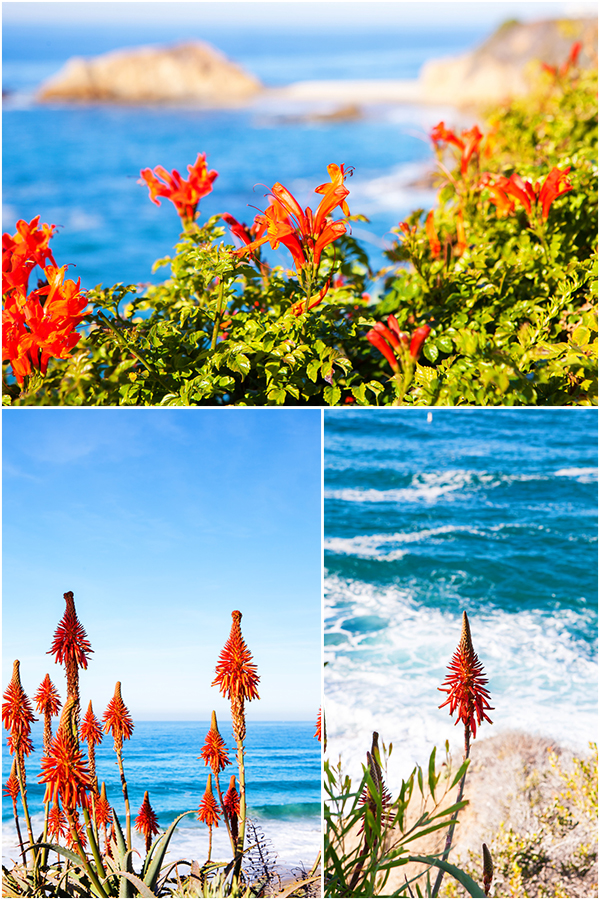 Laguna Beach was truly magical and I can't wait until we visit again.