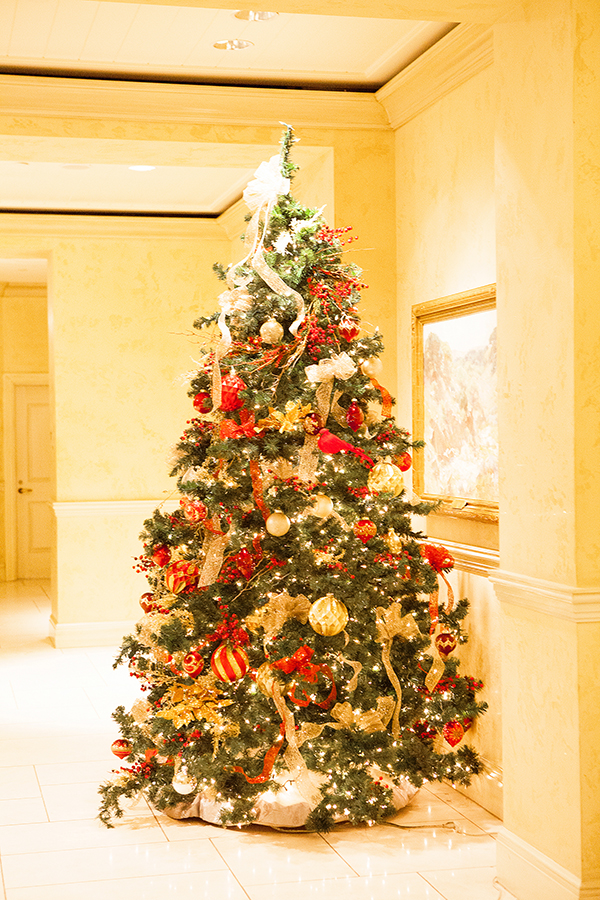 Merry Christmas everyone! I hope you got to sleep in this morning and are getting plenty of rest with your families :)
A few weeks ago, Warren attended a conference that was held at Montage Laguna Beach and I tagged along ;) The property was gorgeous and when we pulled into the valet for the first time, it felt like we were on our second honeymoon.
I took some time to explore the festively decorated hotel and thought I'd share the gems I found.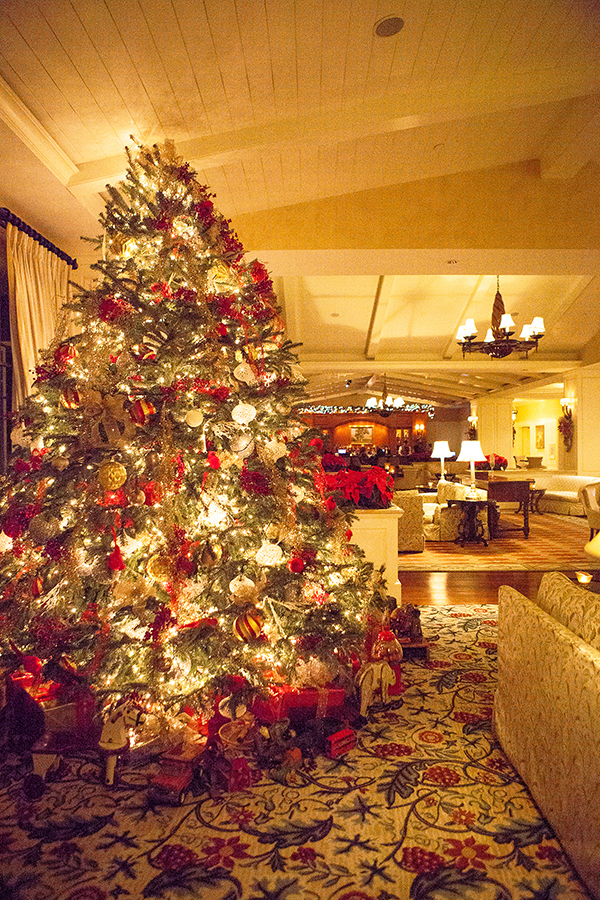 The lounge was the perfect setting to get some work done during the day. In the evenings, the holiday lights turn on and a live pianist is present to serenade all the guests having cocktails.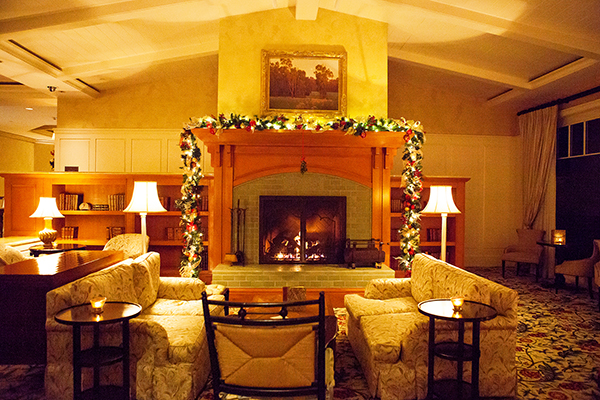 I loved the grand fireplace and thought it was the perfect place to curl up with a book.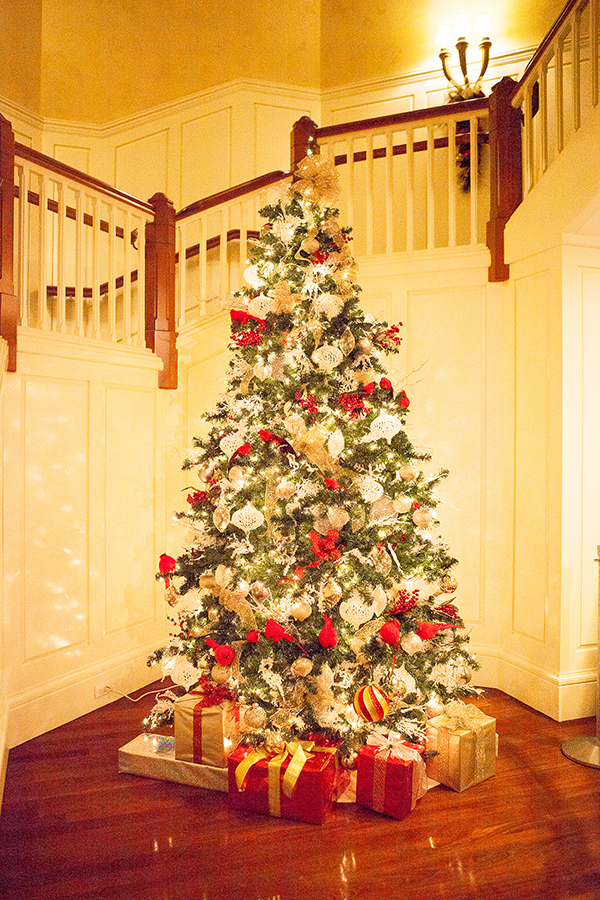 One floor down from the lounge I found another tree along with a gingerbread house. There wasn't a crowd, so I spent a considerable amount of time gawking at the details that went into the house.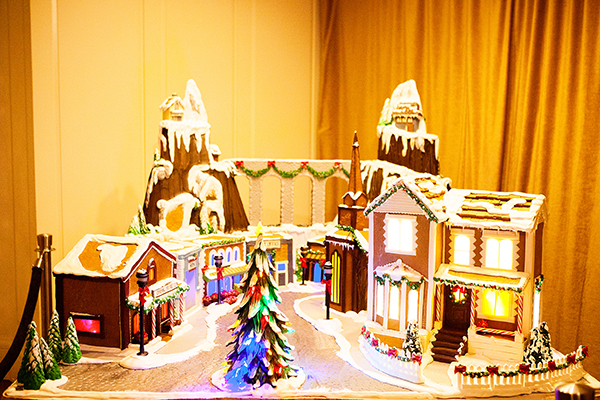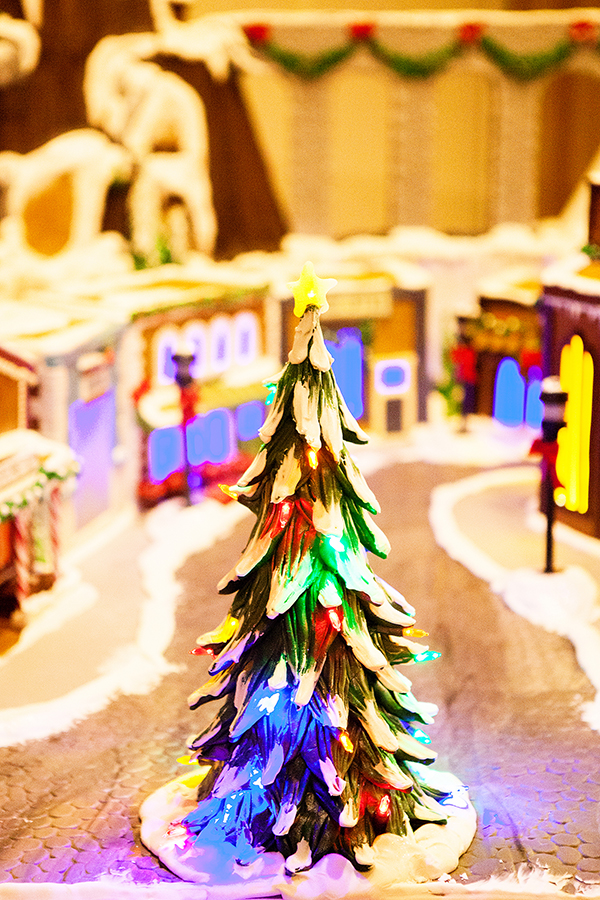 I adored the candy cane posts bordering the windows and doorways.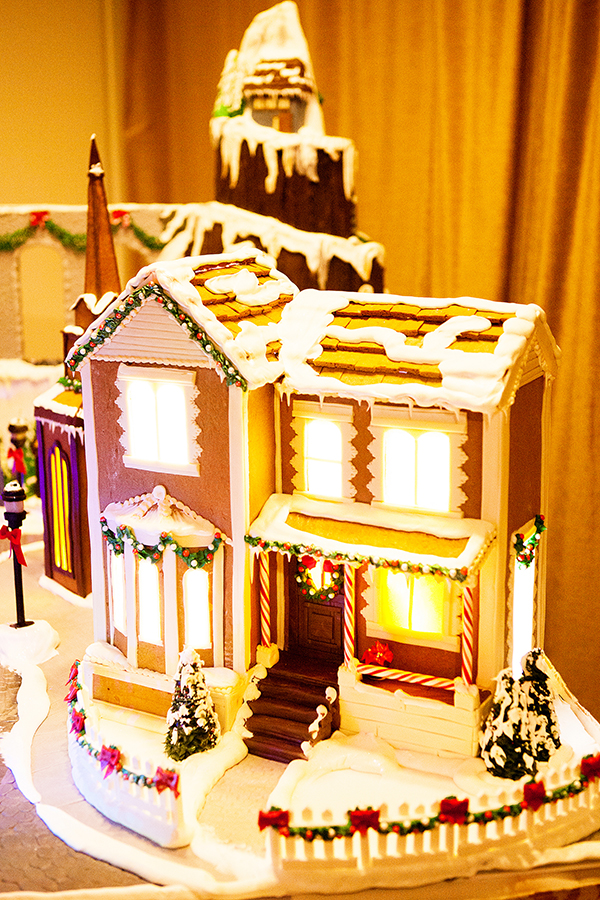 And the perfectly piped icicles hanging from the buildings.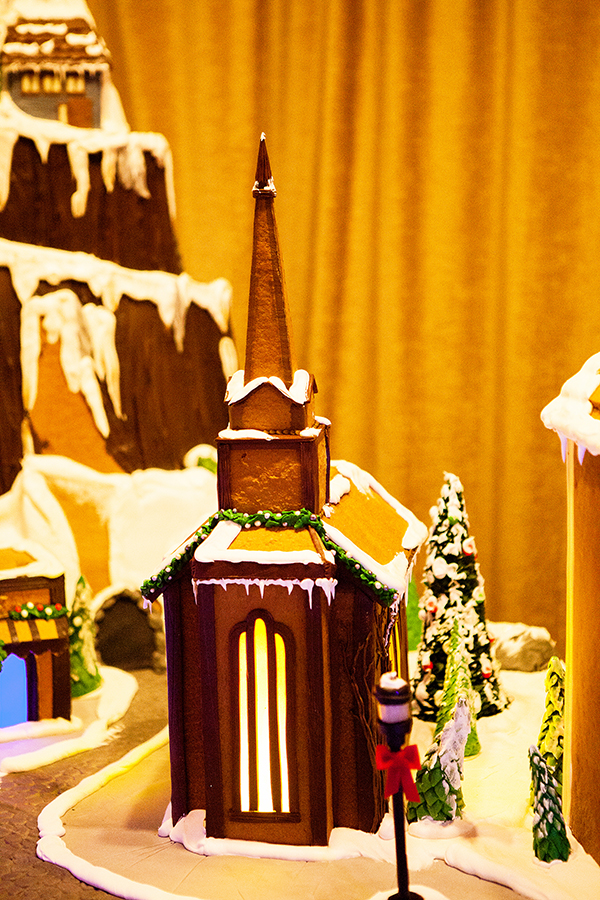 How cute are these lamp posts fitted with the perfect bow!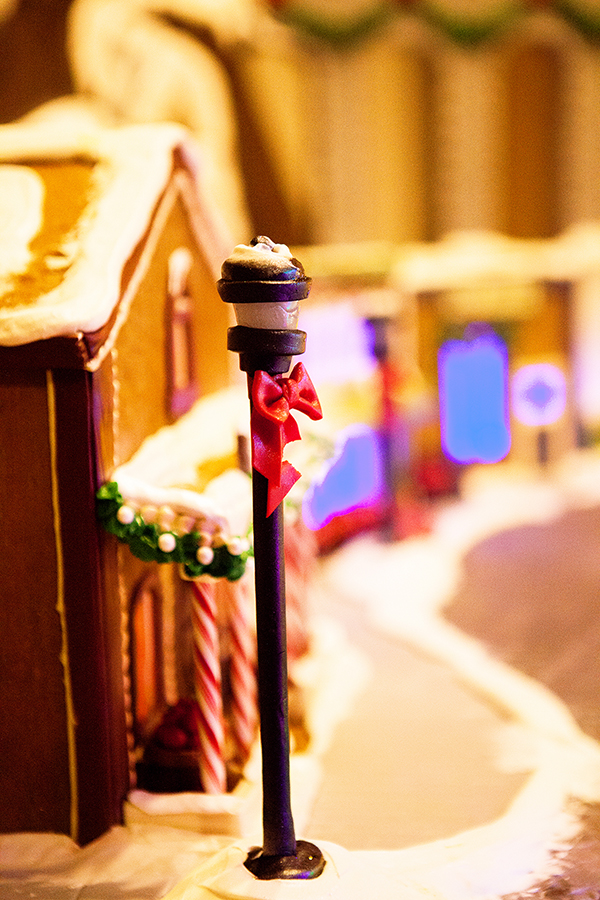 Those poinsettias are just precious!
Downstairs is also where the conference rooms are located. And there, I found another tree!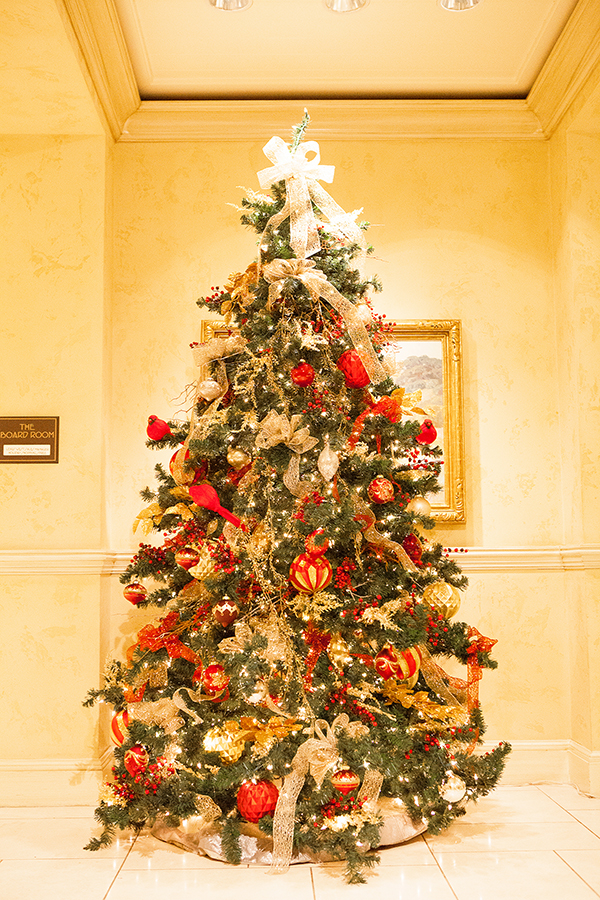 Back upstairs, the lounge has a balcony that overlooks the property's pool. The view is stunning.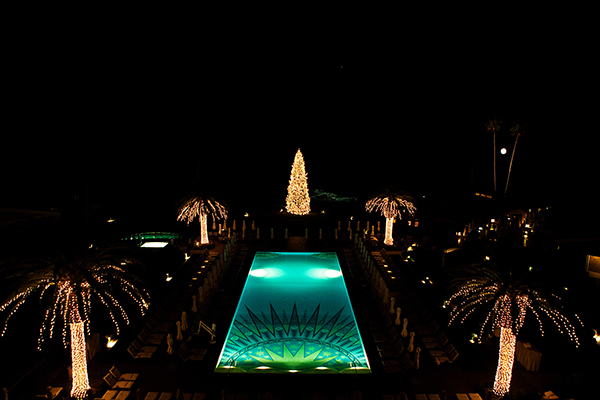 Just past the pool is the beach, which I will be sharing photos of next week.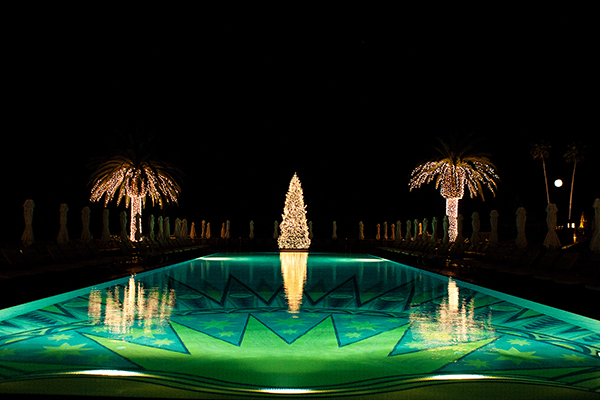 For now, I will leave you with this back view of the property so that you can enjoy the rest of the day with your family!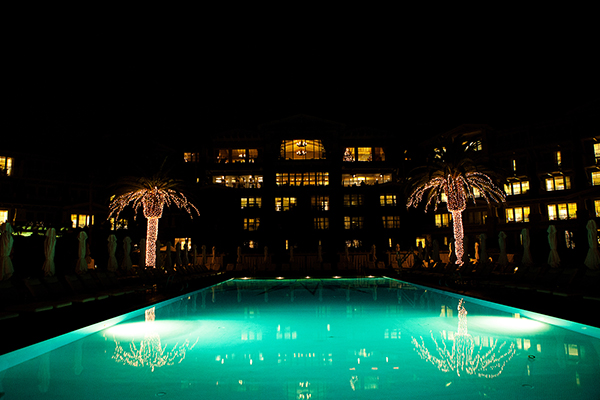 Merry Christmas and I will see you all next week.