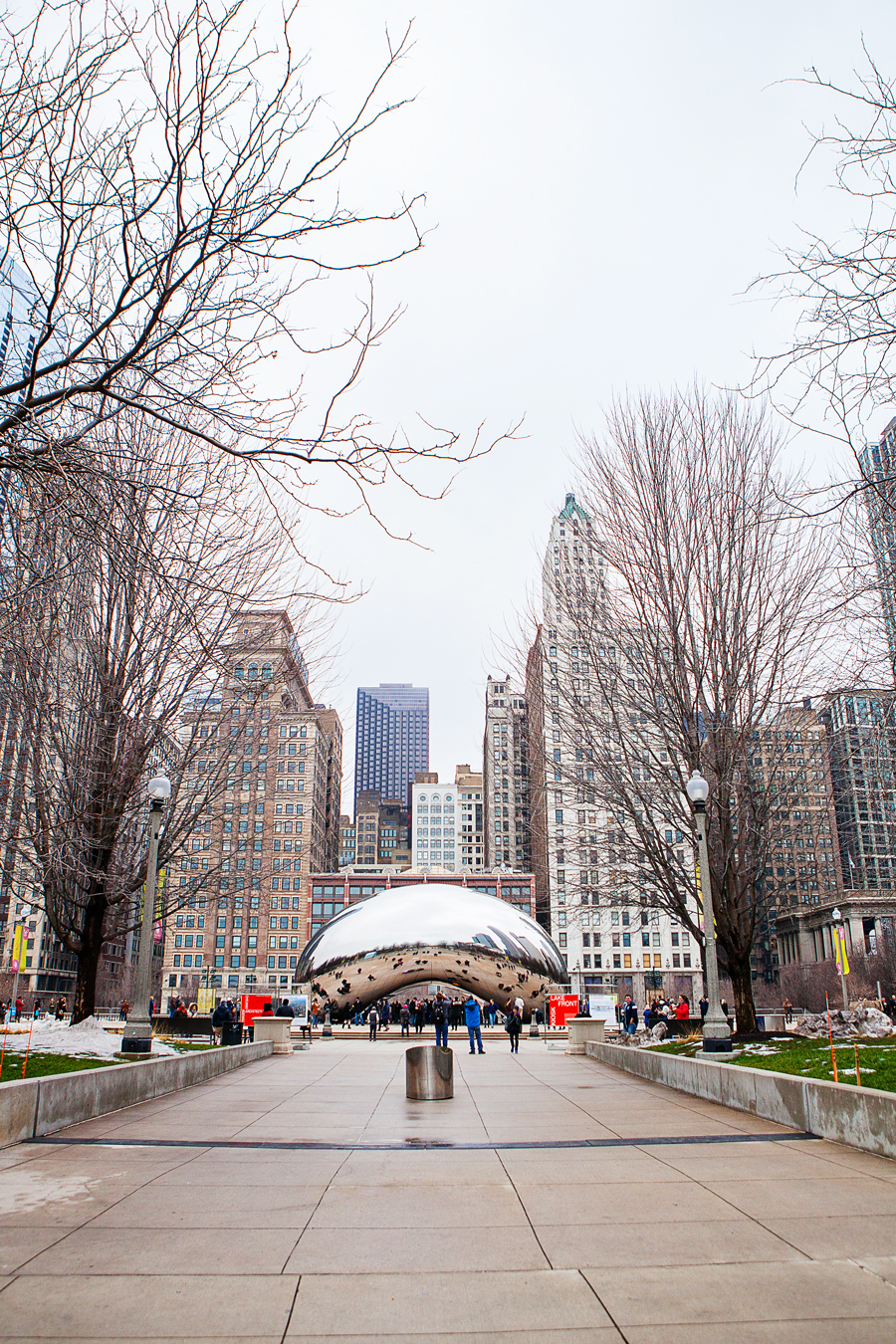 Brace yourselves. This is a long one, folks. But I wanted to give you all my tips on how to see as much of Chicago in 2 ¼ days as possible. I also included money-saving tips so you don't break the bank!
My kid sister is going to physical therapy school! She just doesn't know which one yet. Northwestern University is one of the schools she was accepted and this past January she was invited to their open house and Warren and I decided to tag along :D The three of us have never been to Chicago and we thought this was a great opportunity to visit the windy city.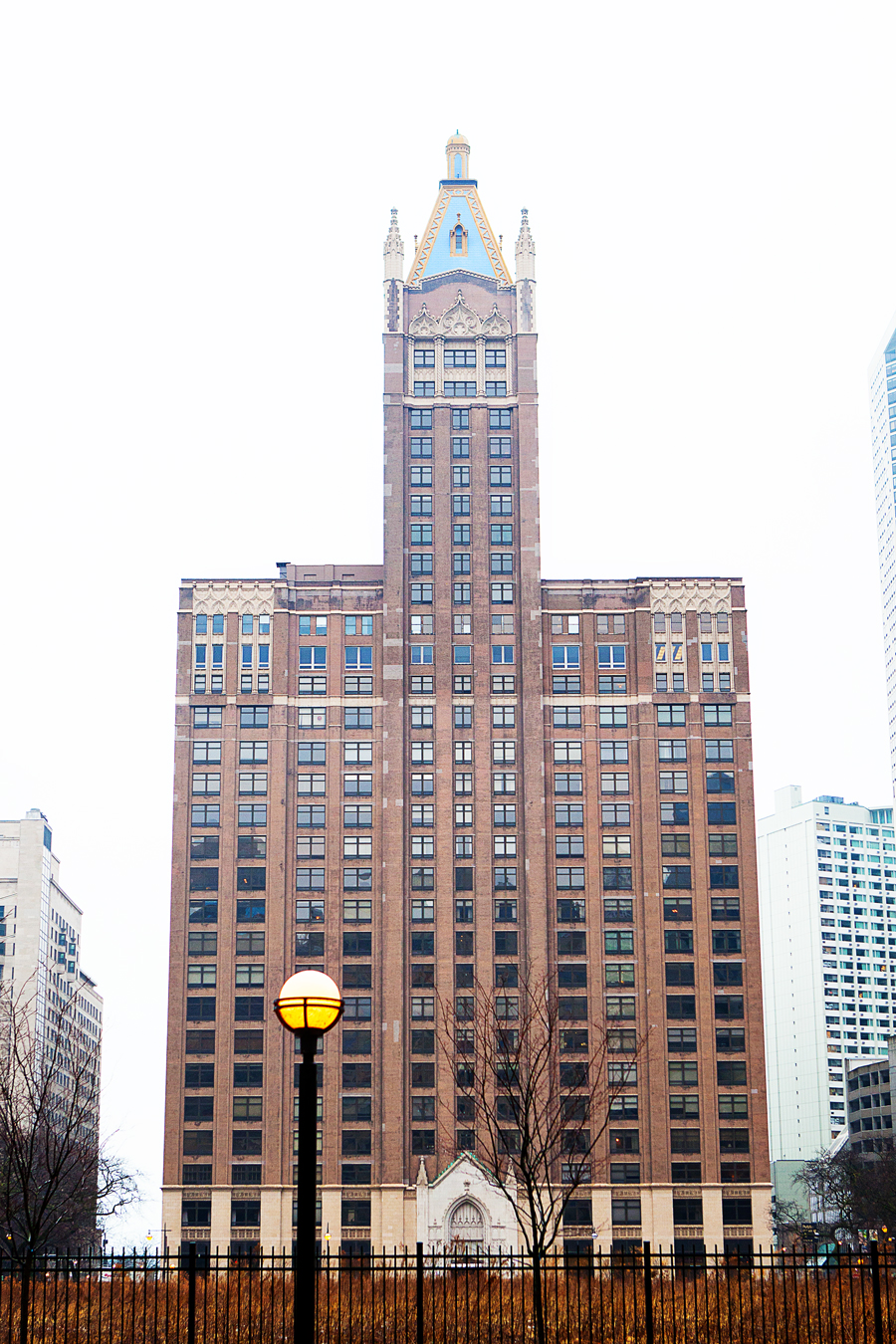 We flew in on the red-eye on Friday morning (6:50am) and left Sunday, early-afternoon. Flying in on the red-eye saved us about $160. Since we only had about 2 ¼ days, we planned ahead and mapped out everywhere we wanted to visit. As you may already know, short trips are not new to us. Remember when we spent a 1 ½ days in Hawaii? There's so much to see in the world and so little time (PTO time, that is)! We often find ourselves packing in a week's worth of activities into a weekend.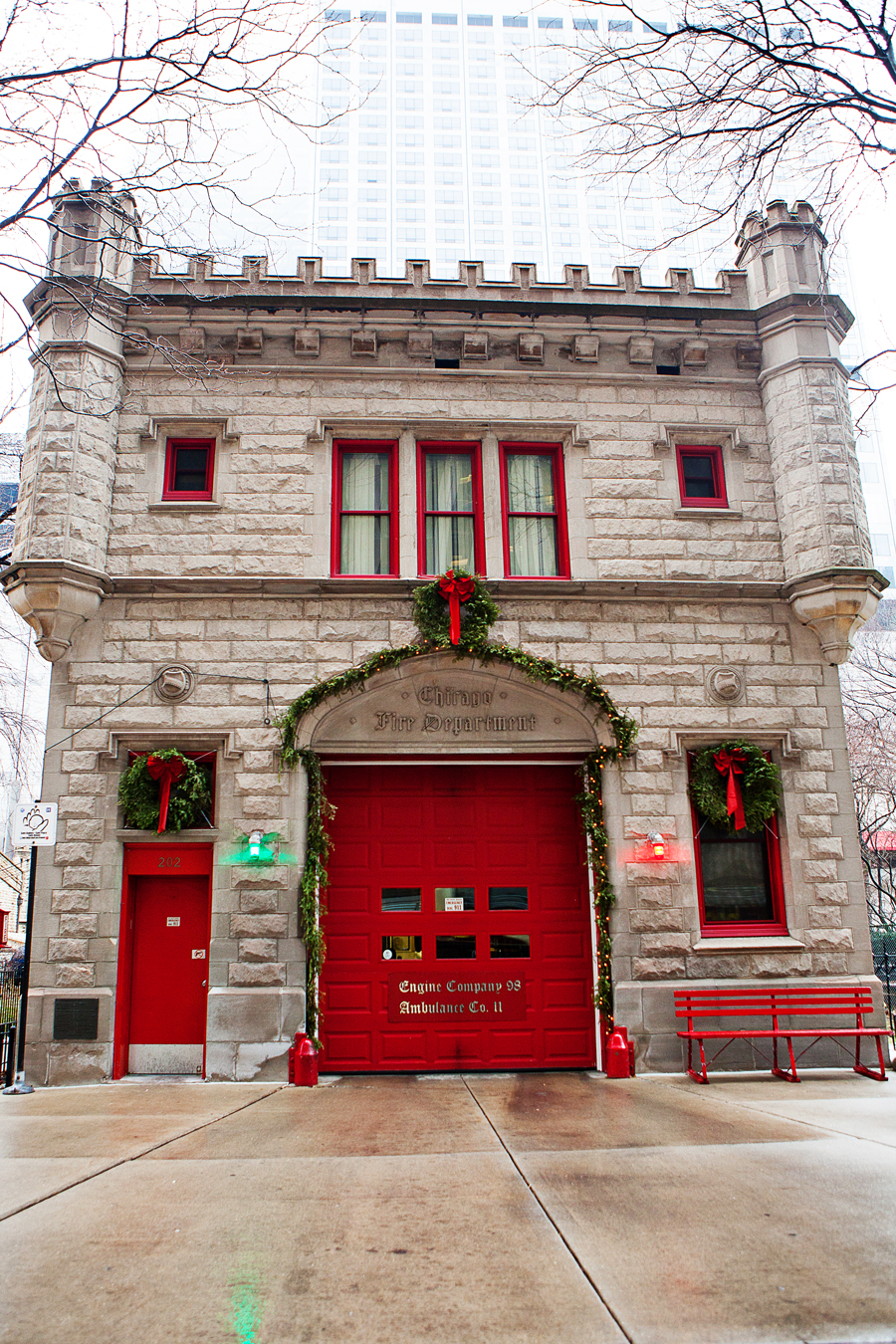 People kept telling me it was going to be cold. I was in a bit of denial and a little anxious at the same time. I mean, I've counted down in Times Square before, so how bad can it be? Well, a Chicago winter is much worse than a NYC winter let me tell you! As luck would have it, it rained and snowed the weekend we were there. But, the trip must go on!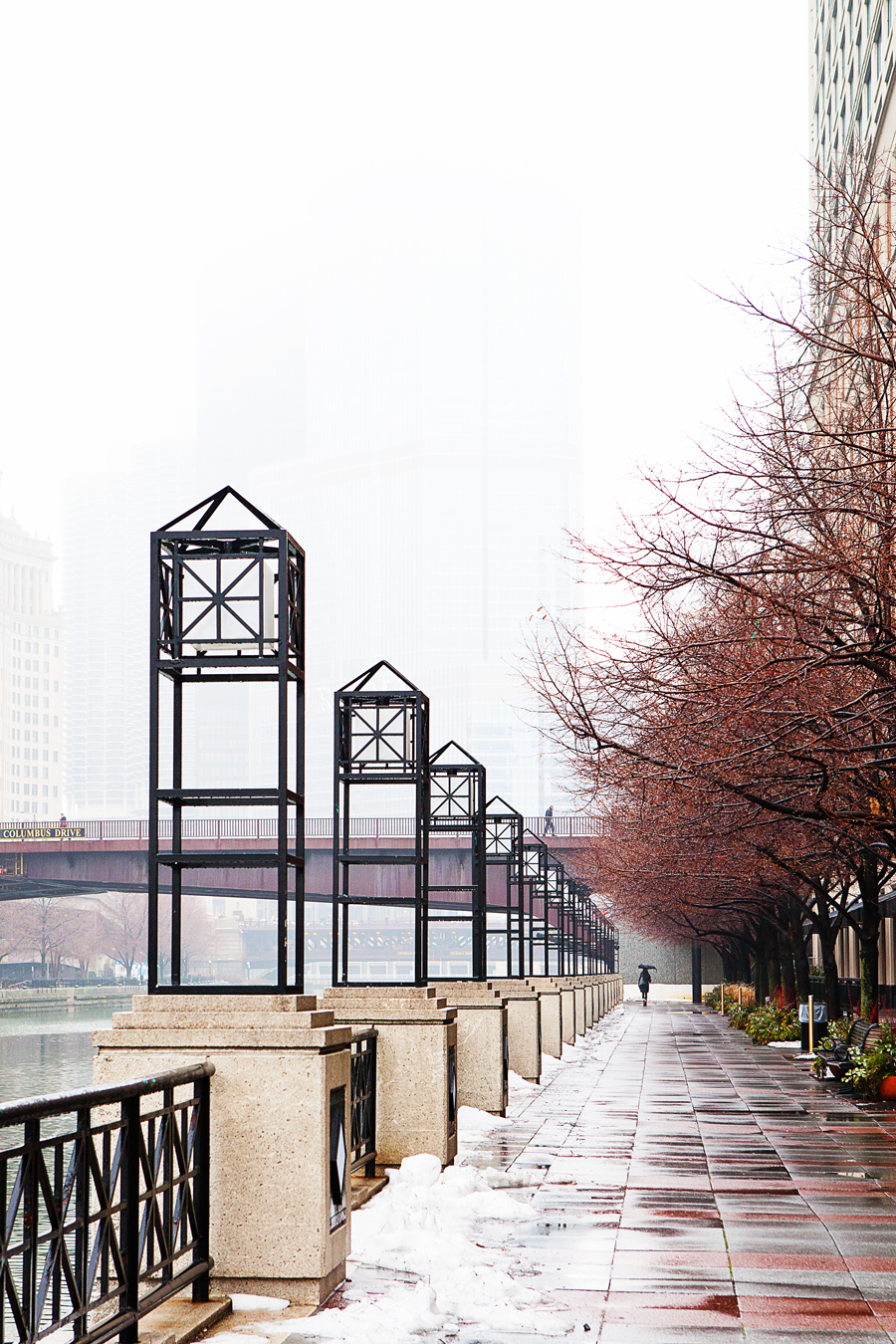 During our time in Chicago, we relied solely on public transportation. It's super affordable. We each bought a 3-day pass for $20, which gave us unlimited access to the trains and buses. After getting our luggage at O'Hare International Airport, we followed the signs to the CTA "L" trains. Right before the turnstiles leading to the train, we purchased a Ventra card from one of the kiosks and loaded $15 onto it. The Ventra card is $5, but once you register it on the Ventra App, the $5 is added back to the card as a credit. Registering the card is important because it allows you to recover your funds if you ever lose your card. After registering the card, we inserted it back into the kiosk and used the now $20 to purchase the 3-day pass. Then, we were off to check-in at our hotel.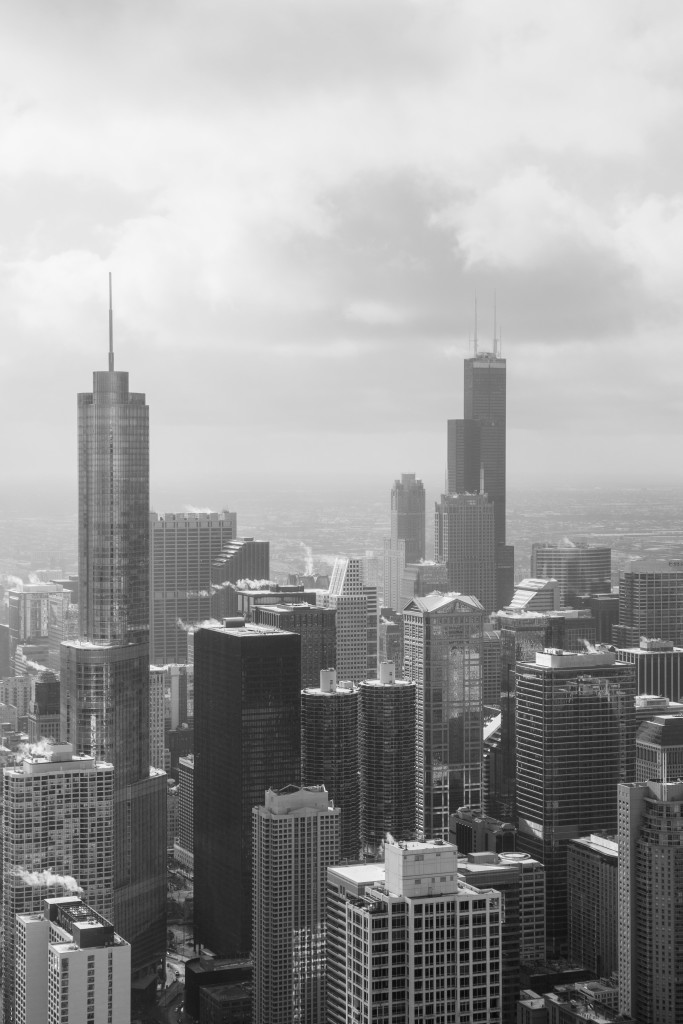 We stayed at the Warwick Allerton Hotel Chicago, which was about a 45-minute train ride and located about a block away once we got off. When I made the reservation, I told them that we were coming in on a red-eye. They told me that they would make a note on the reservation, but couldn't promise that the room would be ready. Even if the room wasn't ready, we could leave our bags, which sounded fine to us. If our room wasn't ready, we planned on continuing our sightseeing. Luckily, when we arrived at the hotel, there was a room ready.

The room was very spacious with two TVs so no fighting over channels after a long day of traveling :) The first thing we did was connect to the Wi-Fi. The connection is free as long as you register with Warwick International Hotels. We had some connectivity issues, so we called the tech-service number listed and they gave us a code to be able to connect right away!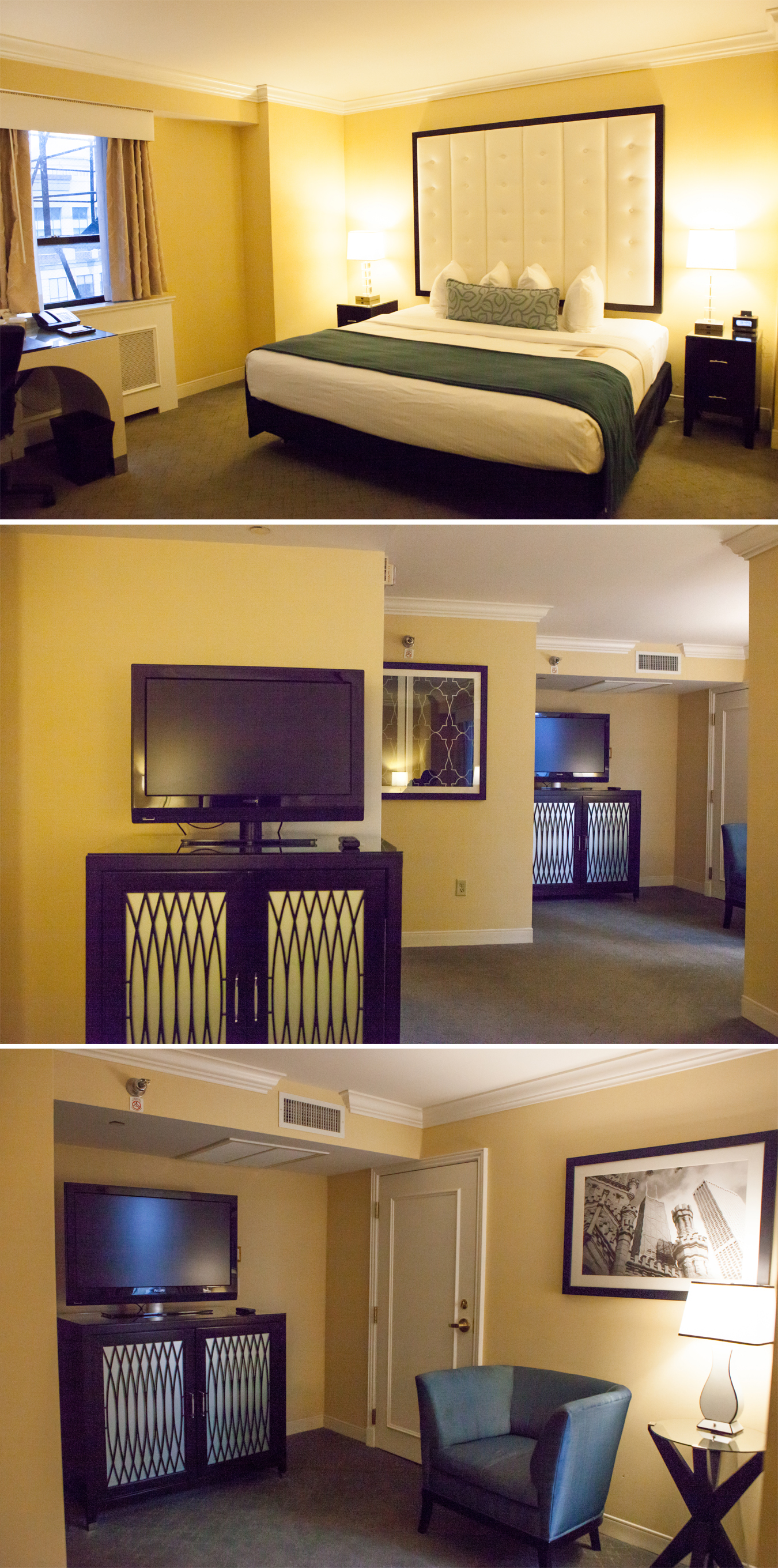 Before heading out, we purchased a Build Your Own Go City Card. With the Build Your Own card, you can choose the main attractions that you'd want to see and they create a discounted bundle for you. And, you have 30 days to use it after you visit the first attraction. Best of all, if you don't ever use the card, it is 100% refundable up to a year, no questions asked! We added SkyDeck Chicago and 360 Chicago onto the card for $65.60 for two people. If we bought them separately, we would have paid $84. Our plan was to go to 360 Chicago during the day and SkyDeck Chicago at night. That didn't happen, but more on that later.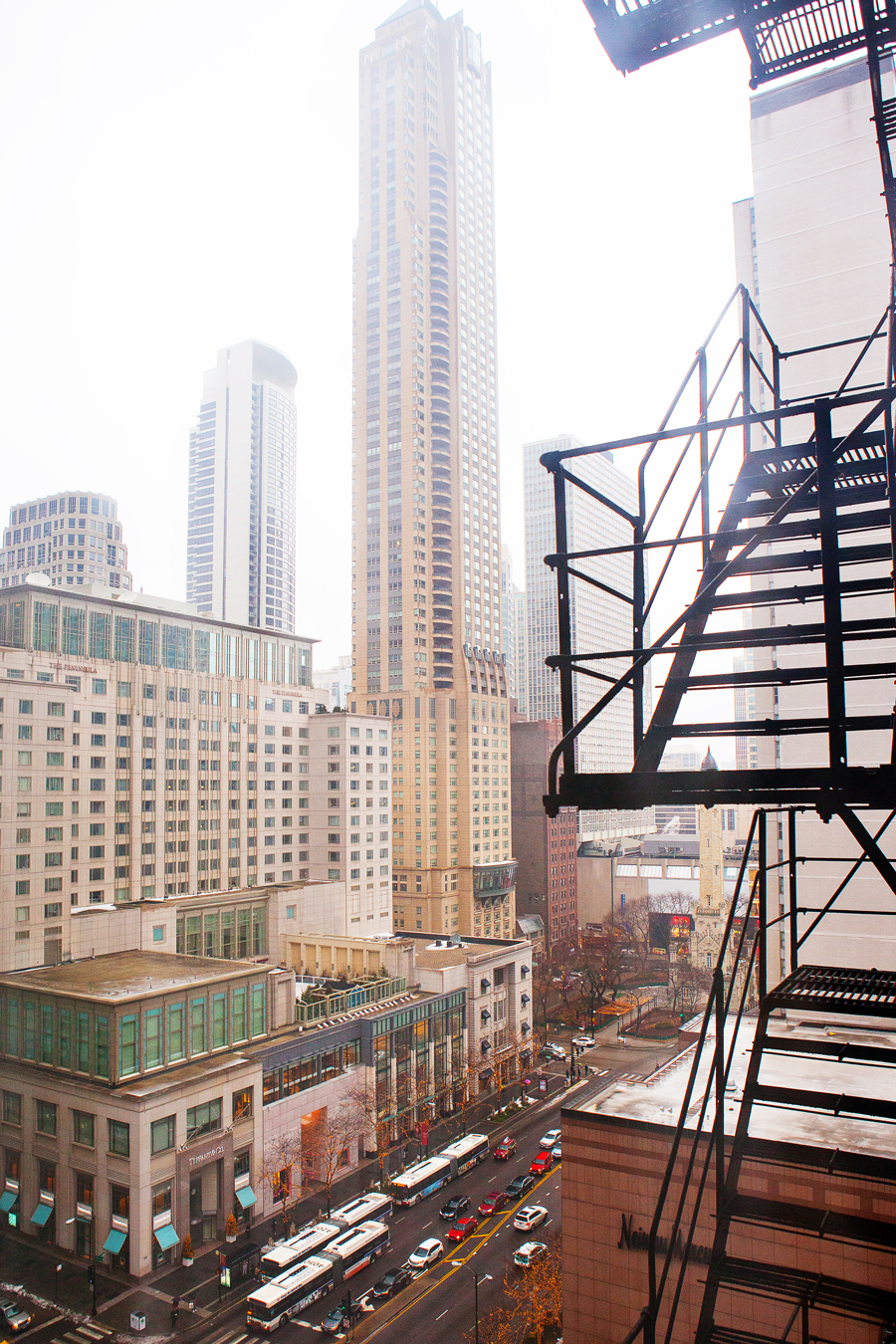 After all the business was taken care of, we headed to West Egg Café for breakfast. I ordered the Feta Frittata and Warren had the Rod's Country Fried. We were more than satisfied with our first meal in Chicago.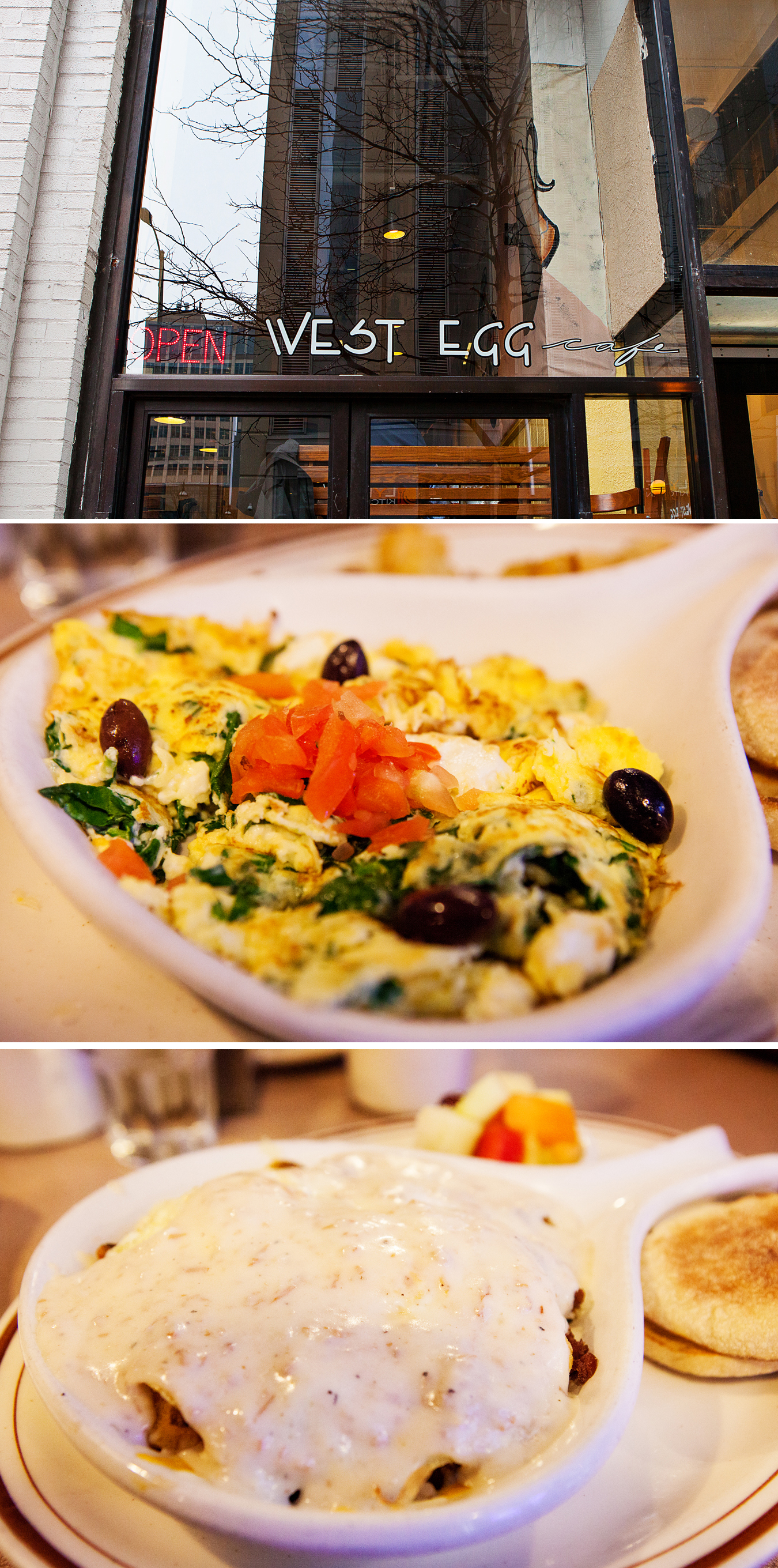 After breakfast, we headed to 360 Chicago (aka John Hancock Observatory). We were about to present our Go City Card when they told us there was zero visibility because of all the fog. I should have known. I mean, we couldn't even see the top of the building!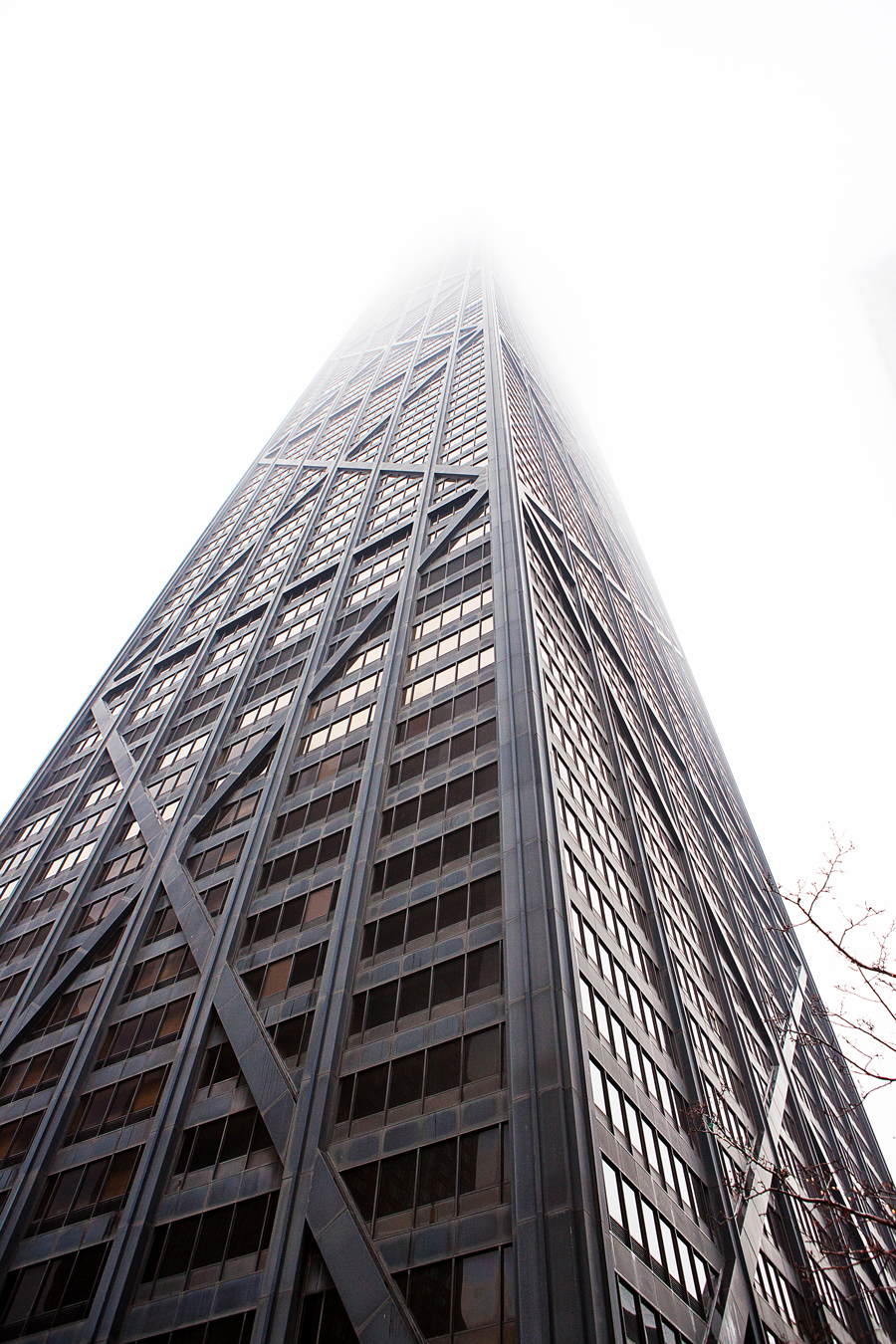 Next on the agenda was to walk Magnificent Mile. The cold wasn't so bad once you start walking briskly ;) We took our time to enjoy all the architecture surrounding us.

Magnificent Mile leads straight to Chicago Riverwalk so that was our next stop.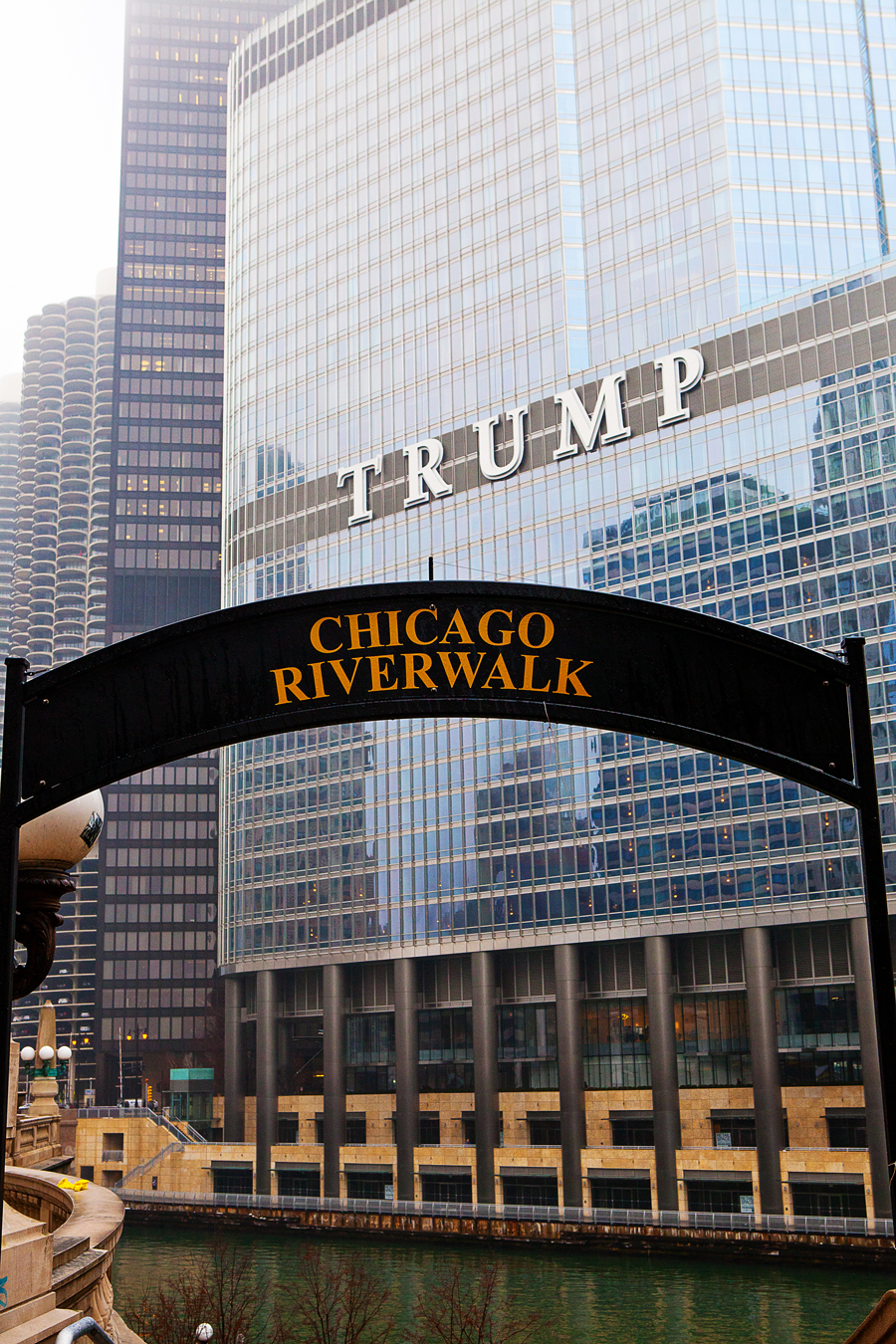 We walked down one side and back up the other side.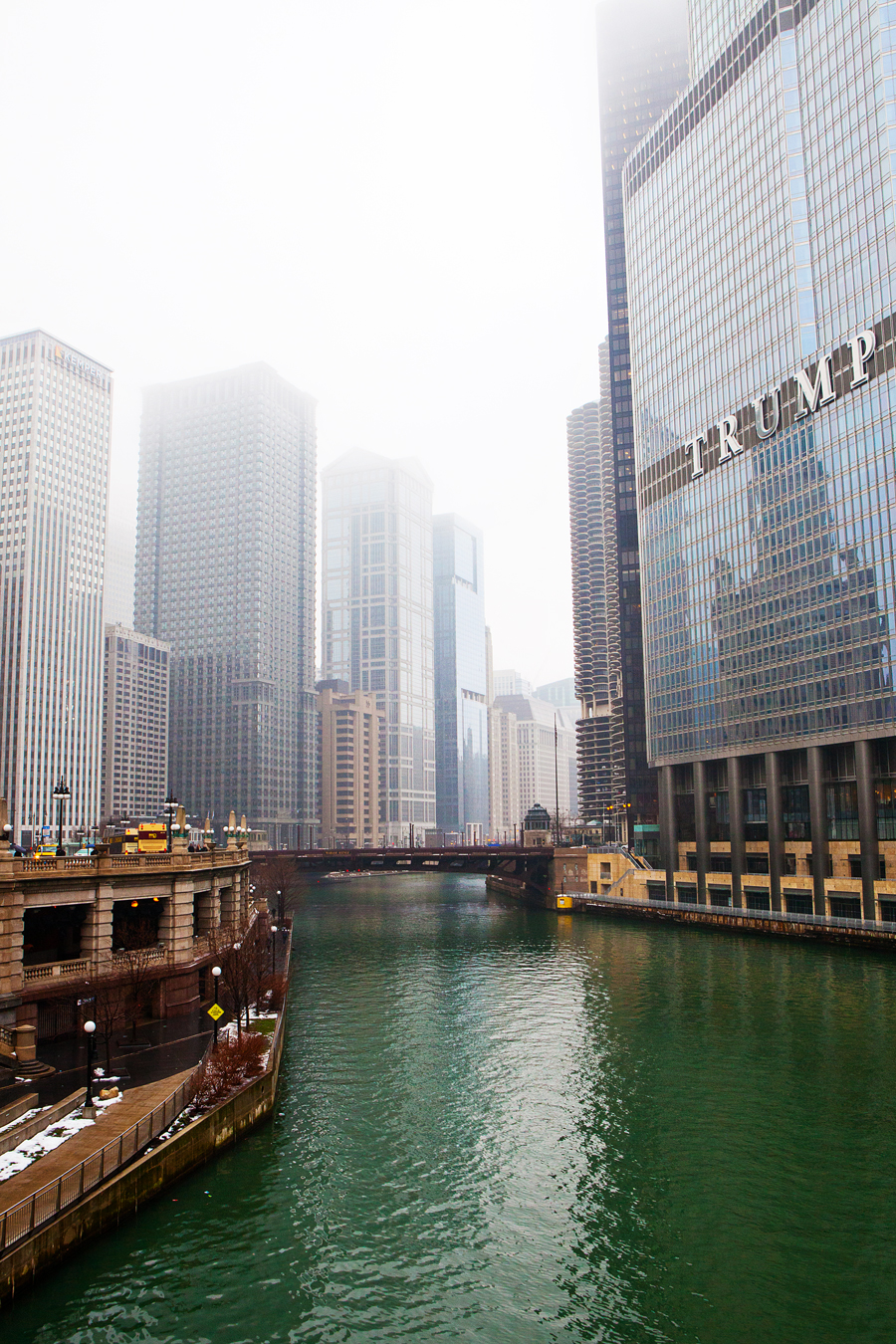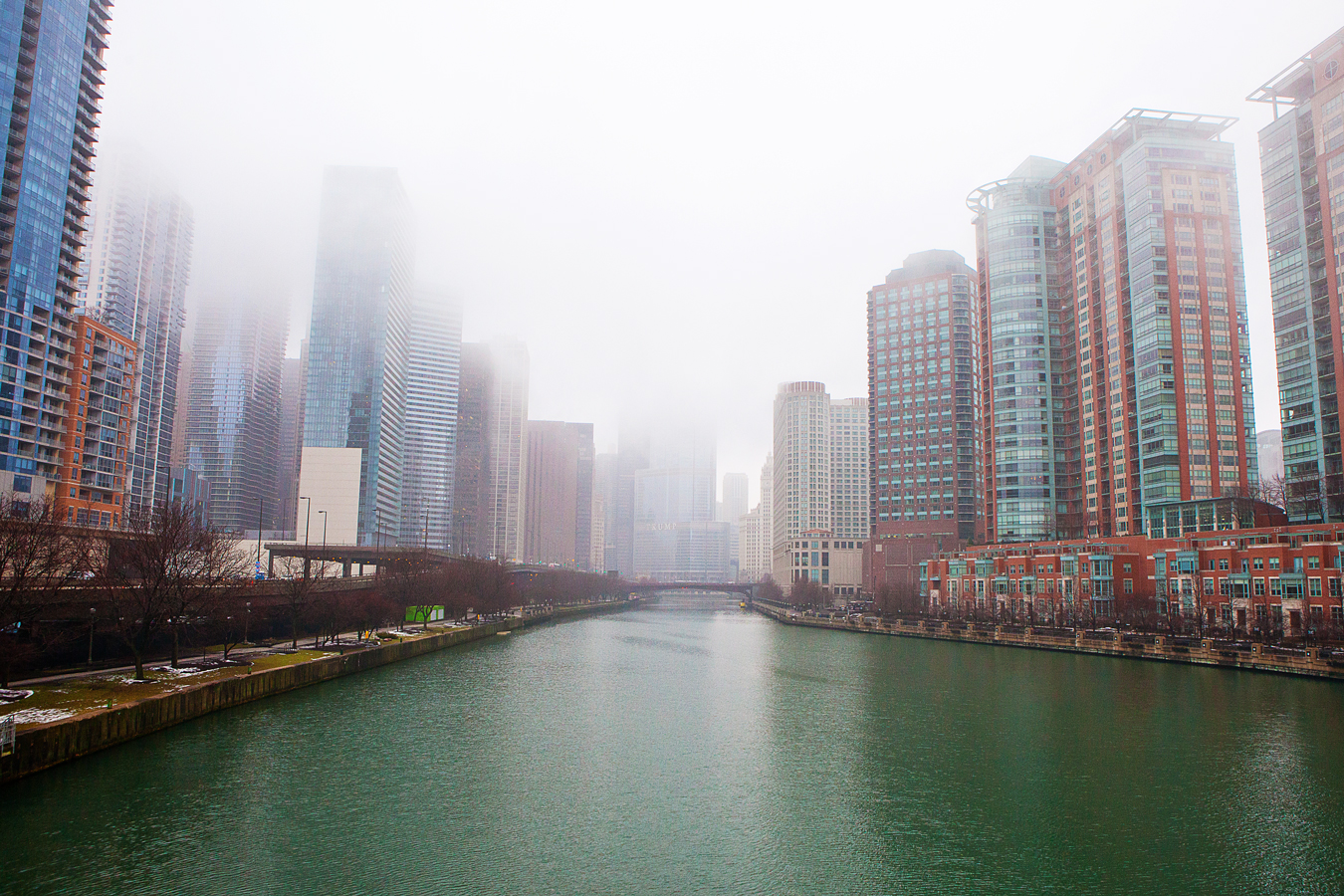 To give you an idea of how cold it was, check out the chunks of ice on the floor!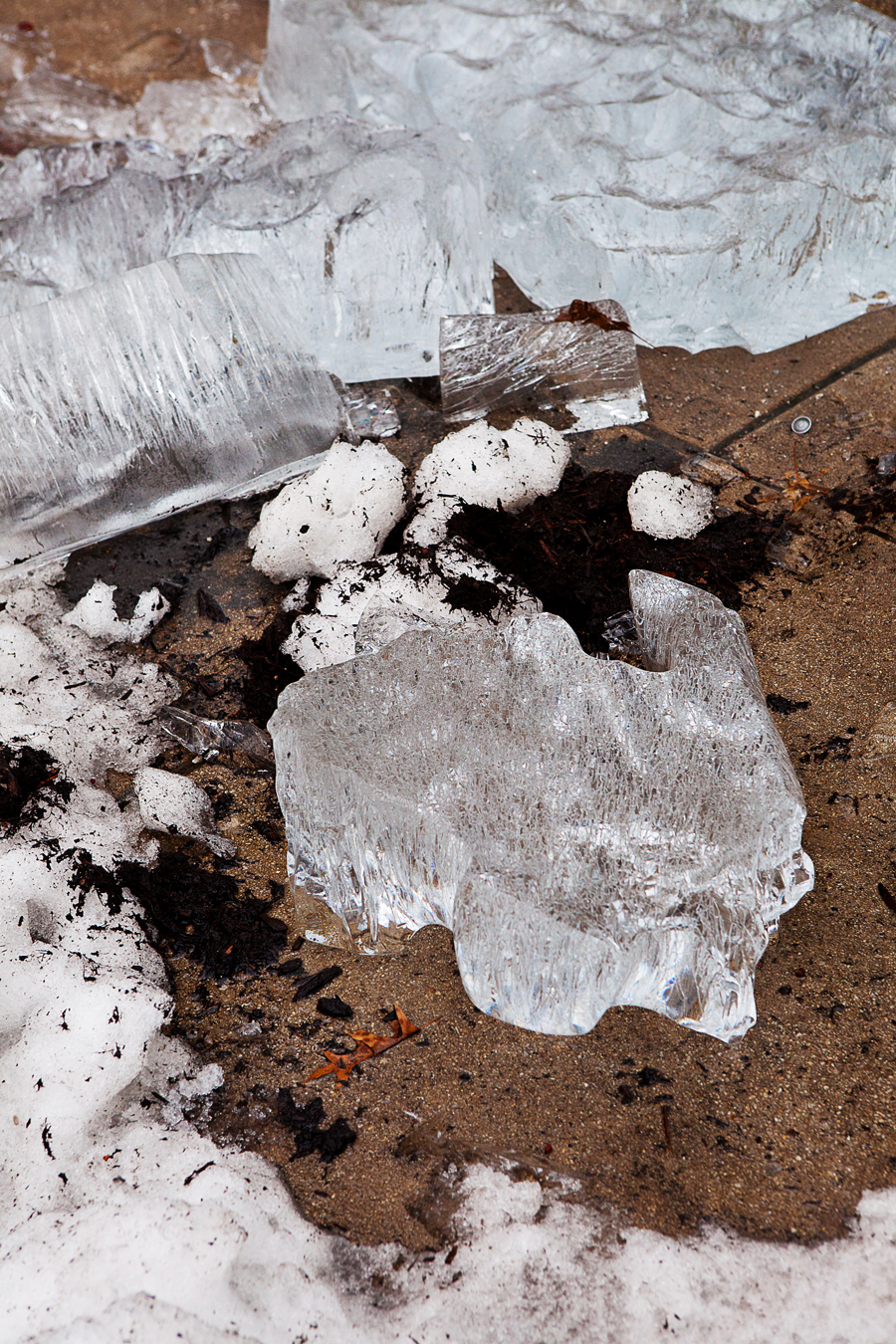 For lunch we went to Lou Malnatis' for our first deep dish pizza experience. Deep dish pizzas take 35-45 minutes to cook, so it's wise to order a starter while you're waiting. We ordered the stuffed spinach bread. It was delicious, but I wish it was larger ;) Lou Malnatis' conveniently serves individualized pizzas so we didn't have to compromise on toppings. Order what you want! Warren ordered The Malnati Chicago Classic and I had The "Lou". Both were served on their famous Buttercrust, which was perfectly crisped even though it was deep dish! It was a fabulous first time experience.

Afterwards, we headed to the Money Museum at the Federal Reserve Bank of Chicago. The museum was such a cool experience and admission is free! We learned about the history of money, how the federal reserve came to be, how to spot counterfeit bills, and what a million dollars looks like in $1 bills! Pretty cool and highly recommended :D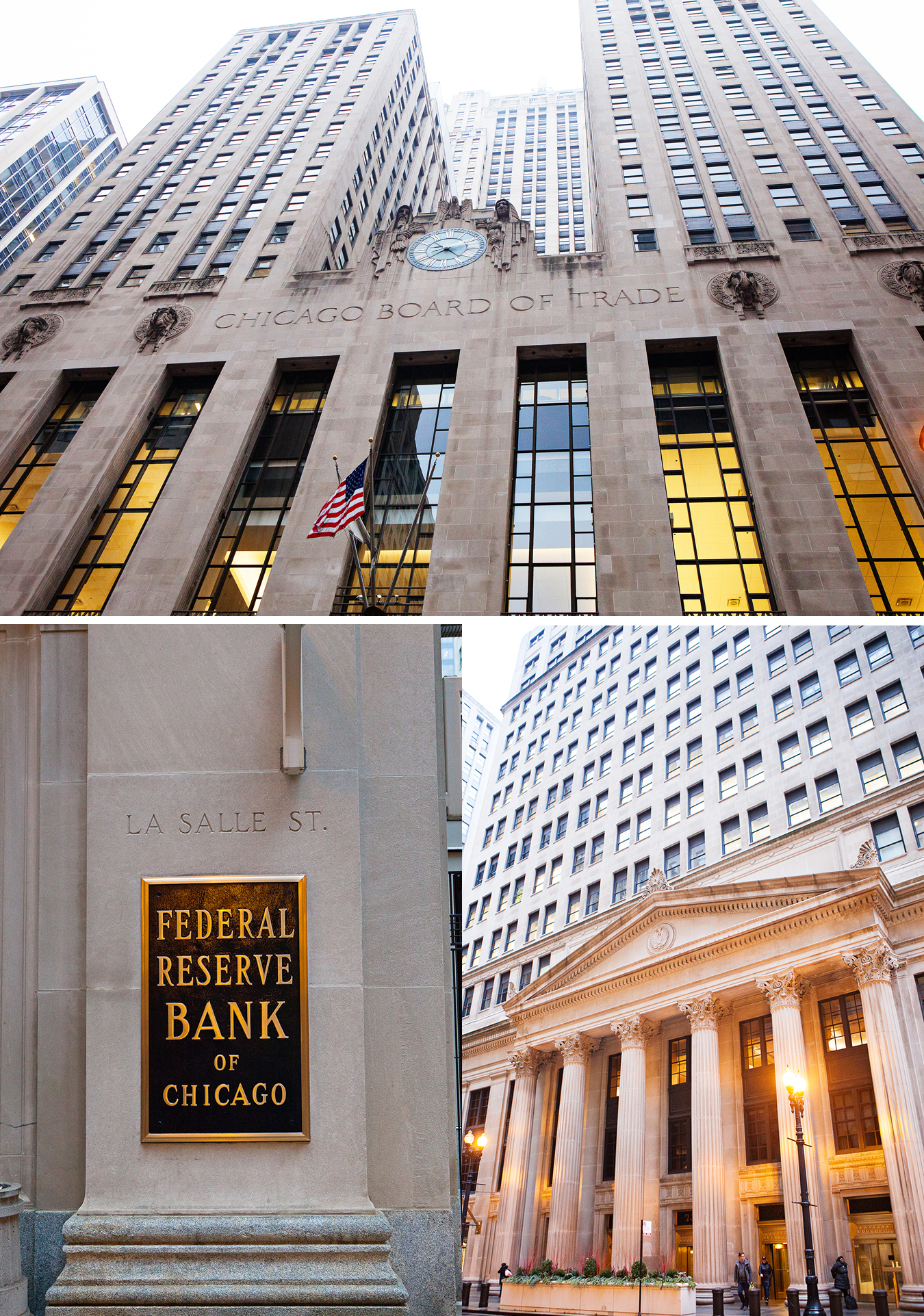 Afterwards, I thought we could go to Skydeck Chicago (aka Sears Tower aka Willis Tower) for the night view. I called to check visibility and it was zero visibility, so that was a bust.
For dinner, we caught up with my sister at Avec. Their werp farm greens salad was to die for. So much so that we ordered it twice! For dessert, we took the train to Mindy's Hot Chocolate, located near the trendy Wicker Park neighborhood. Warren and I shared the dark hot chocolate, made of 72% French chocolate. Incredibly divine and smooth! Perfect after a long day of sightseeing in the cold. Sorry, we were too busy scarfing our meals to take pictures :/
After a good night's rest, we were ready to take on another day of sightseeing. We began Saturday morning with breakfast at Yolk. The line looked really long, but we only waited about 15 minutes, if even that long. I had the Tour de France, which was like a French toast sampler, because I couldn't choose! It came with banana nut bread with bananas & peanut butter, sweet orange bread with strawberries & orange sauce, and lemon poppyseed bread with blueberries. I finished every crumb. Warren had the pot roast benedict, which he polished off too! Can't go wrong here folks.

Being in Chicago, of course we had to visit Cloud Gate (aka The Electric Kidney Bean aka The Bean), located in Millennium Park. The backdrop was incredible! What a setting!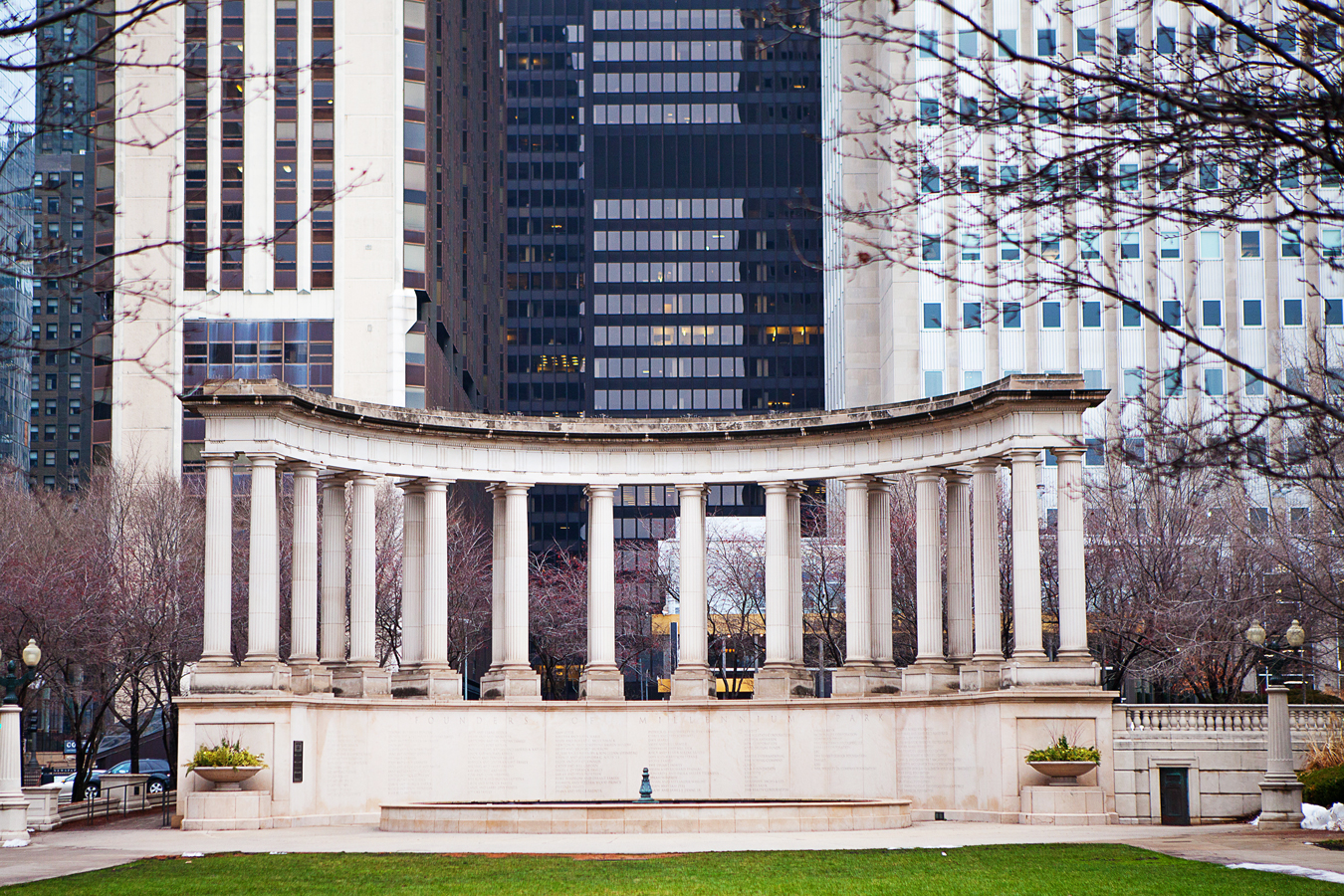 We also visited the surrounding attractions that aren't nearly as popular, like Millennium Monument…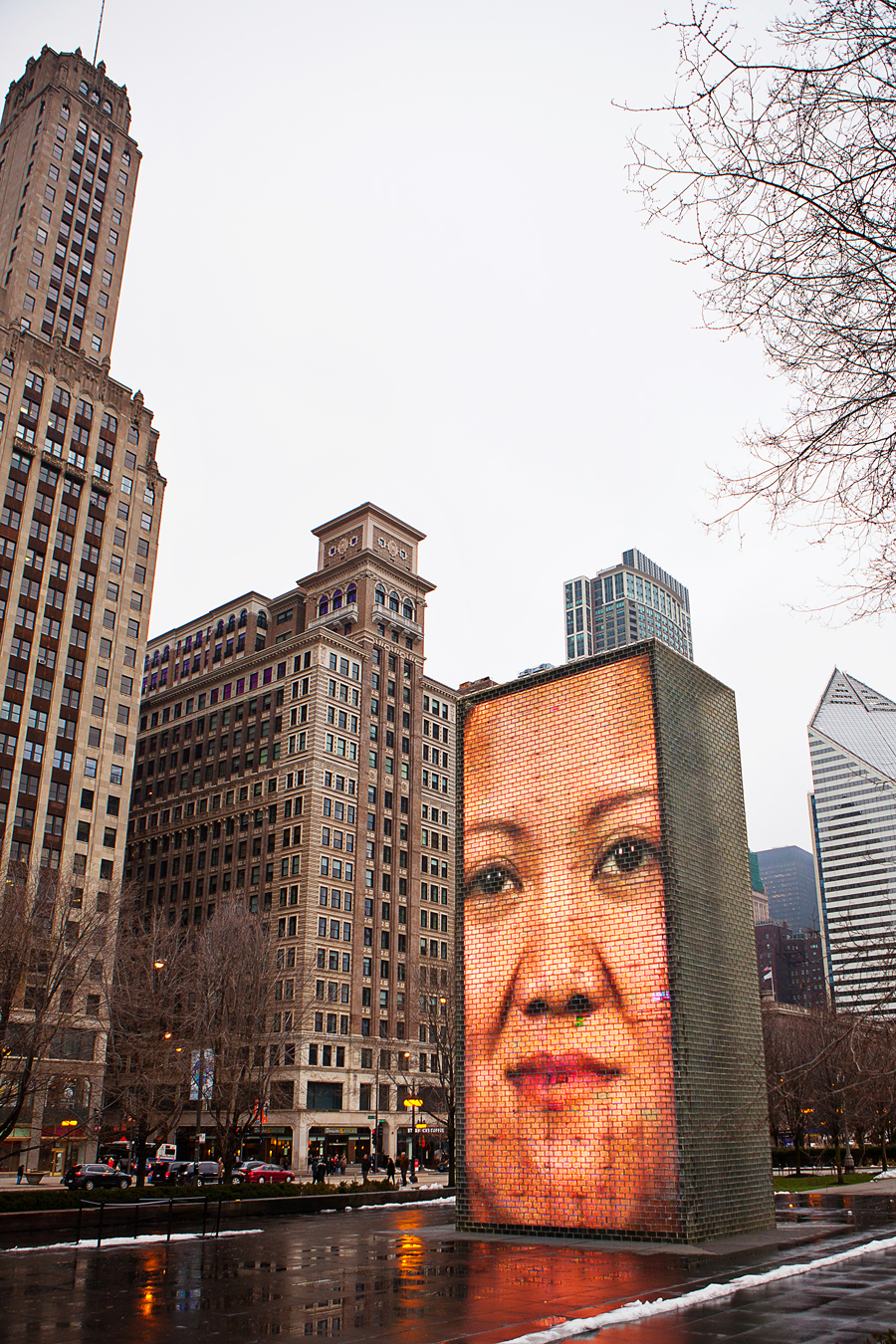 And Crown Fountain.

Below The Bean was an ice skating rink. How cool would it be to skate here, surrounded by all the skyscrapers! Not your ordinary rink if you ask me.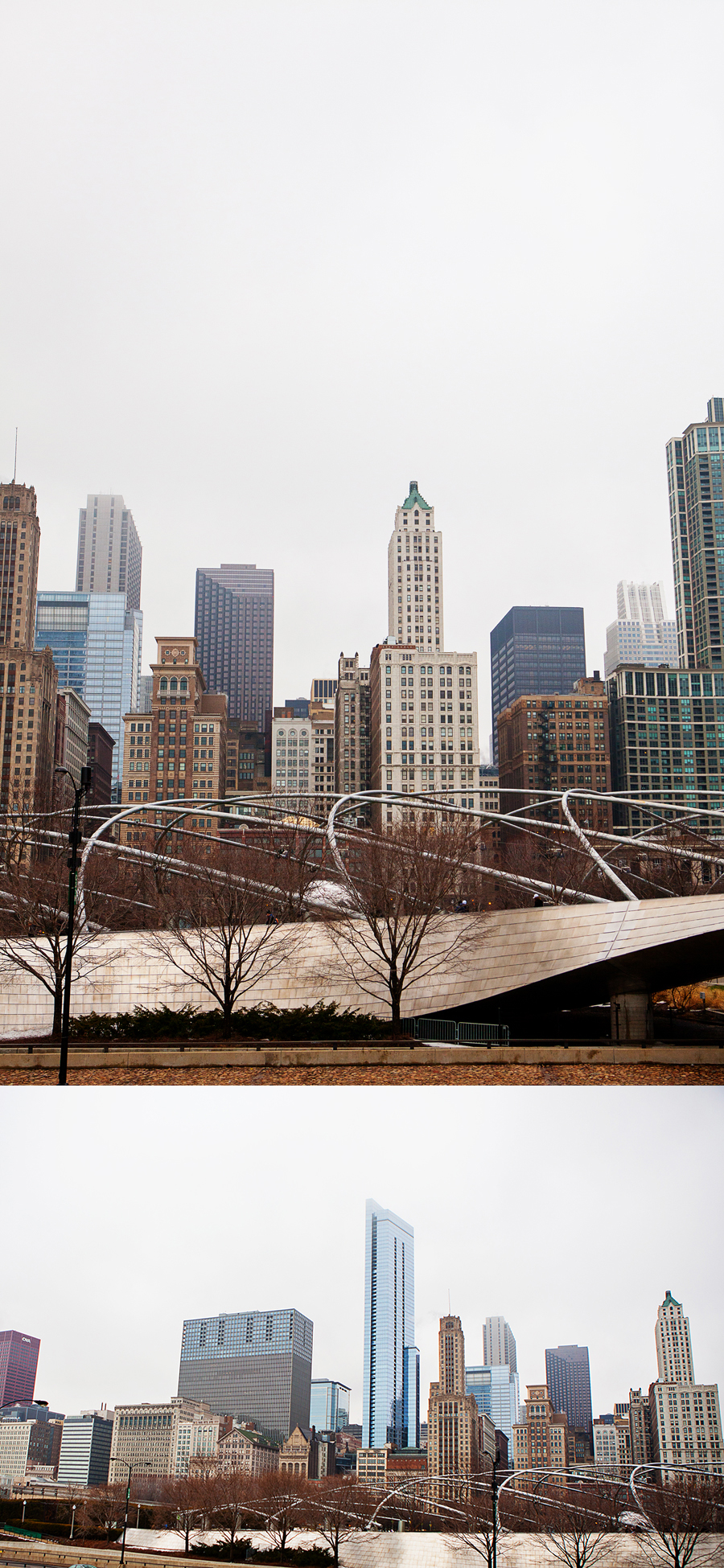 Just a hop and a skip away is the BP Pedestrian Bridge that connects Millenium Park to Maggie Daley Park.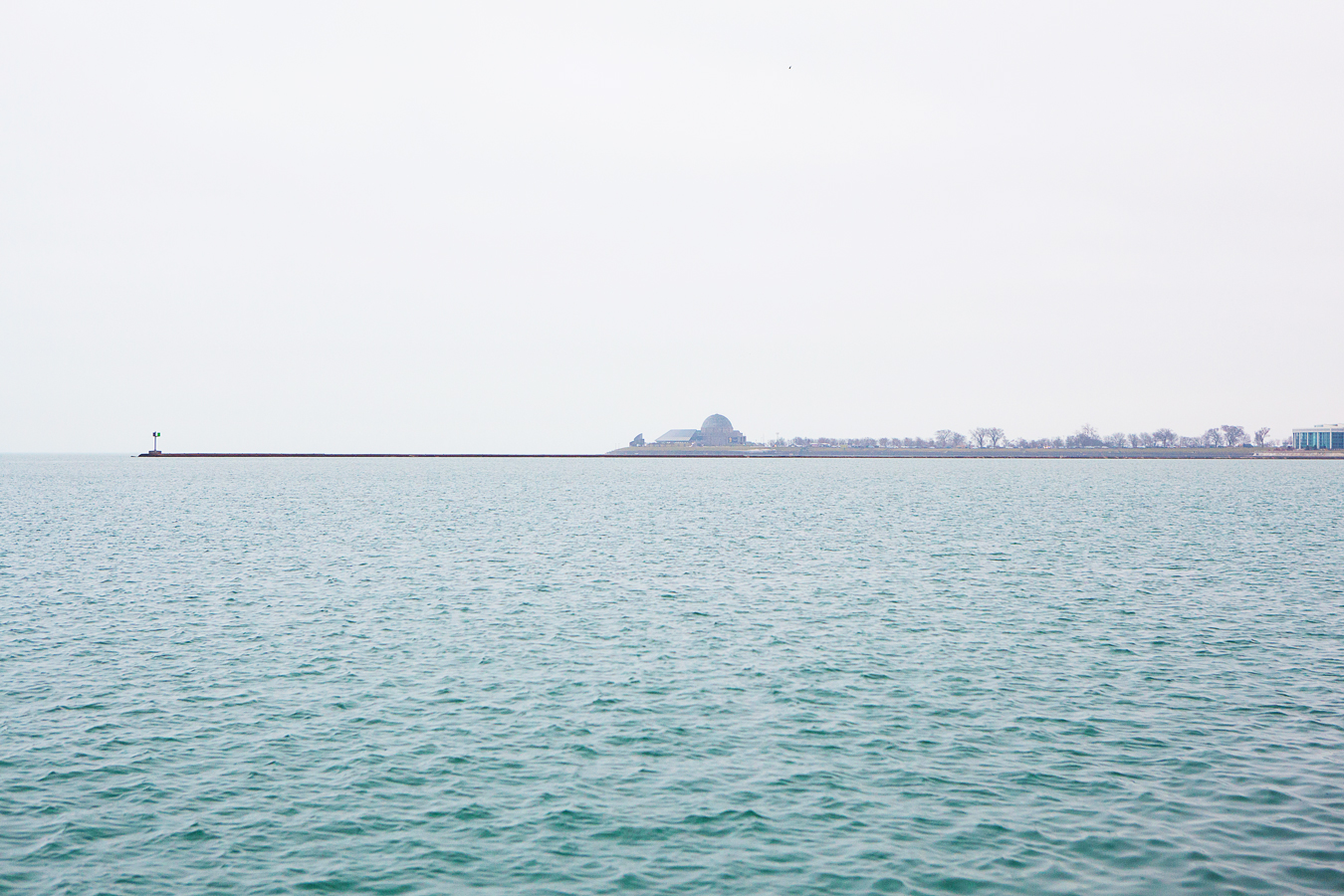 Our next stops were Wrigley Field and Soldier Field (pictures on Warren's phone).

For dinner we went to Giordano's, home of the famous stuffed deep dish pizza. We ordered the Giordano's Sampler while we waited for our Meat & More Meat pie to be made. It was fabulous and incredibly satisfying!

Since it was our last night in Chicago, we wanted to soak in as much as we could before heading back to the hotel. We took an evening stroll, trying to enjoy the snowfall and the lights from the city.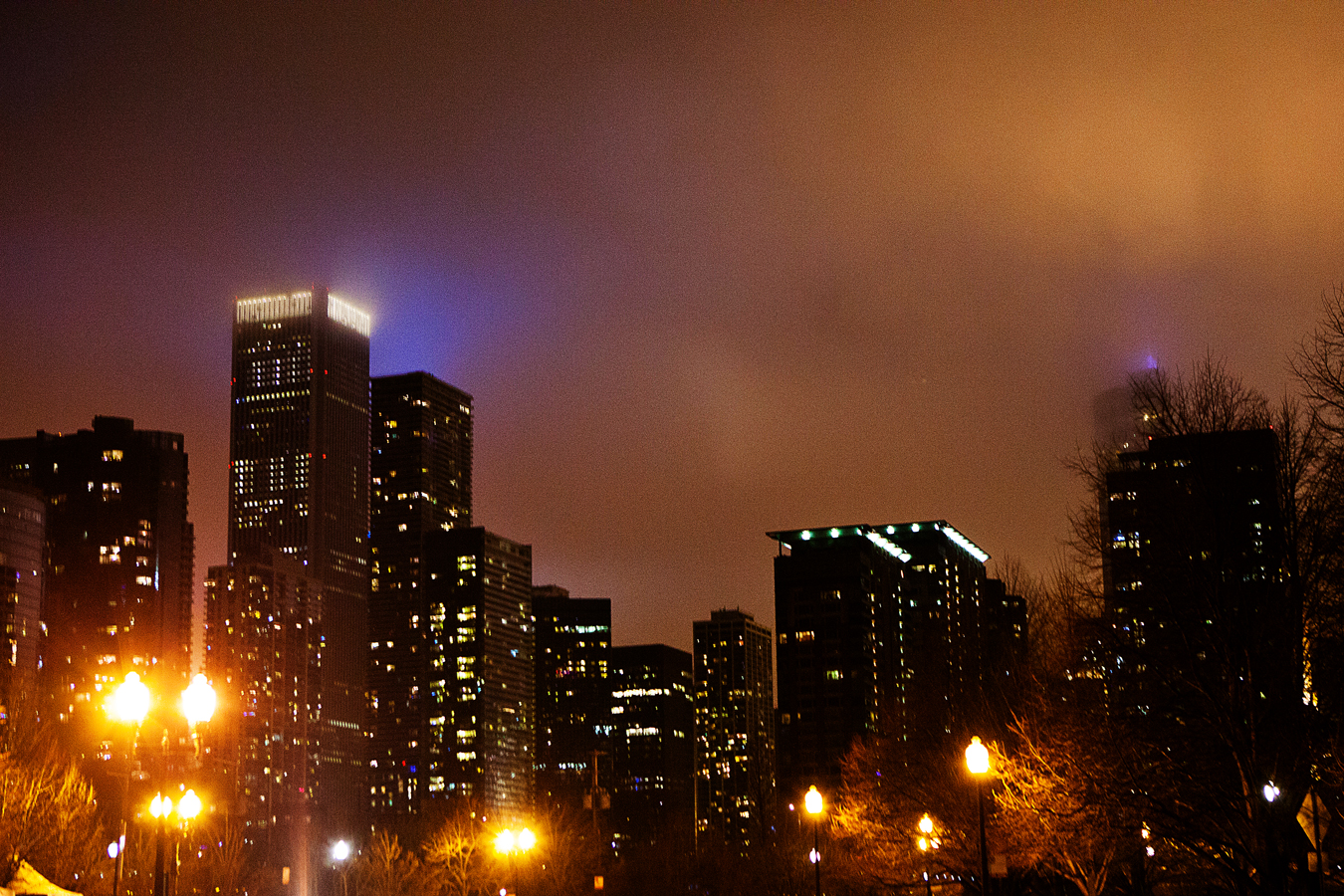 Thanks for sticking with me this long. Make sure to come back on Thursday to catch what we squeezed in on the last day of our trip before rushing and barely making it to the airport.
Thank you to Warwick Allerton Hotel Chicago for providing me with a discounted stay rate.