Two ways to make fluffy Buttermilk Biscuits using 7 simple ingredients.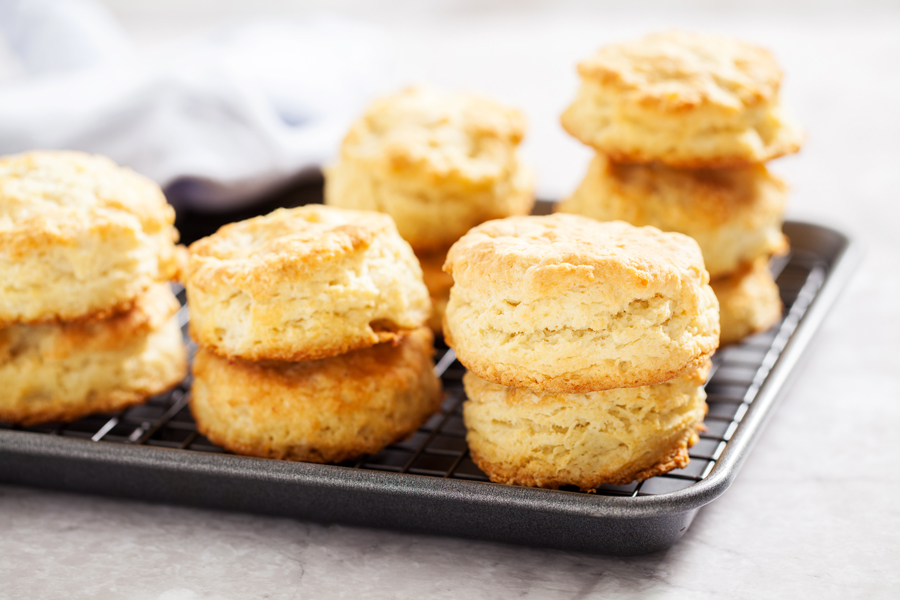 Who doesn't love fluffy Buttermilk Biscuits? While warm, I love to halve Buttermilk Biscuits and savor the steamy aroma in the center. Pure heaven!
I have cupcakes, scones, sweet and savory muffins, and breads on The PKP Way, but no Buttermilk Biscuits. So, let me change that right now. I turned my kitchen upside down trying to find the perfect combination of ingredients and the proper technique to create the perfect biscuits. You know, the ones that are dry (cracker-like) on the outside and fluffy on the inside. It took five or six tries, but I'm so happy to be able to share my favorite combination with you today.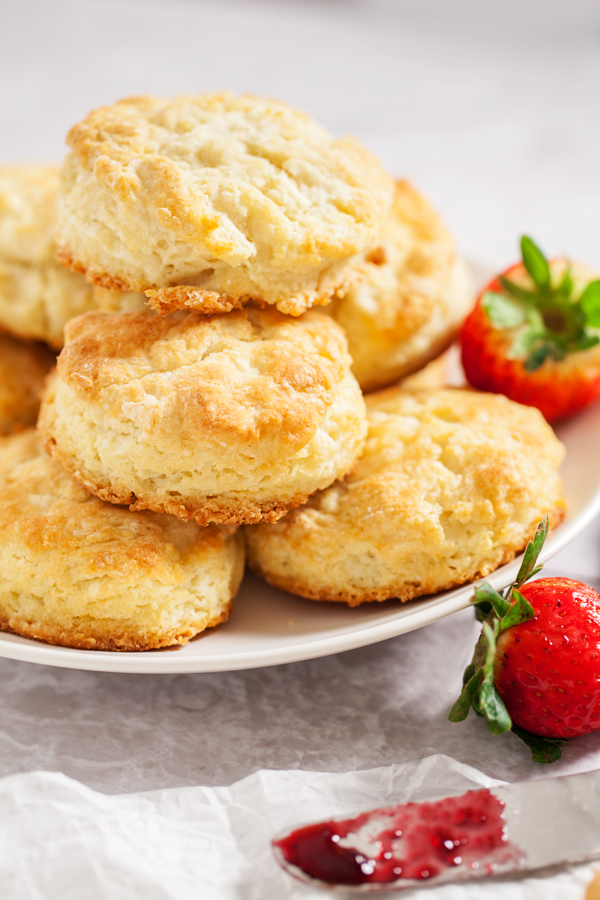 Before exploring the Buttermilk Biscuits world, I never knew how similar they are to scones and pie crusts. The similar part being that their fluffiness is dependent on keeping the butter cold while it's in the dough and maintaining that chill up until baking. Once I found the proper combination of ingredients, I tested two different methods of making the dough. The first used a large bowl and mixing by hand and the second was using a hands-off approach, using the food processor.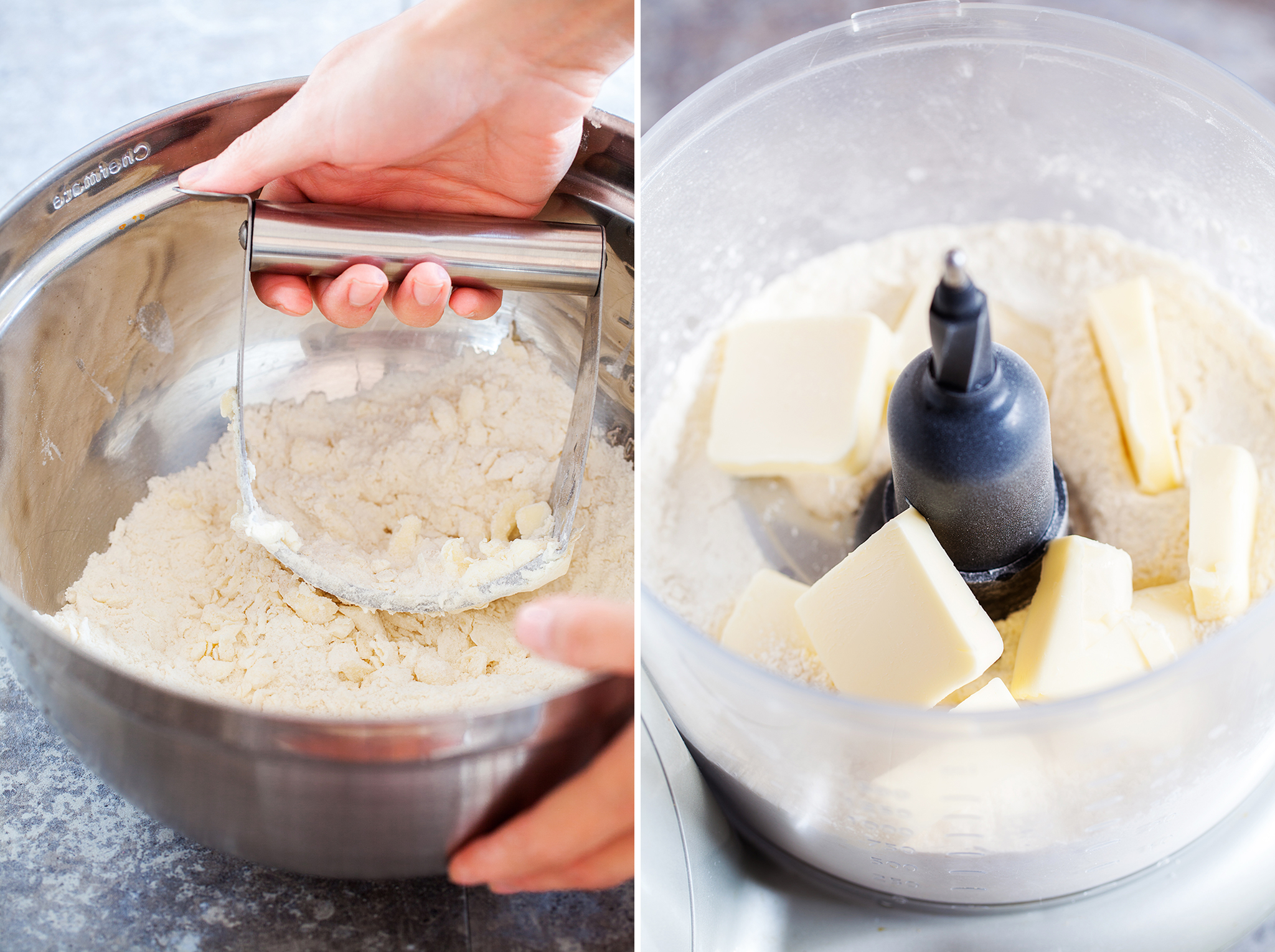 Personally, I prefer the food processor approach because it creates a uniform dough quicker. The quicker the dough is ready, the quicker I can pop it in the oven, and the less time the butter has to melt. But, I'm not sure if it's a faux pas to make biscuits in a food processor, so I provide both options so you can choose for yourself.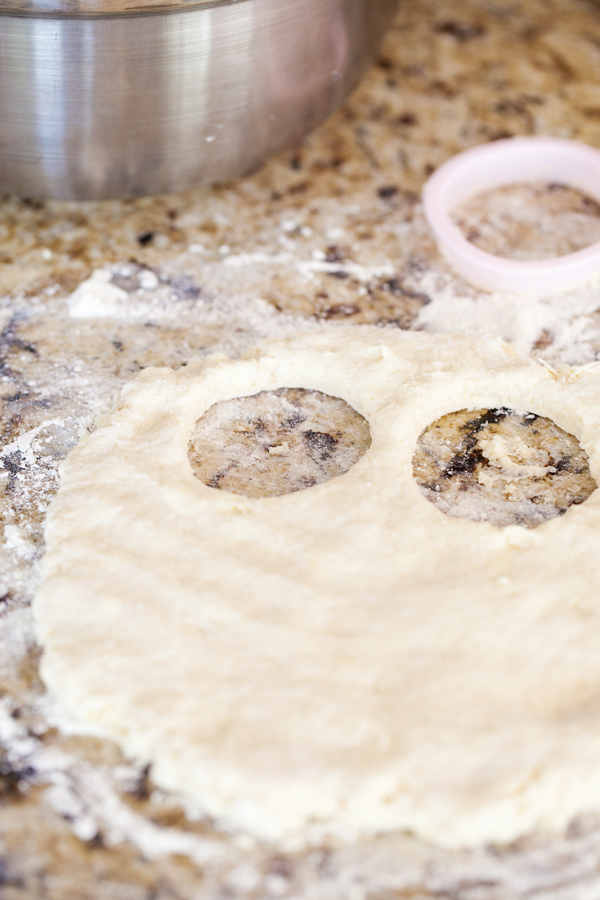 Once you've mastered these Buttermilk Biscuits, you will have opened the door to a variety of dishes just waiting to be explored – biscuit sandwich, biscuits and gravy, fried chicken and biscuits! What will you make first?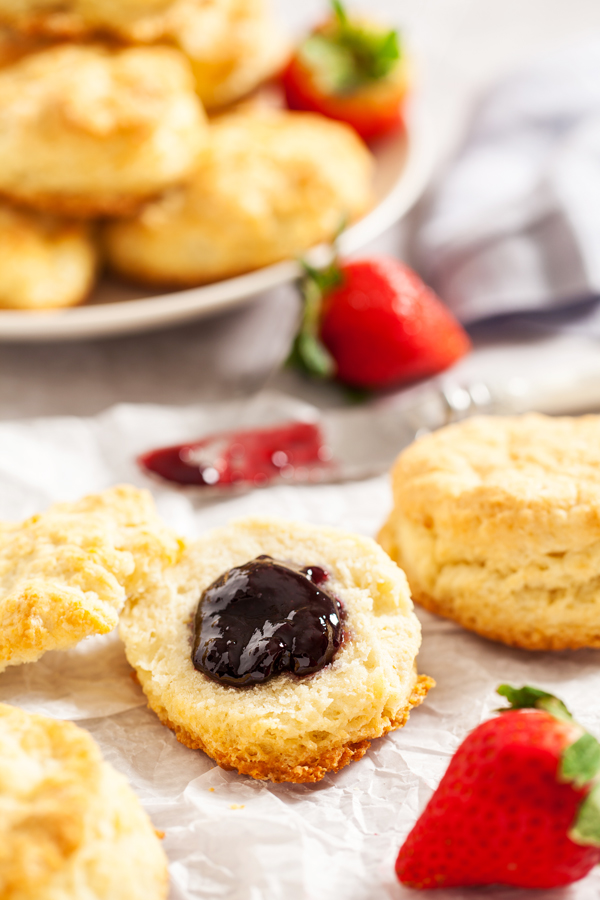 Note: This page contains affiliate links that help make The PKP Way possible. Should you choose to purchase anything via those links, I will receive a small commission paid by Amazon, not you.