5 delicious recipes for a fabulous Cinco de Mayo celebration.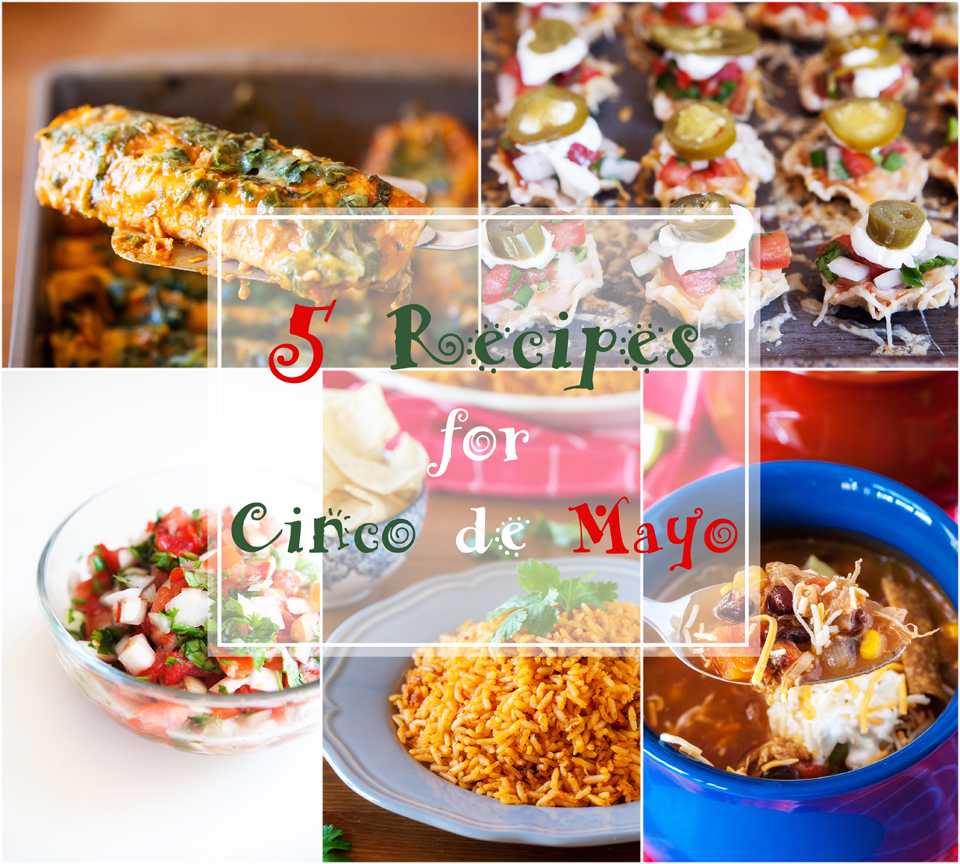 Cinco de Mayo is coming up this Thursday and to help get you ready, I decided to round-up 5 of my favorite Mexican recipes that can be found right here on The PKP Way. Mexican food is my all-time favorite cuisine, as if you couldn't already tell :) I love the spice and acidity in Mexican dishes, not to mention all the colors that make the dishes so inviting! So keep scrolling to see my favorites (and may become yours too!), in no particular order. Click on the title or image for the recipe so you can adjust your weekly grocery shopping list appropriately.
Spinach & Cheese Enchiladas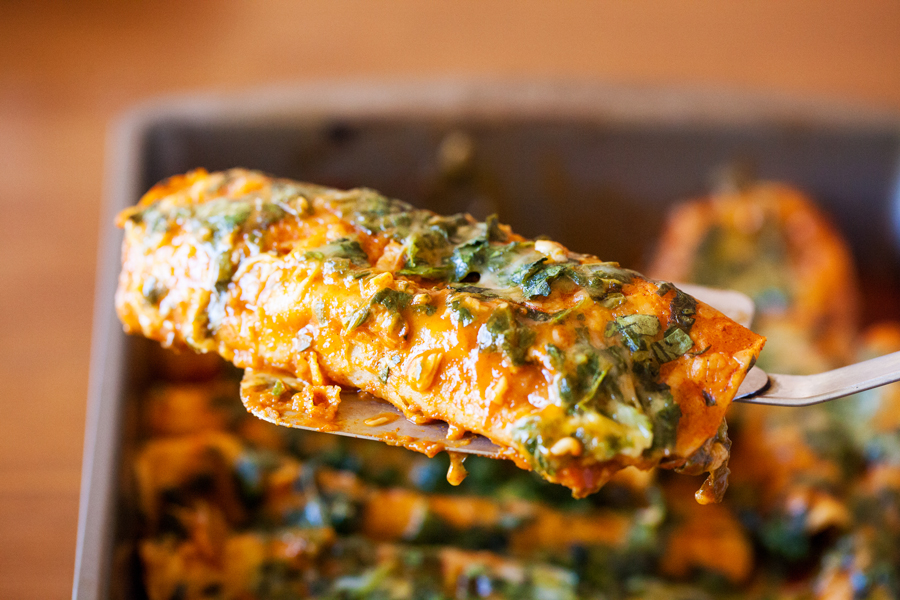 Cheese enchiladas are my go-to entrée at any Mexican restaurant. In my version, I add spinach in order to get some greens in :D Click on the picture for see step-by-step photos on how to make these.
Restaurant-Style Mexican Rice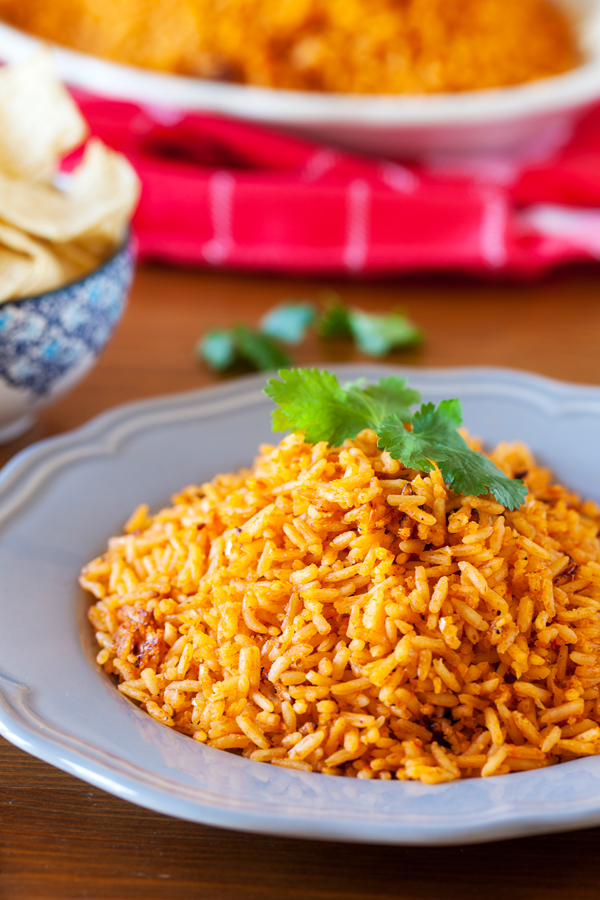 I spent 17 years researching with Mexican friends and their family members to perfect this recipe. After receiving their thumbs up, I was thrilled to finally be able to share it with you. With this recipe you will never have to settle for just a side scoop ever again. You can make an entire pot all for yourself or share, if you're so inclined.
Chicken Tortilla Soup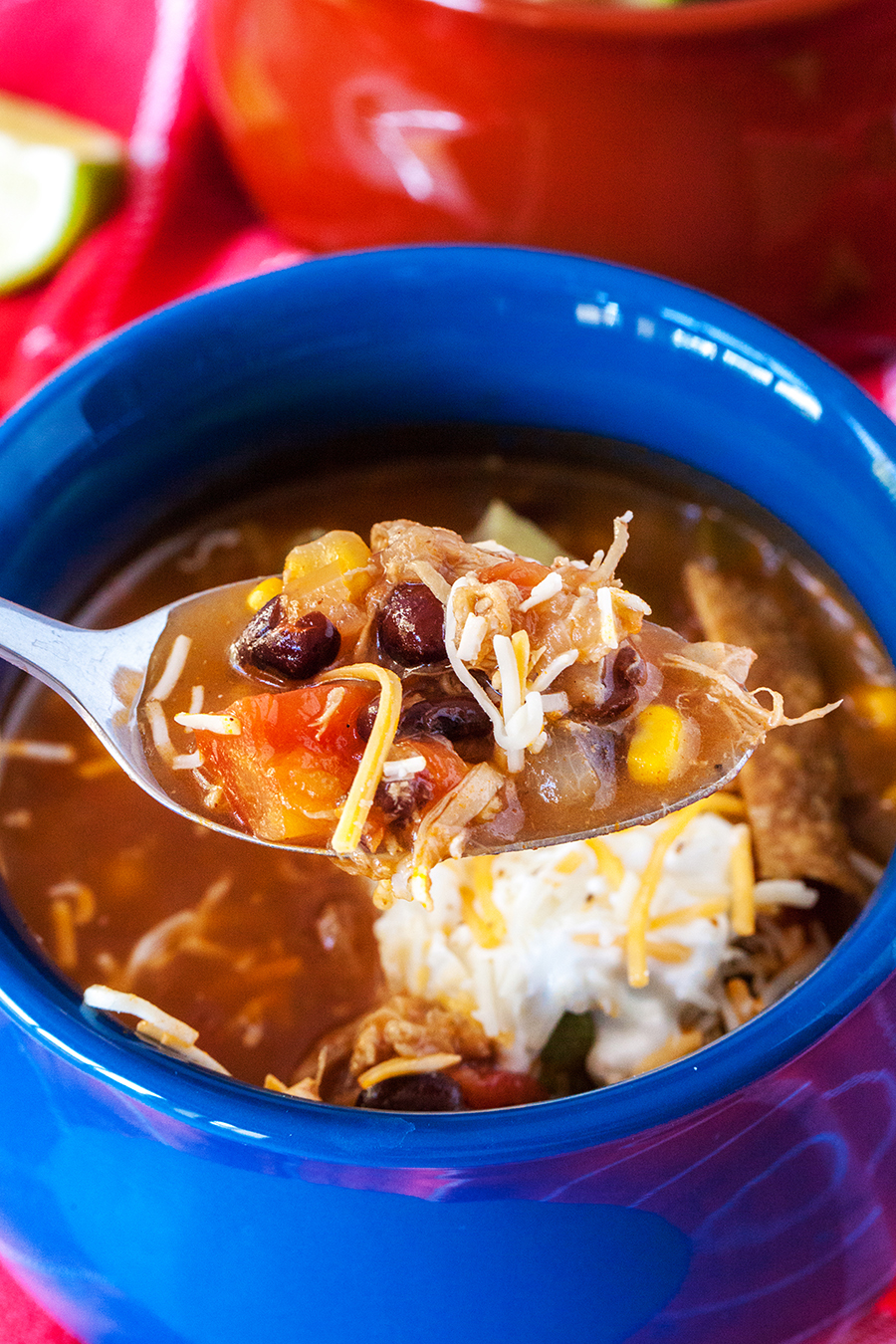 This soup is the perfect way to warm-up after a cold day. I know it's spring time, but we've been having some funky weather in So Cal where some days are pretty cold and windy. The soup is full of chicken and vegetables and makes a wonderful meal all on it's own. I topped it off with some homemade tortilla strips (better than store-bought) and share a neat chicken-shredding hack!
Pico de Gallo

Pico de gallo is one of those recipes that seems easy on the surface, containing only a few key ingredients, but takes some effort to get right. I finally got it right and found that the trick was to let the pico sit for at least an hour before proceeding with your chipping activities. Although pico is generally considered a mild salsa, I spiced things up by using serrano chiles instead of jalapeños :)
Nacho Bites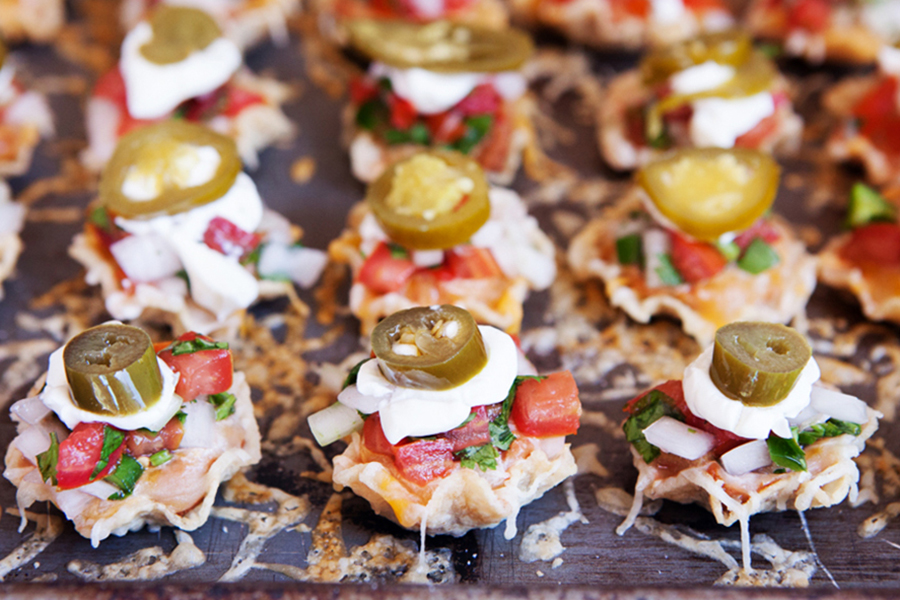 Don't you hate when you order a large plate of nachos just to find that you have more than enough chips and not enough toppings? With my nacho bites, your topping rationing days are over. Plenty of toppings in EVERY SINGLE bite!